The base of the stunning custom with the true Japanese name was the 1977 Honda Goldwing with a boxer engine.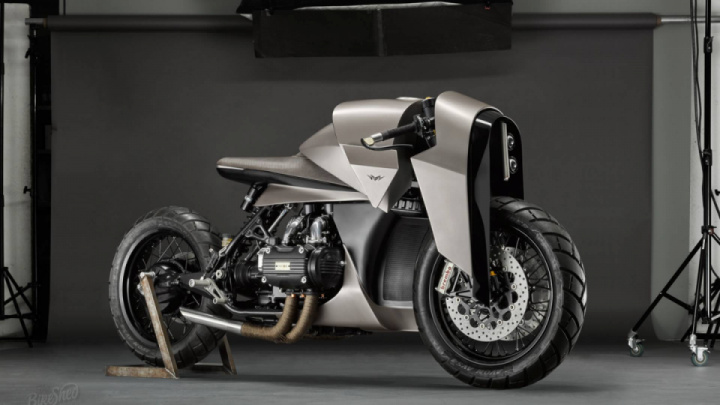 In 1930, Kenzo Tada spent more than a month getting to the Isle of Man and becoming the first Japanese rider in the Tourist Trophy. A century later, the London workshop Death Machines of London introduced a custom named in his honor. The company is known for its radical rework of motorcycles. However, the company's founder, James Hilton, describes Kenzo as "the most radical motorcycle to date." The basis was not a modern "Naked", but the Honda Gold Wing GL1000. The boxer engine is a hint and makes you rub your eyes once again, surprised at how much the original motorcycle has changed.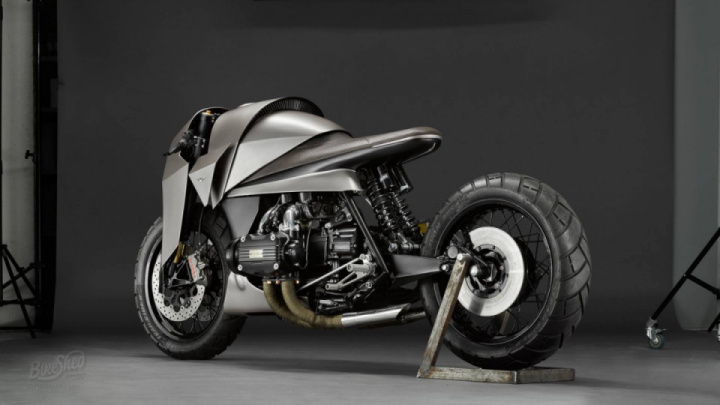 The Kenzo concept of the very first generation was presented at Bike Shed London in 2018. However, the team was not completely satisfied with the result and last winter Kenzo was dismantled to the ground to start all over again. The motorcycle eventually turned out to be a very samurai look, like a modern interpretation of the weapons of an ancient warrior. There is little left of the base model. The frame is modified, the wheelbase is increased by 10 cm. Wheel discs are 18-inch with Avon tires dimension 120/80 in the front and 150/60 in the rear, the brakes are from Brembo with front M4 calipers. The Öhlins fork in the Kenzo case is hidden from view with a decorative overlay that inspires thoughts of a samurai sword. Instead of the usual rudder handles, Kenzo used the Japanese Tsukamaki braiding technique, which was used to rewind the katana handle.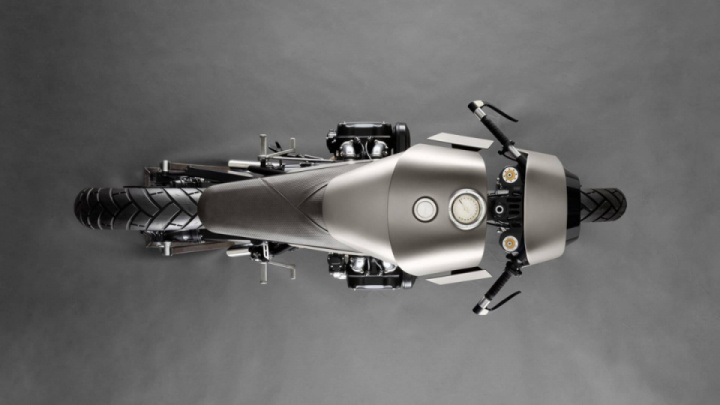 Another interesting design element of the motorcycle is an intricate speedometer made from an 18th-century jewelry box, then covered with a light-scattering film and framed by an external nickel-plated frame with precise patterned engraving. The headlight unit, indicators, and taillight are all custom-designed parts specifically for this project.
Naturally, this degree of elaboration could not but affect the price. The announced value of this unusual and stylish motorbike from Death Machines is an impressive $ 72,000.
Photo credit: dmolcustoms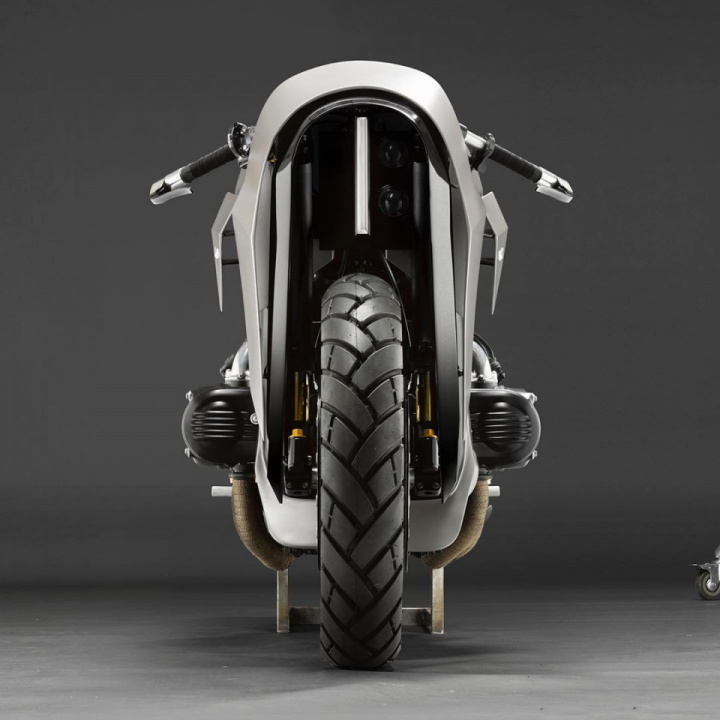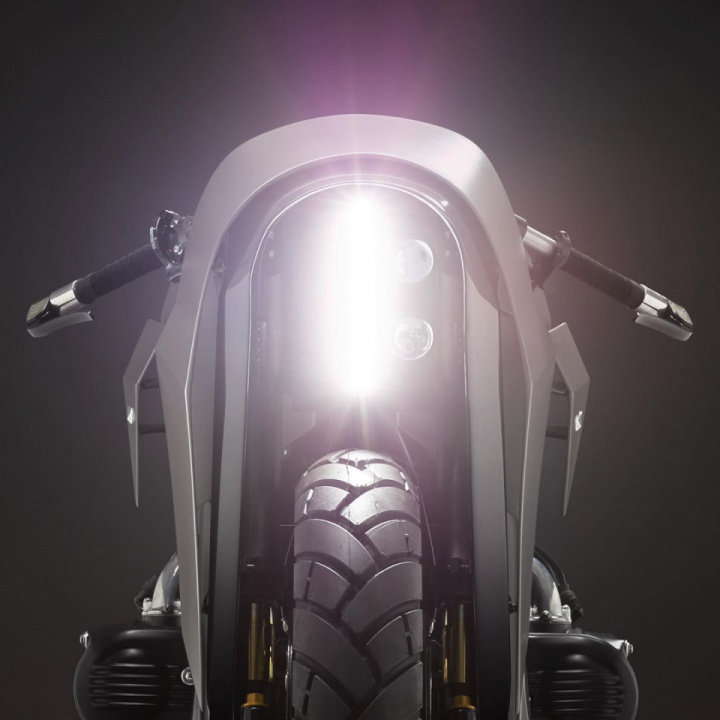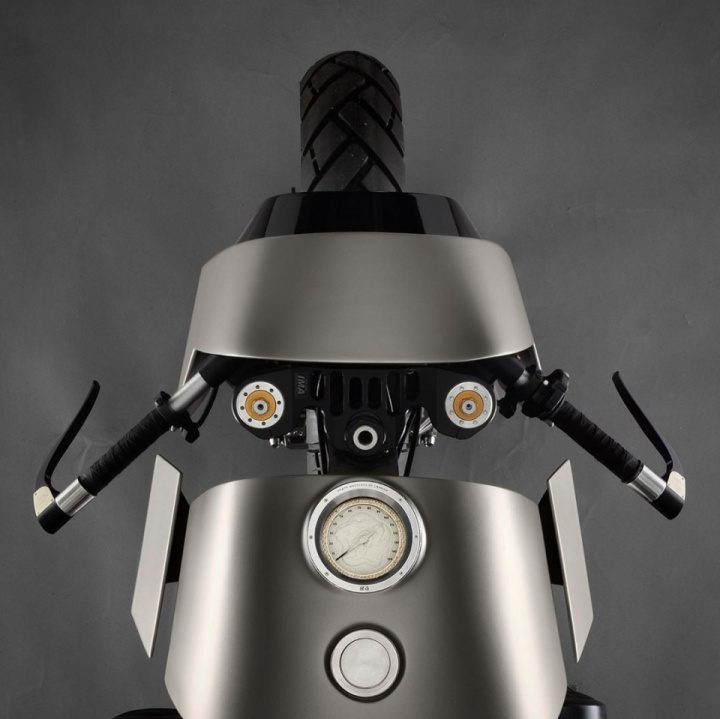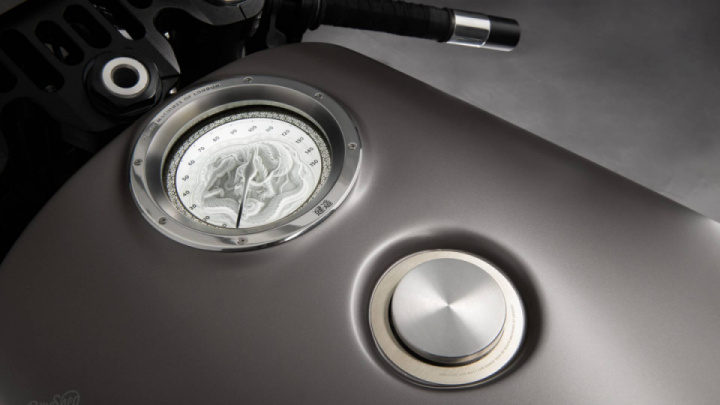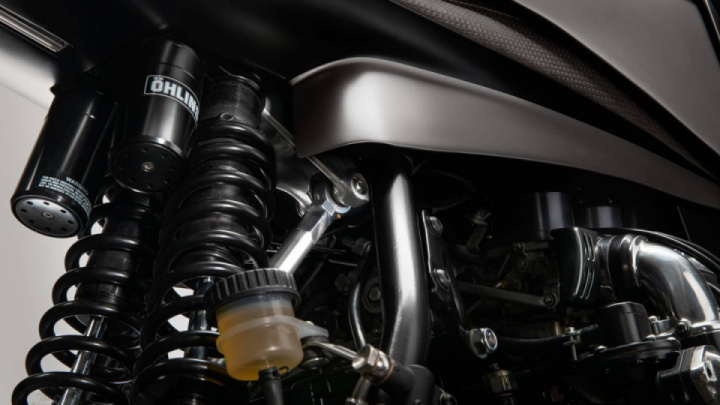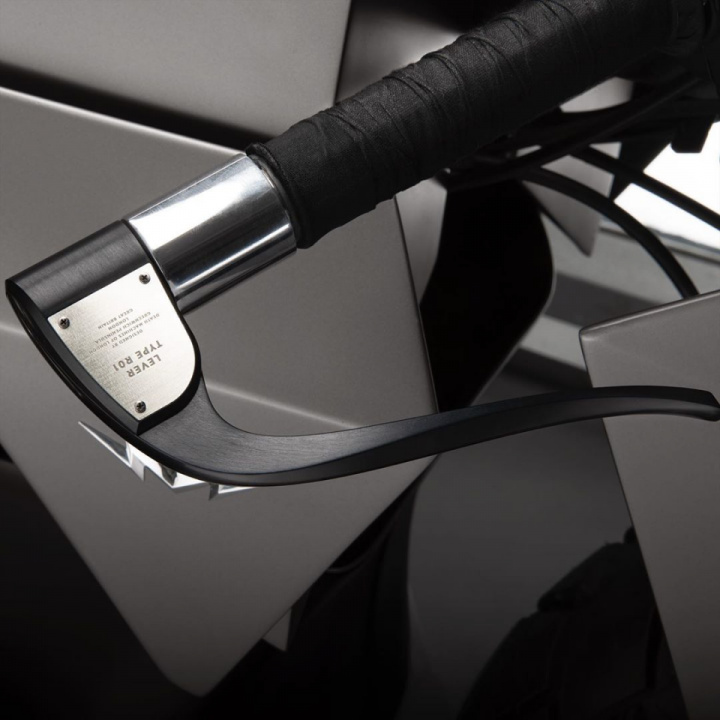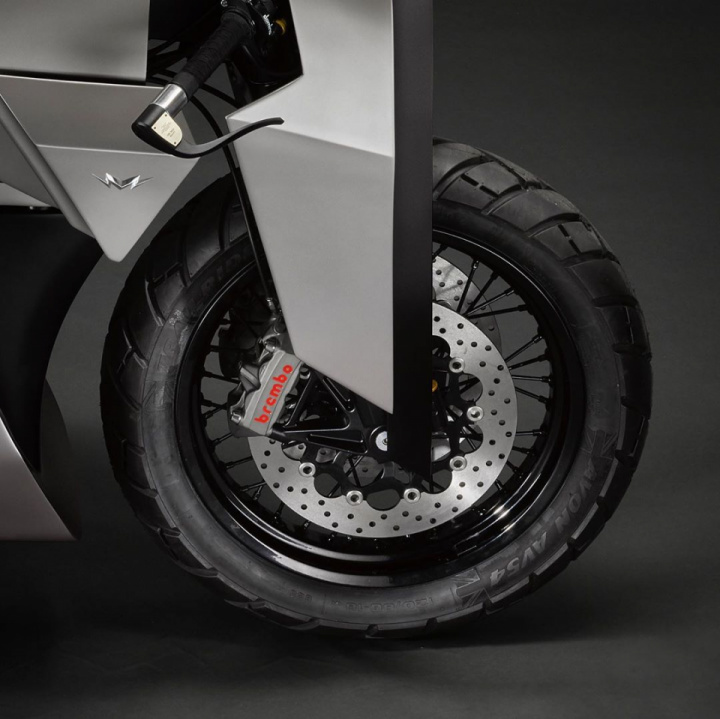 #Bike #Moto #GL #Goldwing #Honda