Yamaha continues to produce the Yamaha YZF-R6 as a track model. In 2022, the motorcycle will be sold in two versions.
Yamaha R6 RACE 2022 is a car focused on track days. In fact, a road sports bike without mirrors, optics and all other details necessary for a road worker. The motorcycle can be ordered in any color. The equipment is the same as on the production version of the Yamaha R6 of previous years: KYB suspension, radial 4-piston calipers, 320 mm brake discs, Yamaha electronics. Deliveries are scheduled to begin in February 2022, and the price will vary depending on the country.
Yamaha R6 RACE 2022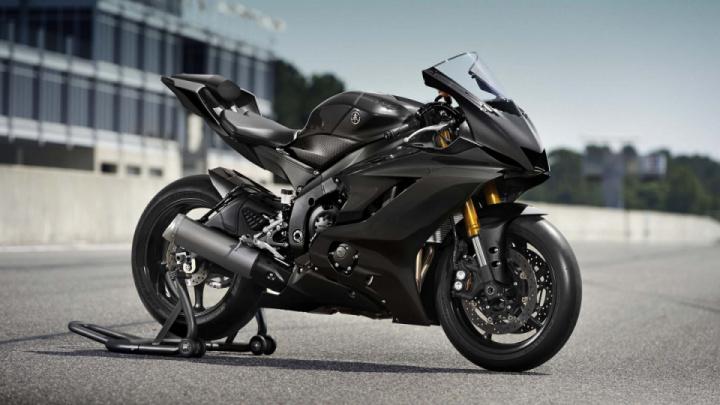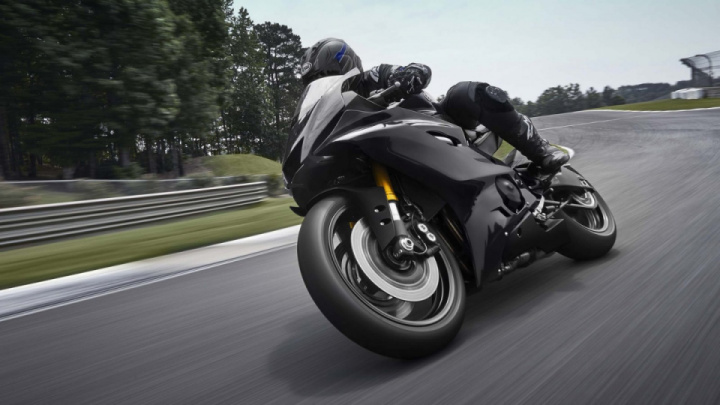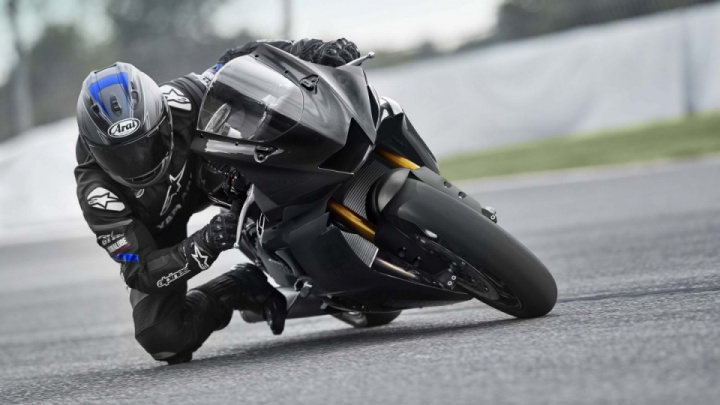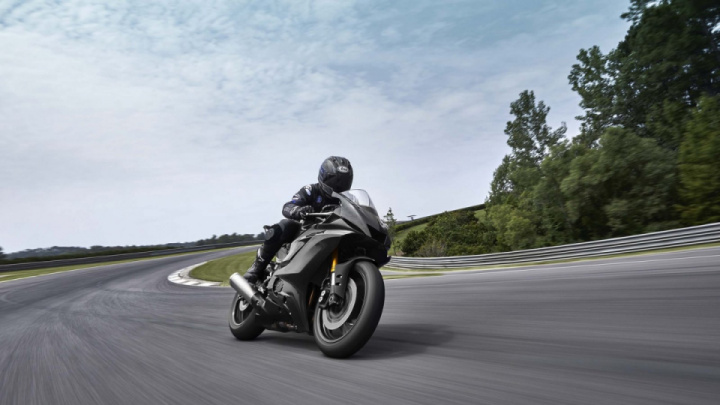 The Yamaha R6 GYTR 2022 is a more charged bike that has a lot more out of the box. In fact, this is already a racing supersport comes in white, ready to be painted in racing colors.
List of accessories for Yamaha R6 GYTR 2022
GYTR set of racing pads
Racing Akrapovic
GYTR ECU setup
GYTR wiring kit
GYTR interface cable
GYTR switch on/off
GYTR AIS Connector Kit
GYTR ABS Emulator
GYTR tank cap without key
GYTR saddle cushion
Reinforced
GYTR hoses adjustable footrests
Optional reverse gearshift kit
Rear star protection
Brake lever protection
Racing Gold chain DID 520
Stars 15T/46T
Bolt set
Stand and tackle