The Main Street bridge re-opened at around 12:45 p.m. Saturday after a motorcycle accident shut it down for nearly three hours.
The motorcycle was heading east on Main Street toward the beach when it ran through one of the traffic arms that dropped into position to allow the drawbridge to rise, police said.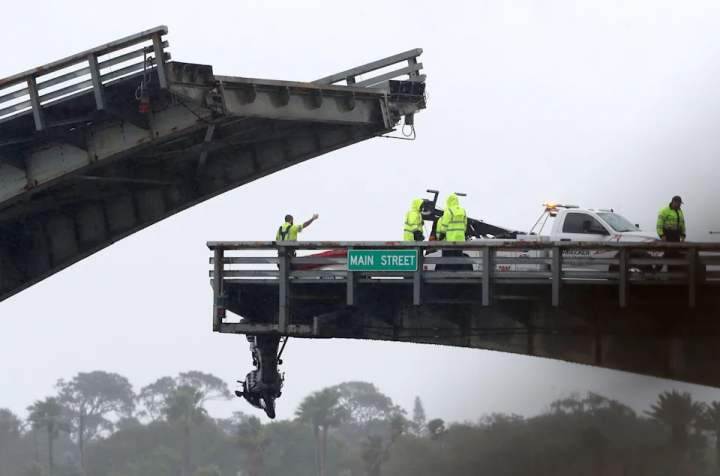 The biker wasn't injured, but the motorcycle was left dangling off the bridge. The damaged traffic arm needed replacing and FDOT was required to complete a bridge inspection before reopening, according to authorities.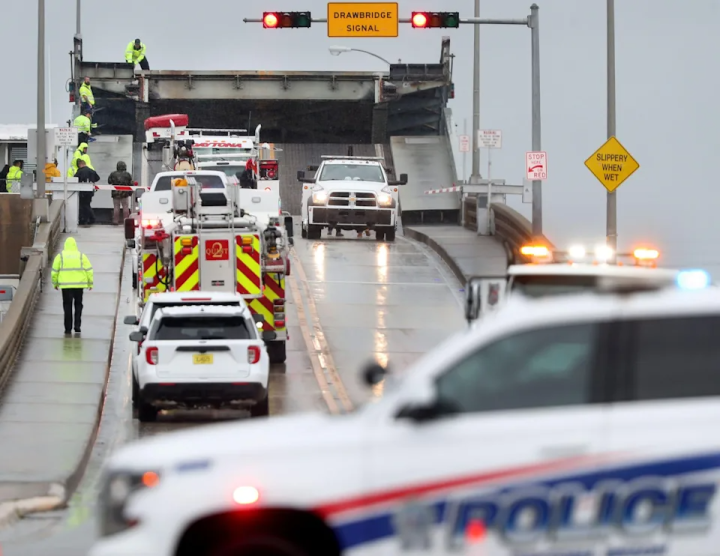 &
The accident involved a single motorcycle with one rider on board. No other people or vehicles were involved, according to a news release.
Police haven't released the name of the individual involved in the accident.