BMW is readying 3 new adventure motorcycles and they are the R 1300 GS that was recently spied, the M 1300 GS which was expected and the surprising model of the trio, the R 1400 GS.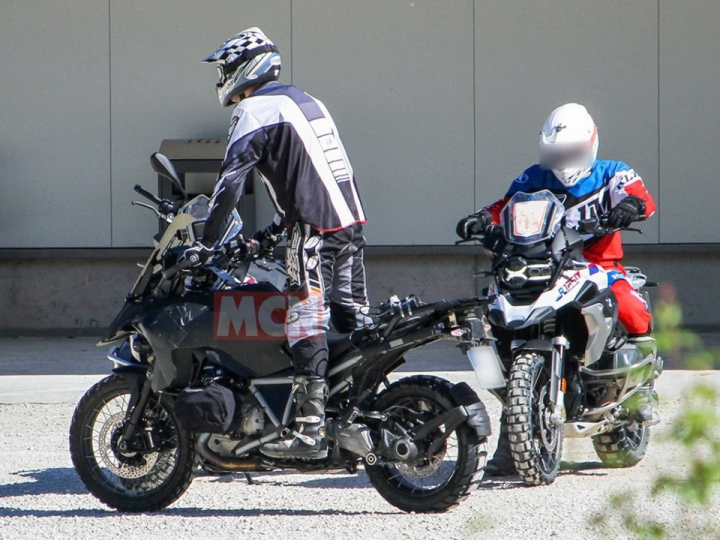 How did people learn about these bikes? Well, the German marque had uploaded their names on its servicing website before taking their details away once it had learned about its mistake.
But, screenshots of the same were taken in the meantime and now the internet is awash with them. Since we've already discussed about the upcoming R 1300 GS (read article here), let's speculate what the other 2 models will be like, starting with the M 1300 GS.
After releasing the 'M' version of the S 1000 RR, the next logical step was for BMW to introduce an M variant of its very popular GS. This new model should come with plentiful incremental changes to the regular bike.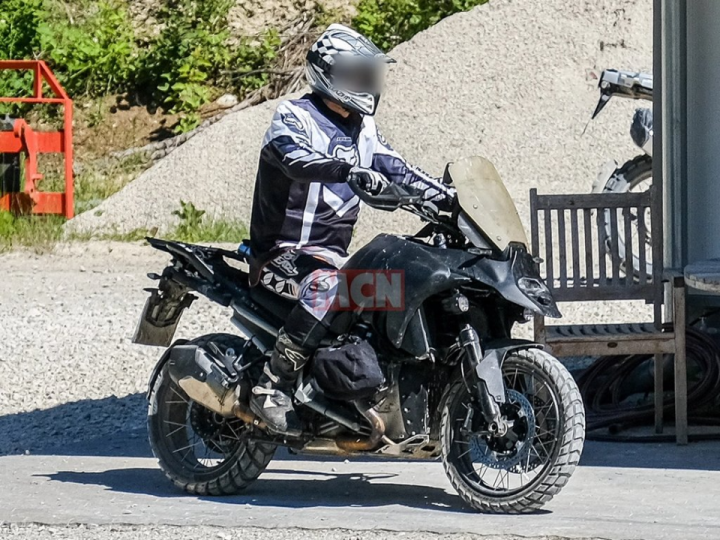 It could well turn out to be a 'Pikes Peak' style edition with 17-inch wheels, lots of carbon-fibre components and even a 'Track' mode instead of the 'Enduro' mode. Of course, the bike should come with a new 1300cc boxer engine that will be liquid-cooled.
The BMW R 1400 GS is expected to replace the current R 1250 GS Adventure. All pointers indicate that the new motorcycle will be a big, powerful adventure tourer that will be equipped to the calipers with new age features enabling the rider to cross varied terrains with ease.
While BMW has been tight-lipped about these new adventure motorcycles thus far, expect to see at least one model's global premiere take place later this year.
Sourse: motorbeam
#Moto #Bike #BMW