The Yamaha Tracer 700 2020 motorcycle has received visual updates. The Yamaha CP2 in-line twin-cylinder engine (that can also be placed on the MT-07 and Tenere 700) was adapted to the Euro5 standard.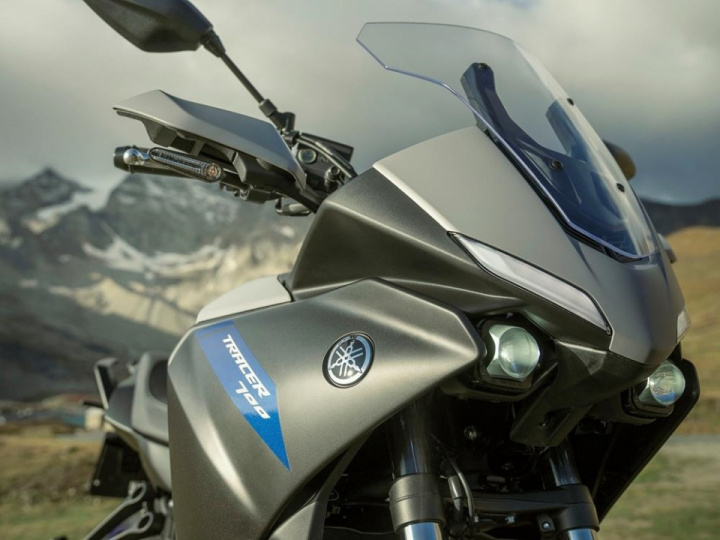 The Japanese restyled the front of the body kit, as on the MT-125 / MT-03. The design has become more aggressive due to two sports headlights in the style of R1. Attention should also be paid to the protection of hands, which has a streamlined shape, and turn signals are attached under it. Designers tried to completely unload the body kit from unnecessary components. Besides, a new adjustable windshield has been installed, which according to the manufacturer has become much more streamlined. The height may increase by 60 mm.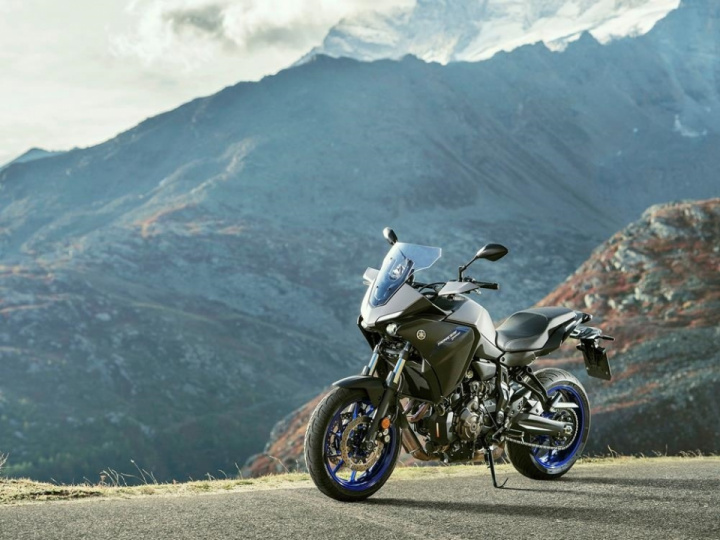 The steering wheel now has a width of 34 mm. They modified the saddle and tried to improve comfort for both: the passenger and the driver. This is especially true for long-distance trips.
The Yamaha Tracer 700 2020 motorcycle weighs 432 pounds (196 kg). Overall, the motorcycle can be better controlled now, especially since the manufacturer added an adjustable fork. The LCD dashboard is available as an option. In dealerships, the novelty is expected not earlier than February.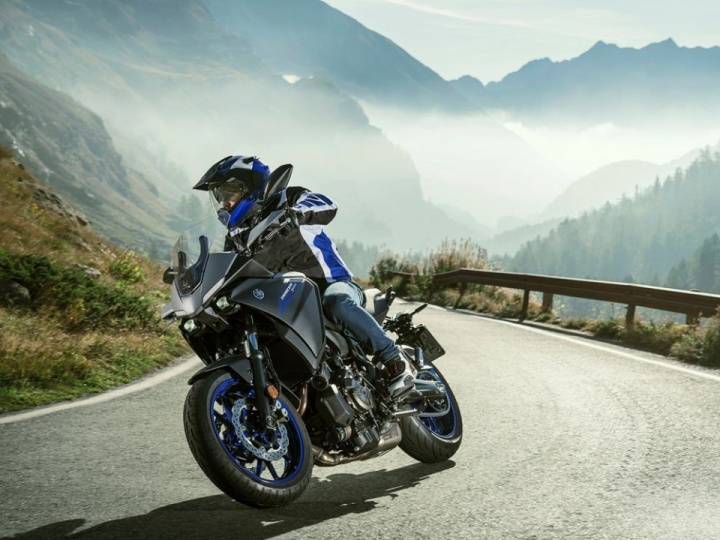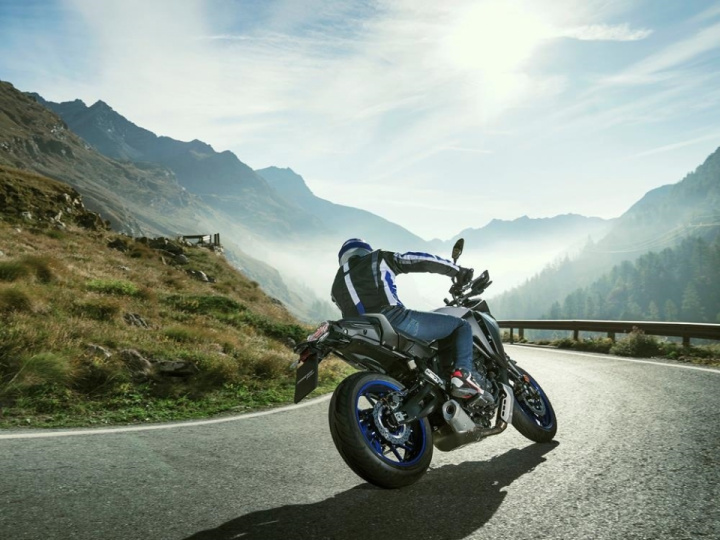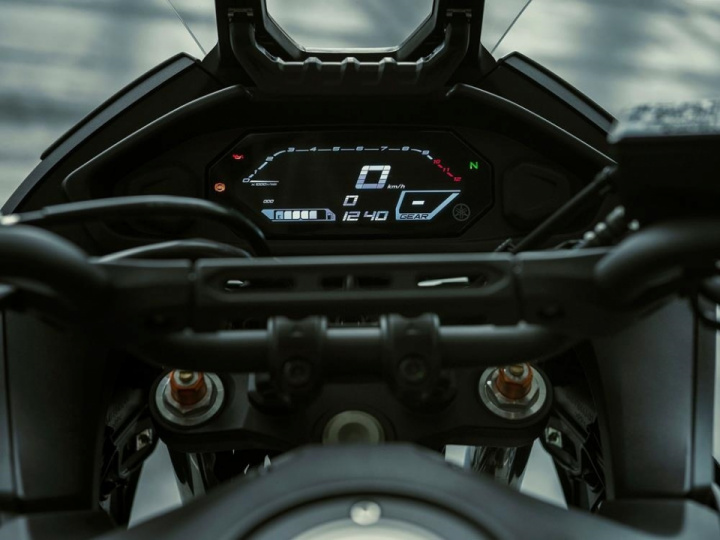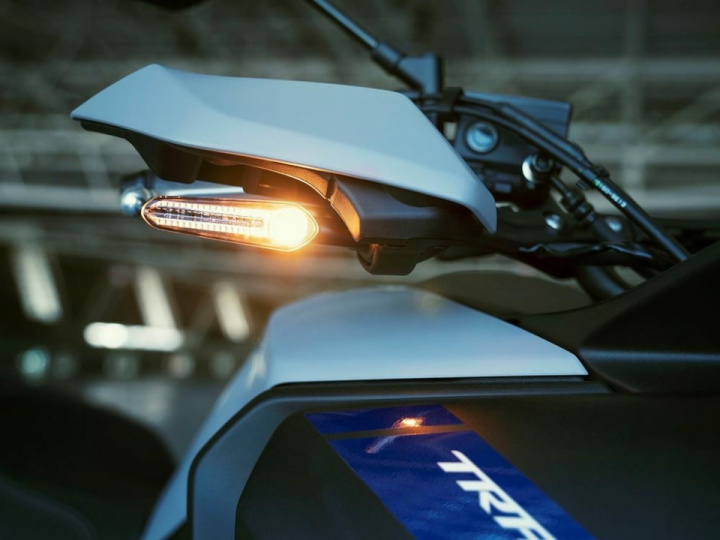 #Yamaha #Bike #Moto #Tracer700