Suzuki Hayabusa 2021 Hyperbike
After a short break, the Suzuki Hayabusa returns. All the fans were hoping for a new generation, but in fact we are dealing with a significant update and improvement of the 2nd generation, although there are actually a lot of changes.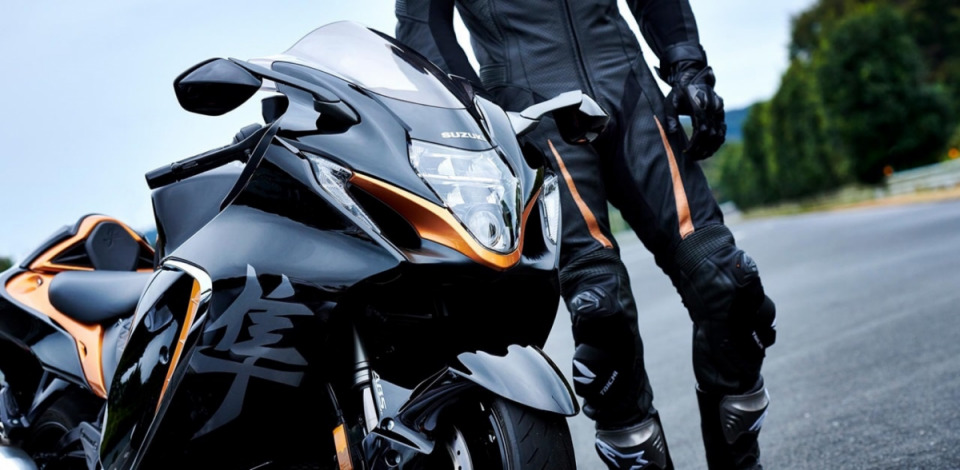 Design & Features on offer
For starters, the 2021 Hayabusa flaunts a new styling with sharper edges although it still maintains design lines of its previous-gen model. Changes have been incorporated to its front fascia which looks more aggressive, thanks to the concise fairing adopted.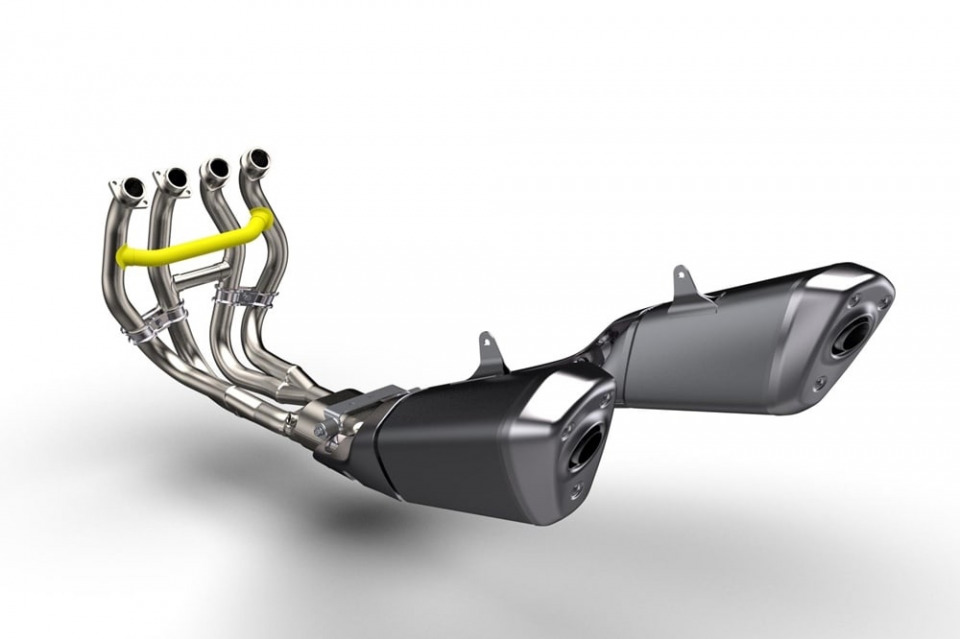 It also gets an updated tail section while the twin exhausts are chrome-plated and are much sleeker and longer now. Although, the bike continues to get bulbous proportions which are synonymous with Hayabusa.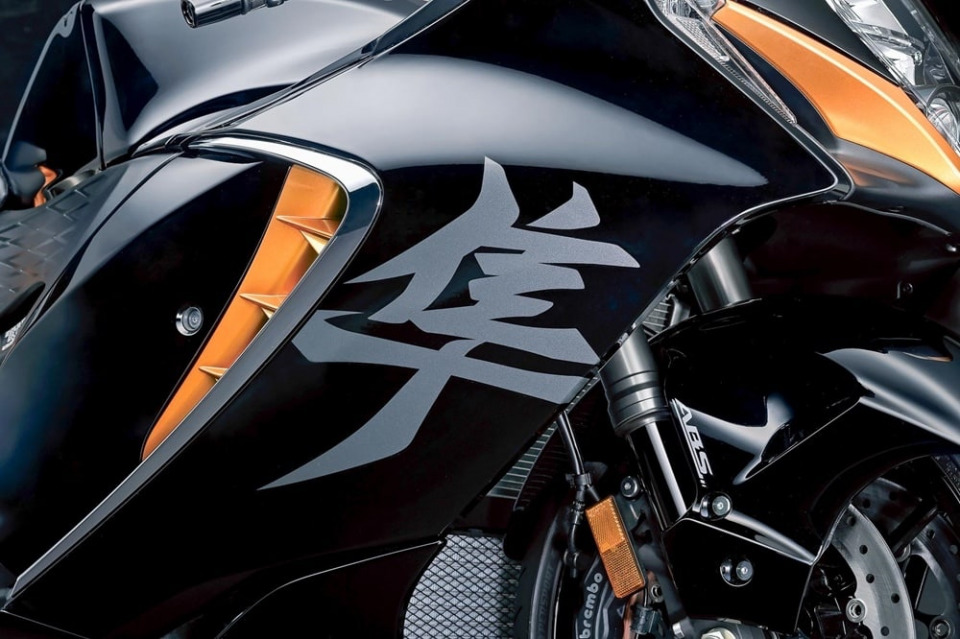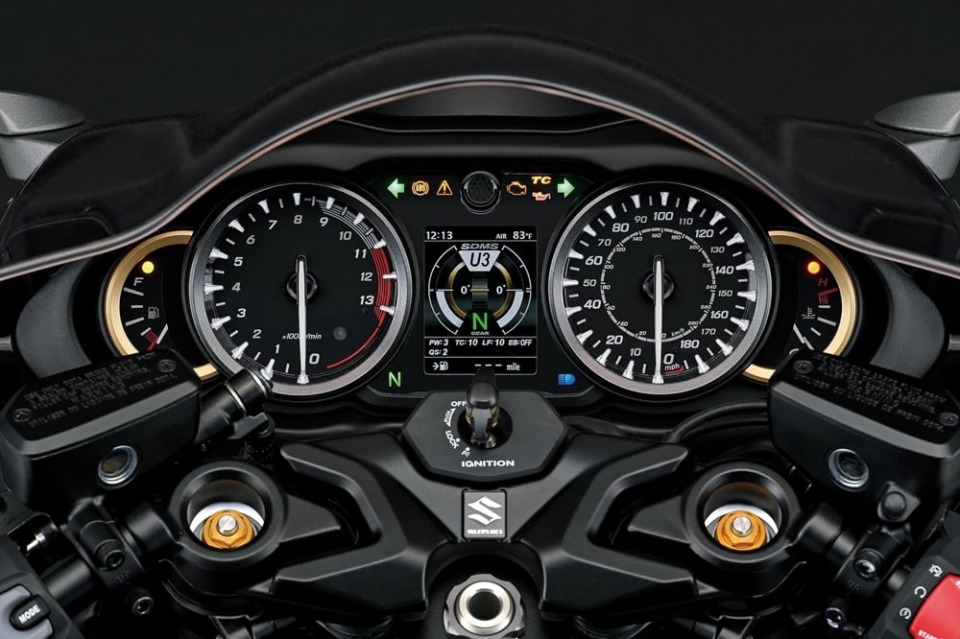 It is offered with a newly designed LED headlight, a new fuel tank, and a more aerodynamic front fascia. Speaking of its hardware, it is built on the same twin-spar type aluminum frame assisted by the latest Kayaba suspension setup.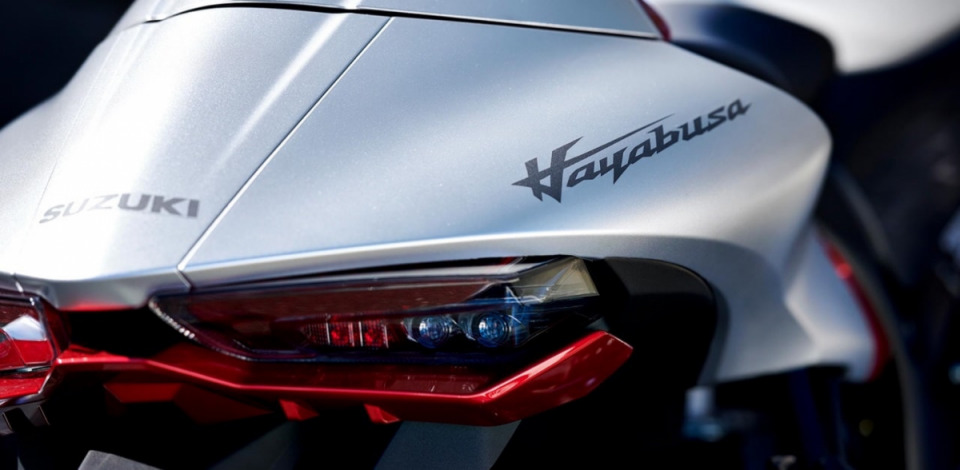 The 2021 Hayabusa will come equipped with an array of electronic aids to complement the riding experience. This includes IMU-based features such as Hill Start Assist, ABS cornering package, traction control, quick shifter multiple riding modes, wheelie control and more.
Engine Specs
Hayabusa is, in the first place, the engine. The main improvement is that the new bike accelerates better, despite the lower power. To pass the Euro5 standard, Suzuki engineers had to do a lot: reduce peak power and improve performance from low to medium speed. The second-generation motor wins in power and torque at high revs and loses at low/medium revs.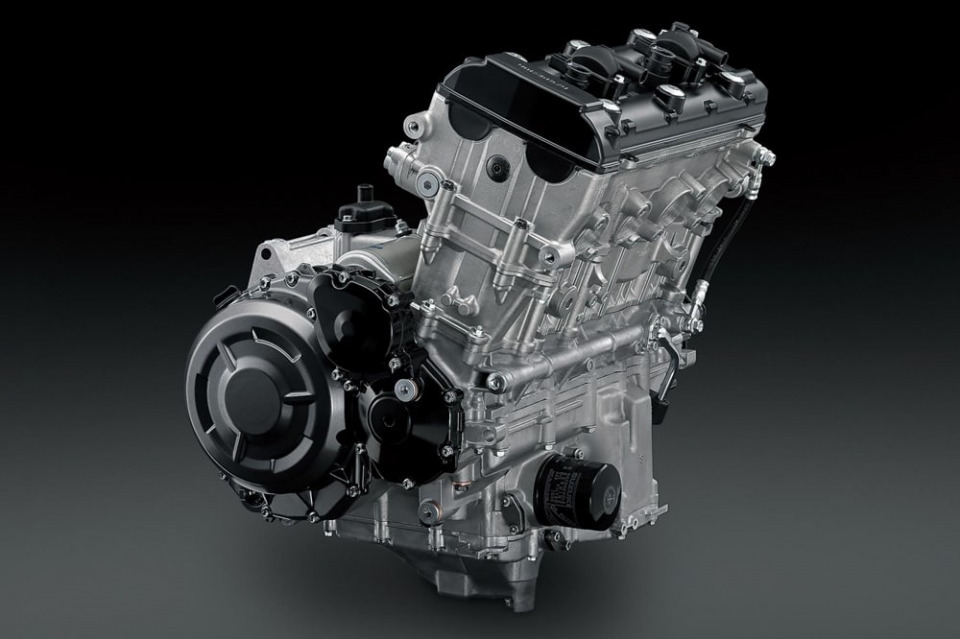 Suzuki Hayabusa 2021 is faster by 1/8 of a mile (6.8 seconds), as it has the best acceleration from 0 to 100 km / h-3.2 s. At the same time, fans of the performance measurement on the dino stand will be disappointed, as the motorcycle produces only 188 hp at 9700 rpm, and the peak torque decreased by 5.5 Nm at 7000 rpm. At the same time, the maximum speed is limited to 299 km/h.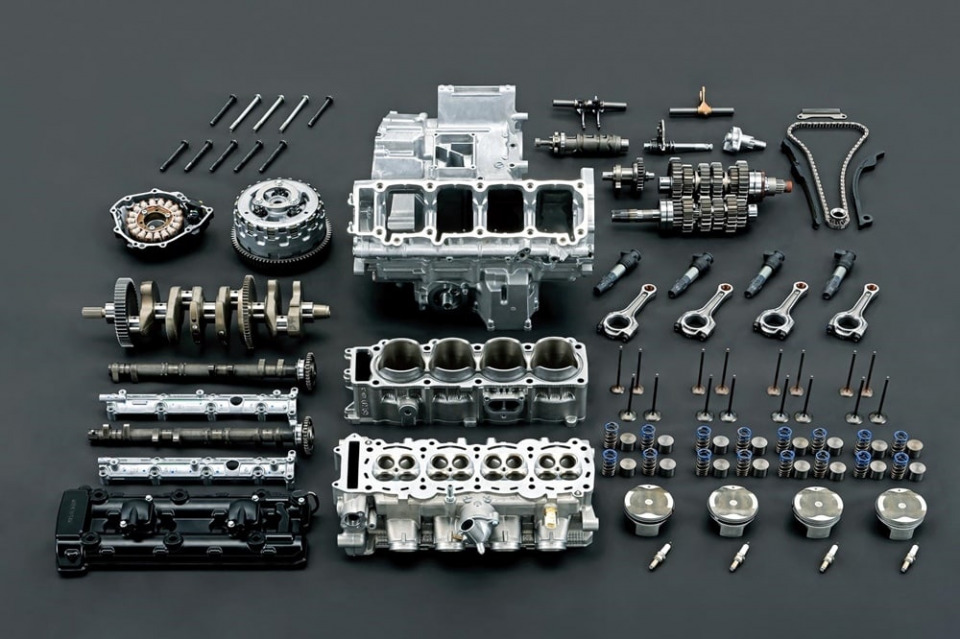 More updates:
- Brembo Stylema calipers on 320 mm discs
angular ABS system of the latest generation
- linked brake system
- Bridgestone Battlax Hypersport S22 rubber
- the frame is unchanged
- new swingarm 0.5 kg lighter
- new KYB fork
- new KYB shock absorber
- new handlebar
- new dashboard
- new body kit
- LED optics
- new colors
Price: 18,500 Euros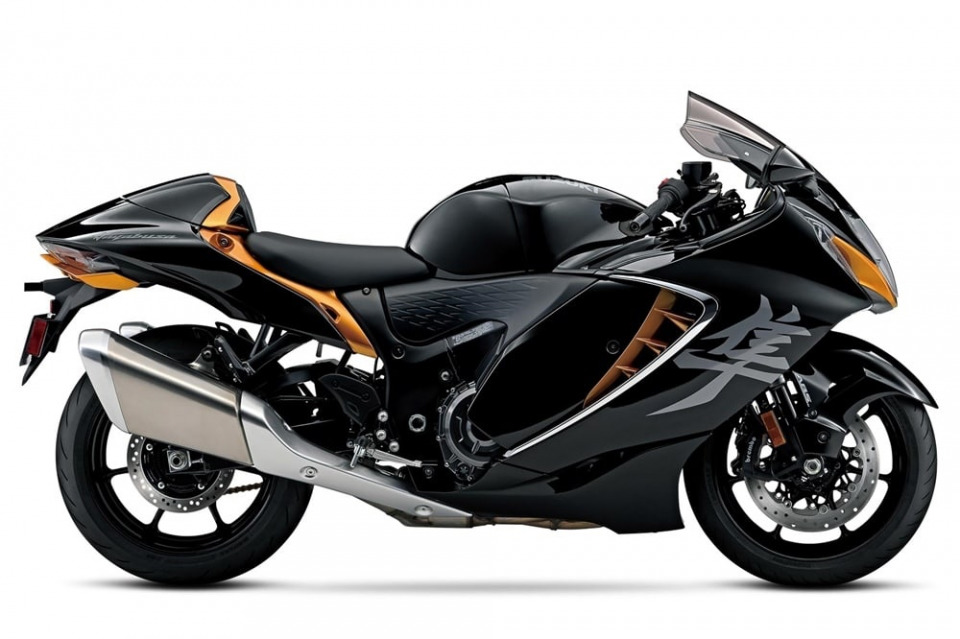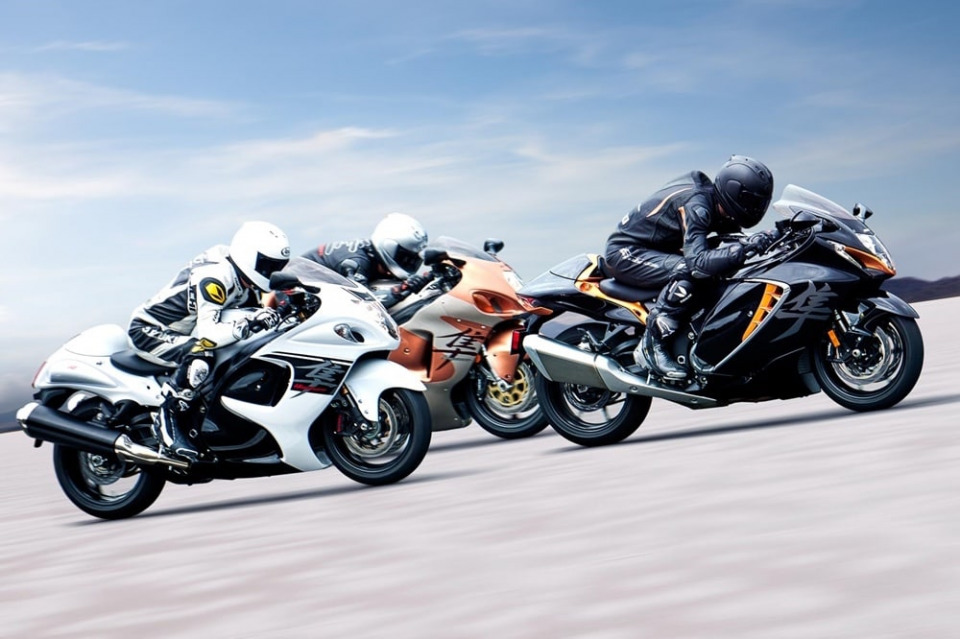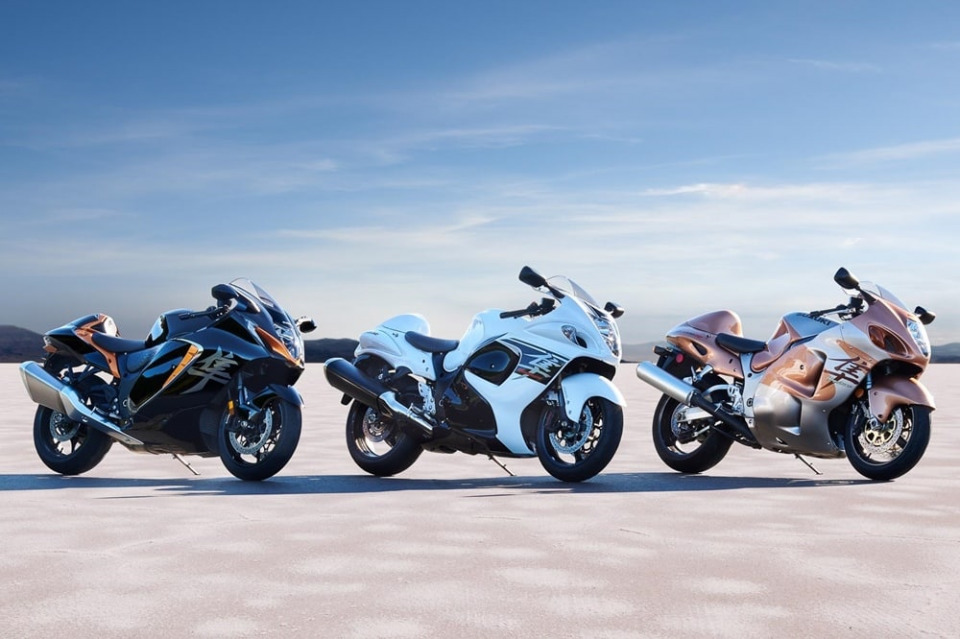 2


Follow
6.8K