Spy photos of the new naked KTM 990
There's been no official word from KTM about this bike, but when the 790 became the 890, the basic building blocks of the bike remained the same, but that's not the case with this new model. For a start the engine is new and, with the exception of one cover, every single part has been redesigned.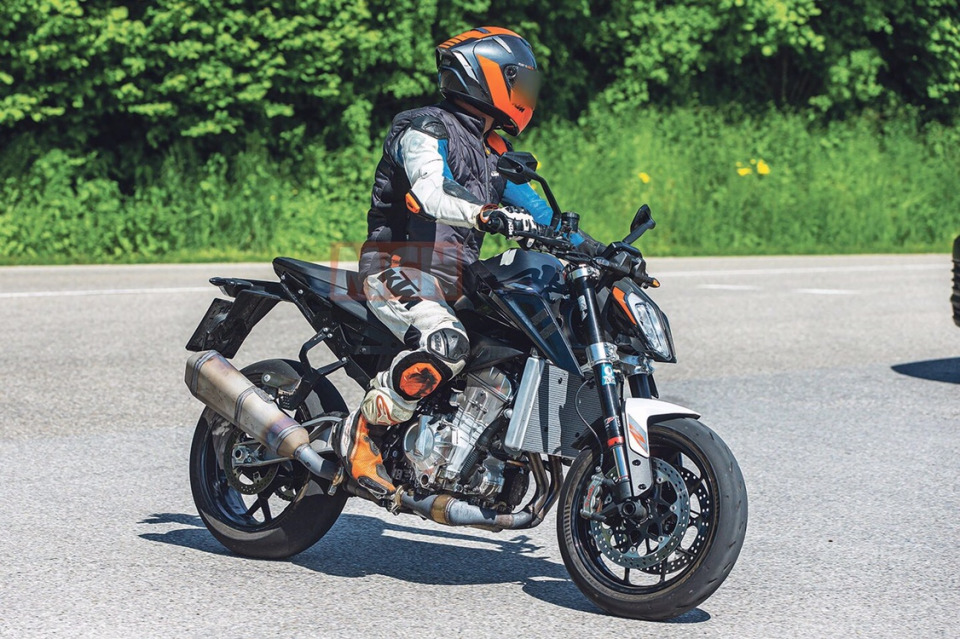 The suggestion is a capacity increase, likely to 990cc, to offset upcoming Euro5b work. That also explains the new exhaust and massive radiator. A big chunk of Euro5b relates to noise emissions, so expect manufacturers to fit steadily fatter exhausts and water jackets around engines to help deaden mechanical noise.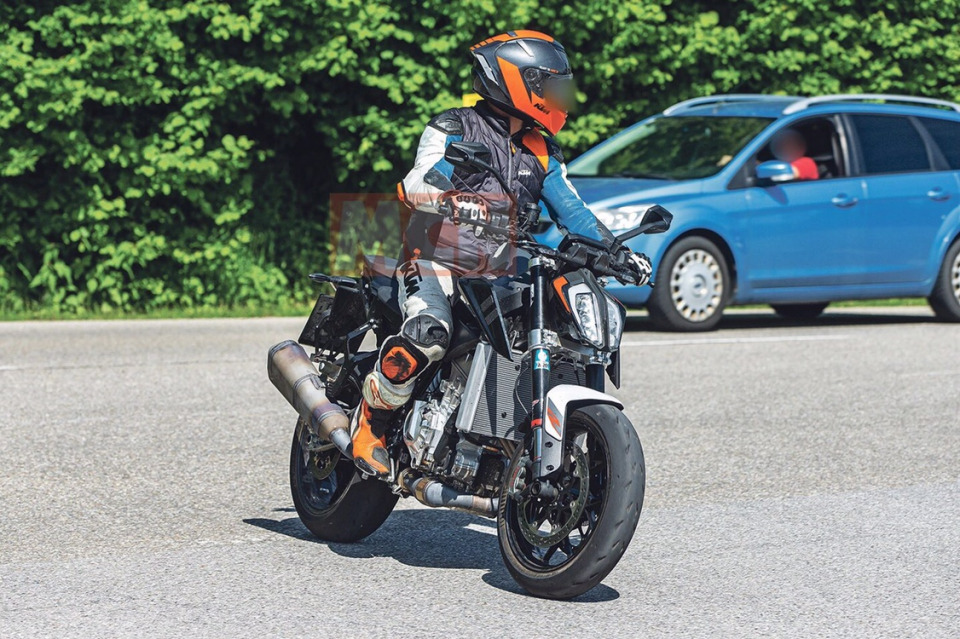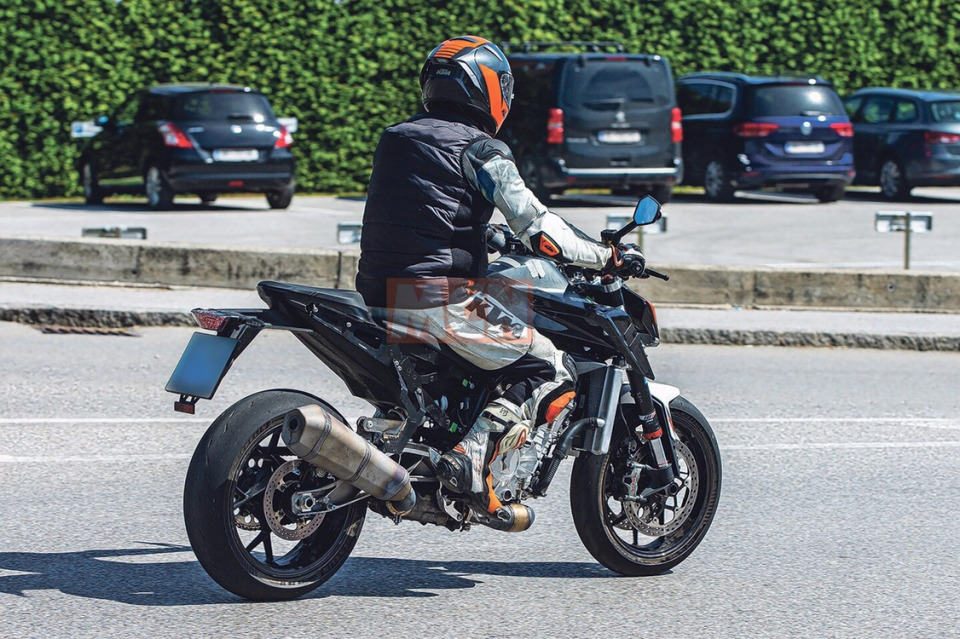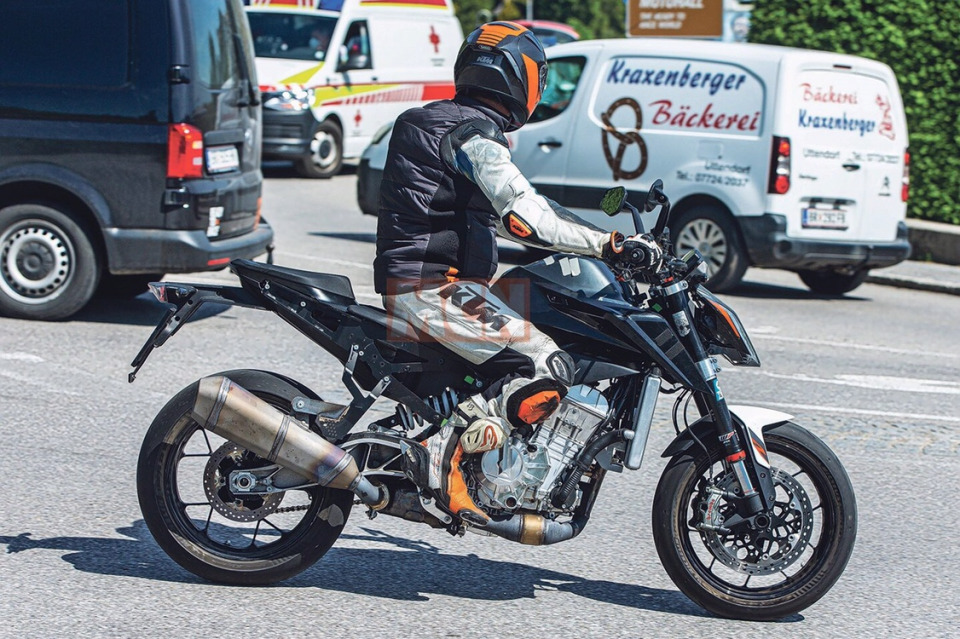 Source: MCN
0


Follow
44