Kawasaki has announced a new Kawasaki naked Z650 RS 2022 .
The original Kawasaki Z650 was produced in 1976-1983. The motorcycle was equipped with a 652 cc 64-horsepower inline four-cylinder engine and looked like the older model Z900. In 2022, the Kawasaki Z650 is equipped with a 649 cc 67-horsepower inline two-cylinder engine, which is still being put on the Ninja 650.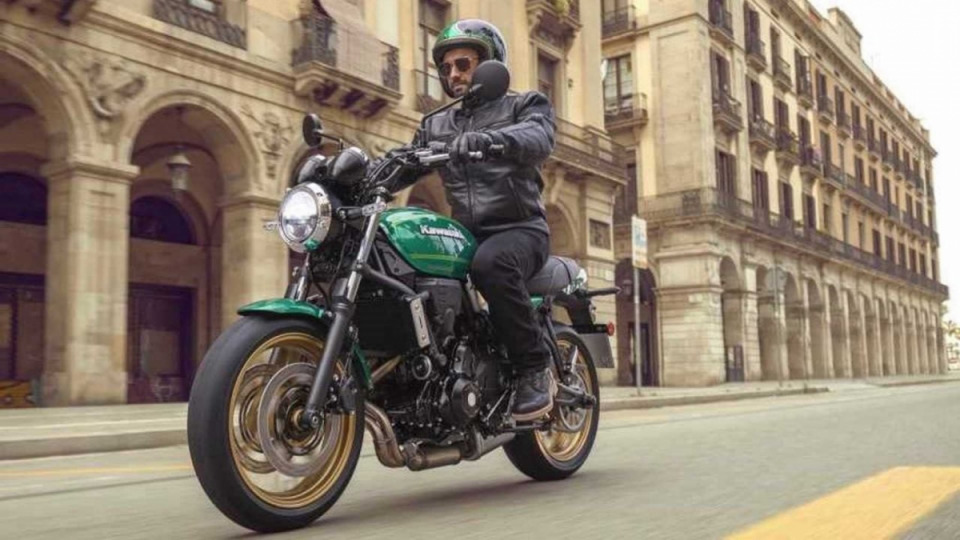 The Kawasaki Z650 RS differs from the basic version with a more classic design. From the Z650 RS-version inherited a lattice frame, 41-mm fork, lever rear suspension, two-channel ABS system, two-piston calipers, 300-mm brake discs.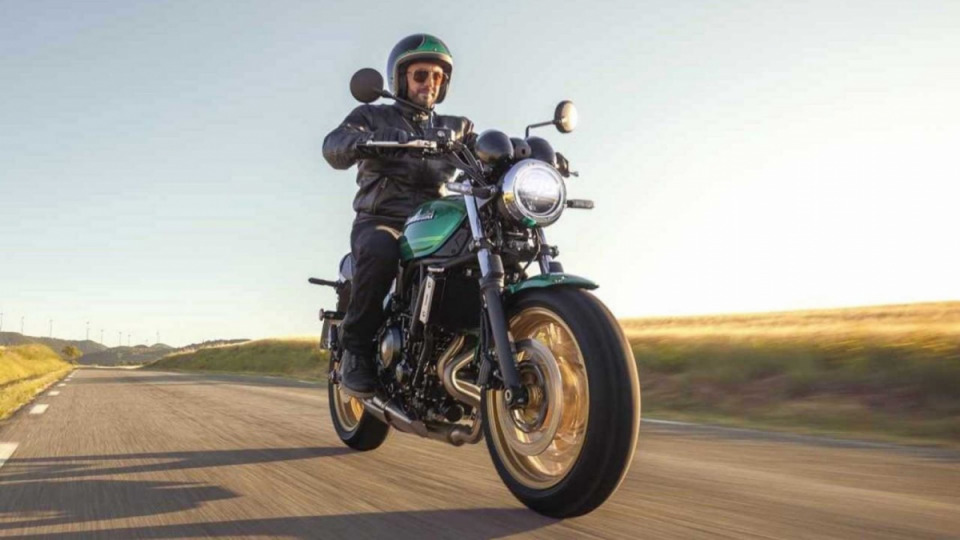 The Kawasaki Z650RS is priced at about $10,350 (black metallic) or $10,500 (gray or green metallic). In European dealerships, the novelty is expected in November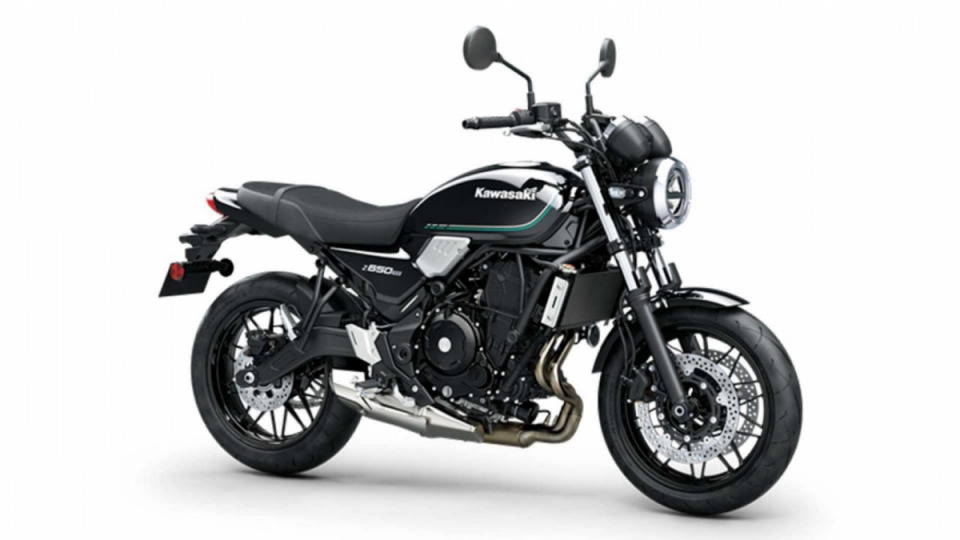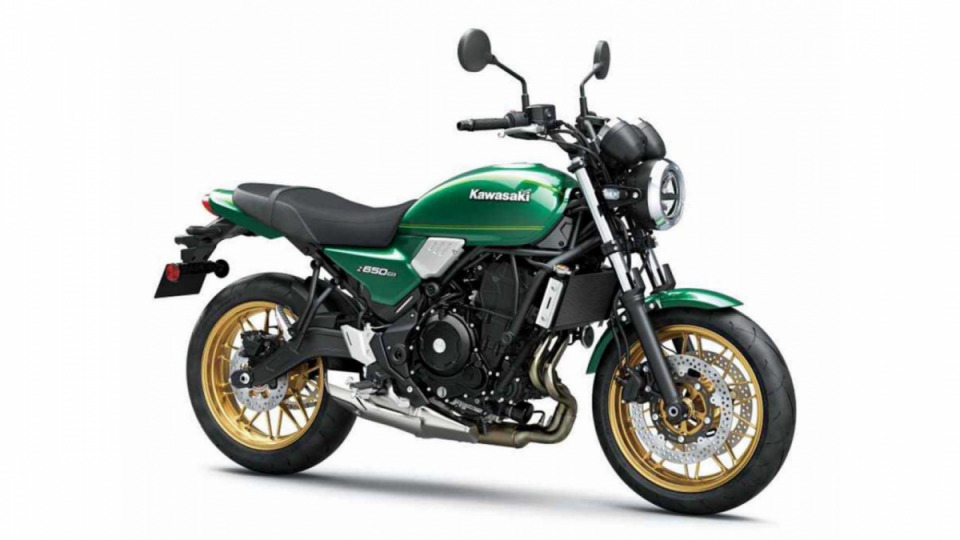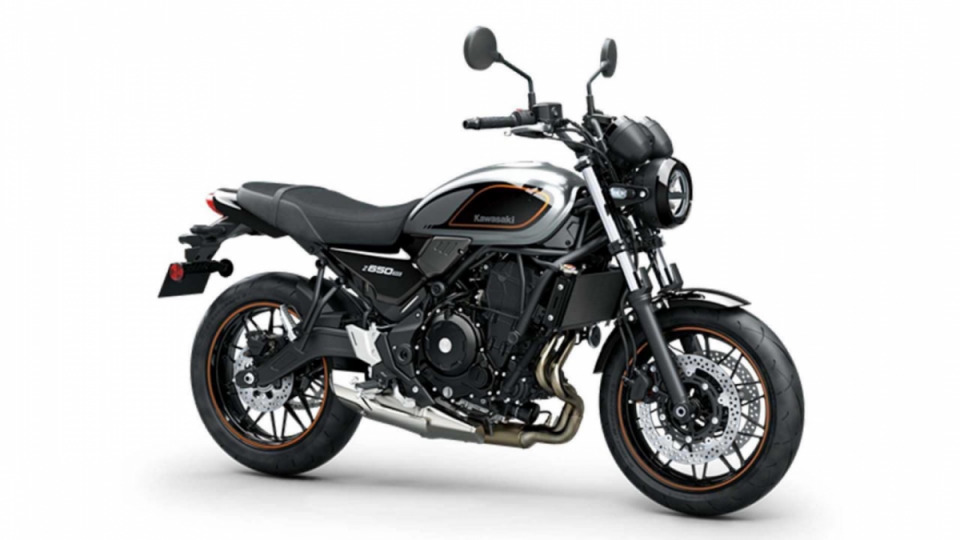 0


Follow
2.8K