Street CB1000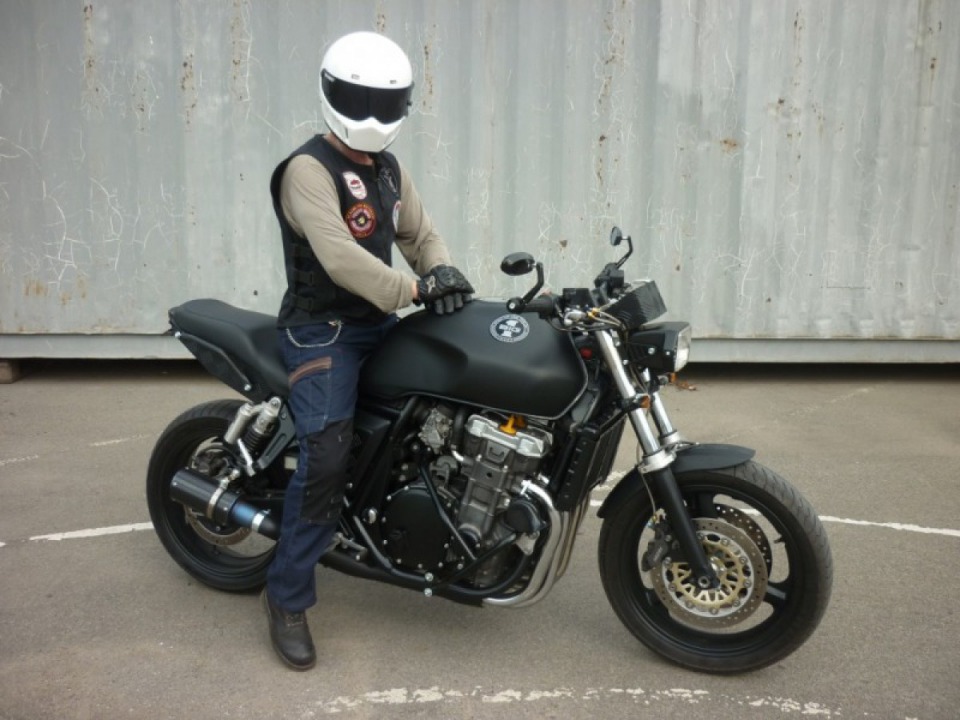 What was done:
— Remade the rear part of the subframe.
— Homemade headlight housing (GRP). Optics from Land Cruiser 100
— New radiator, instead of the makeshift of "Zhiguli" of the stove.
— Replaced the exhaust manifold on the original b/y (restored)
— Homemade front fender (fiberglass)
— Turn indicators, steering wheel, muffler, brake light, mirrors, a universal dashboard. All of the purchase.
— Made cladding of corrugated aluminum.
— All cleaned, primed and painted Raptor.
— Replaced all consumables.
Further pictures of the process.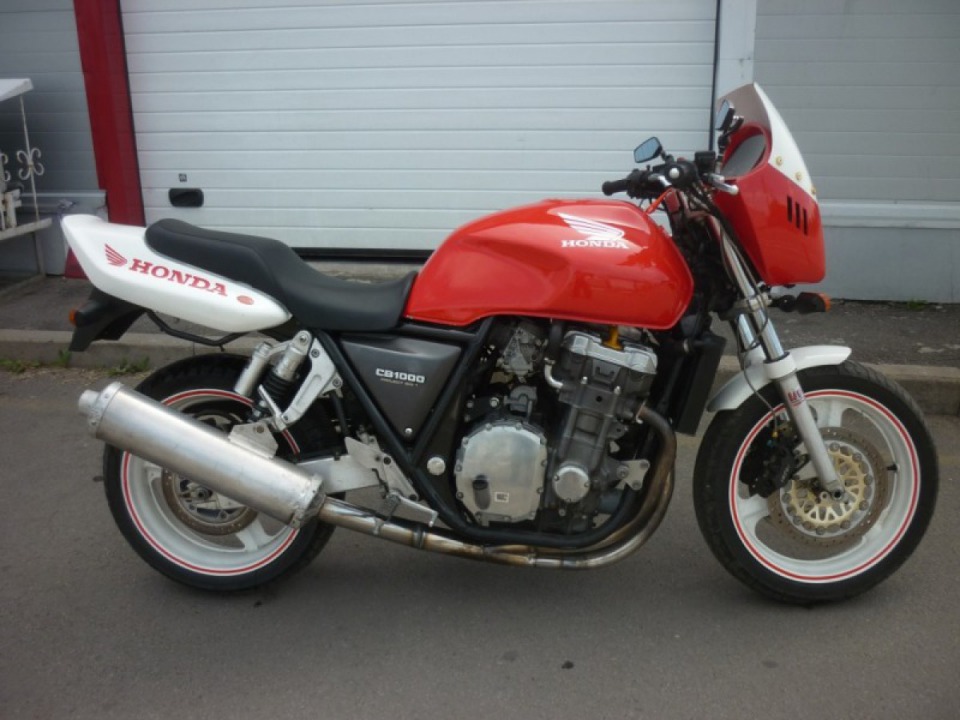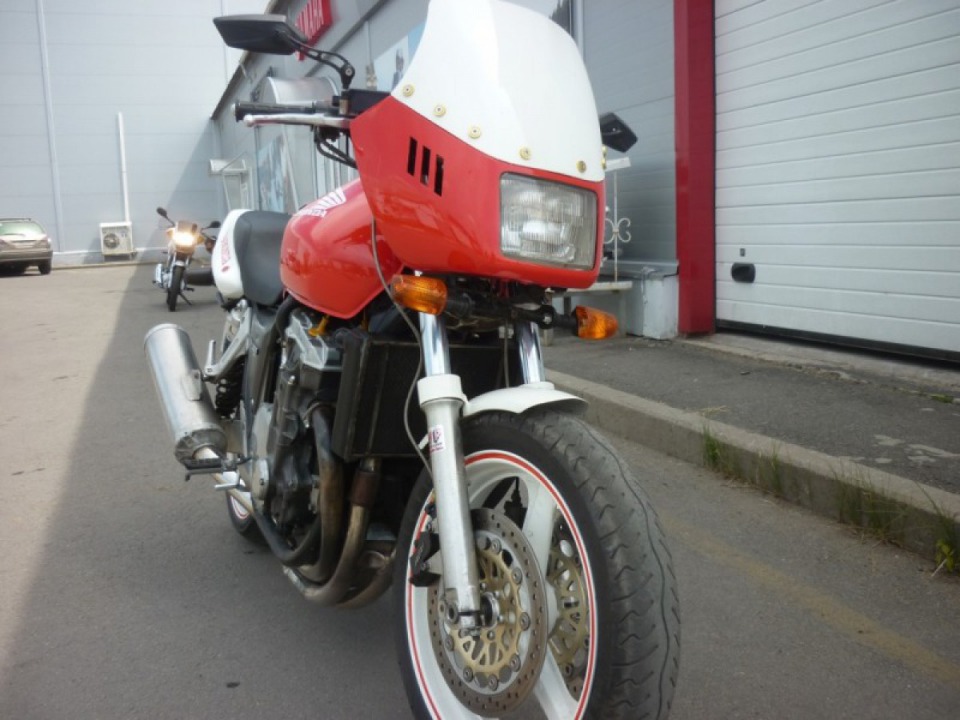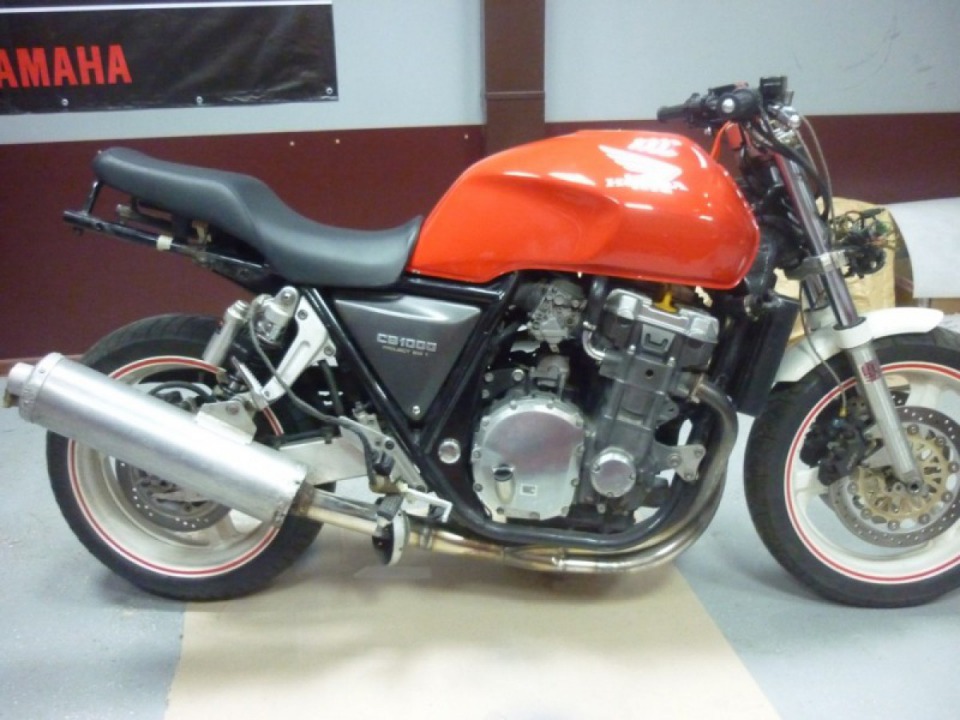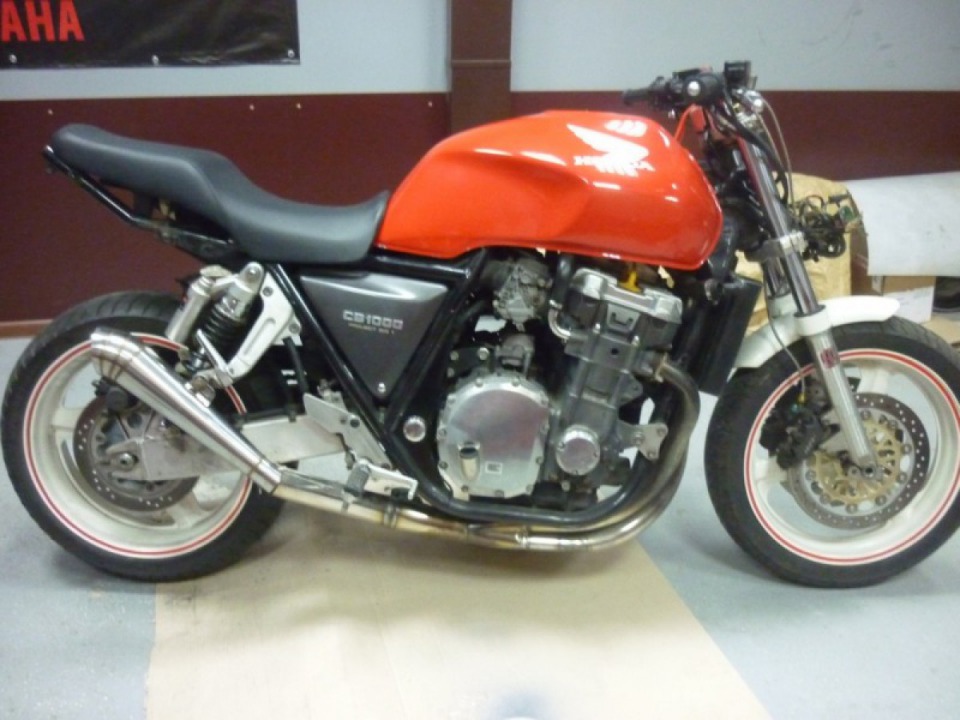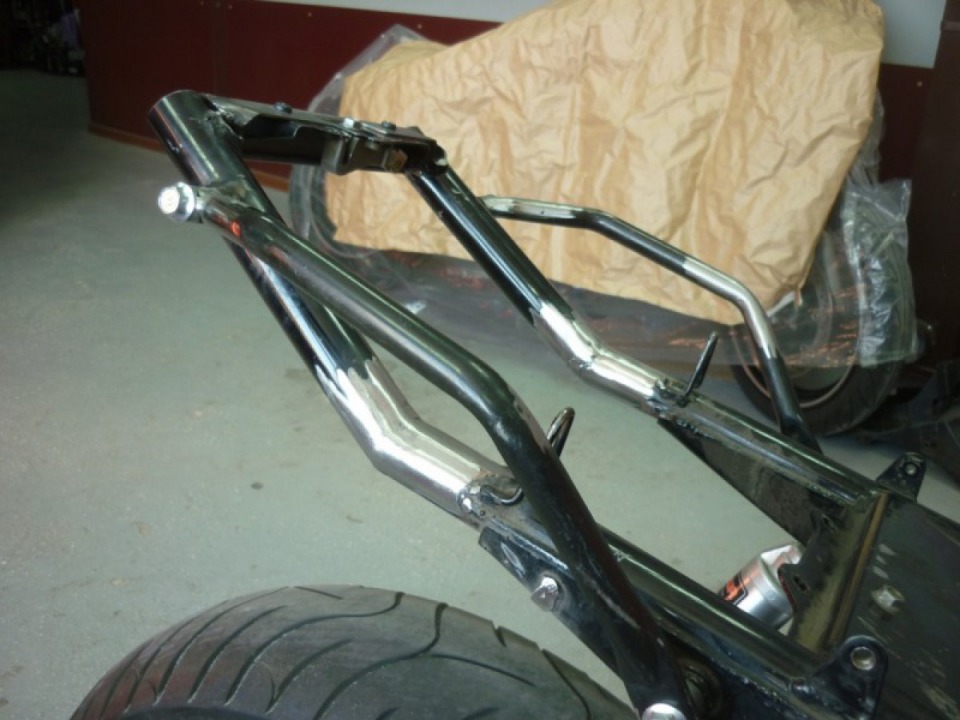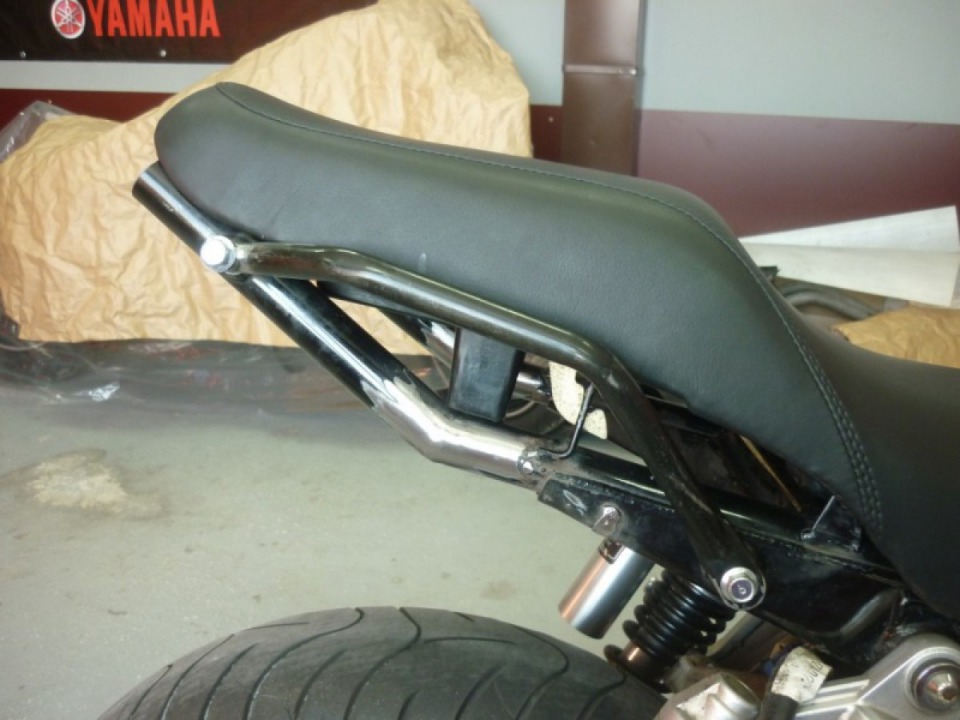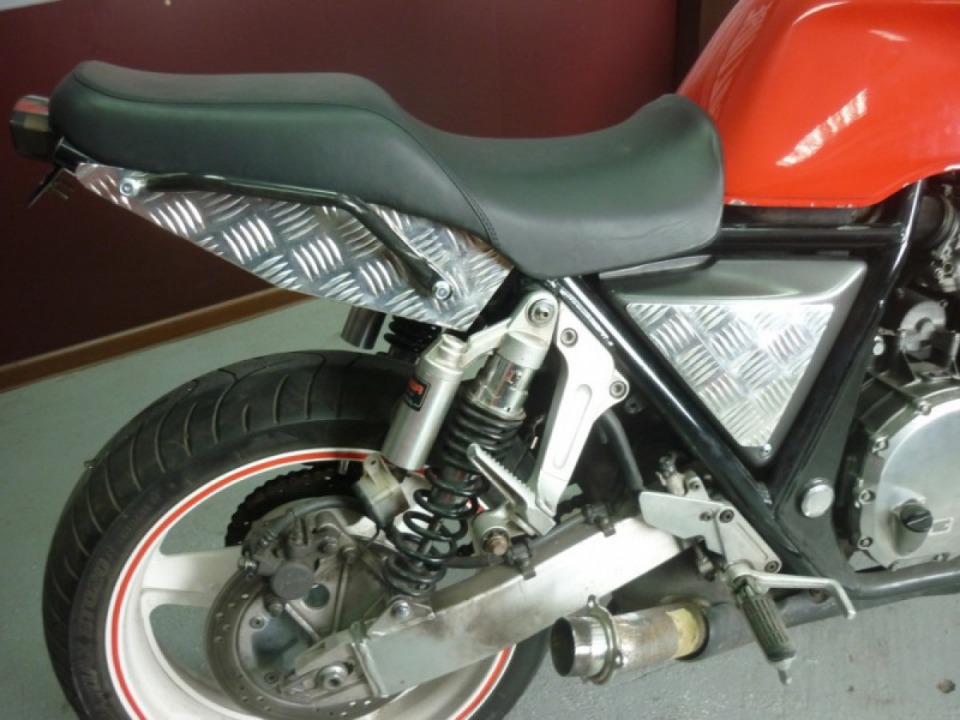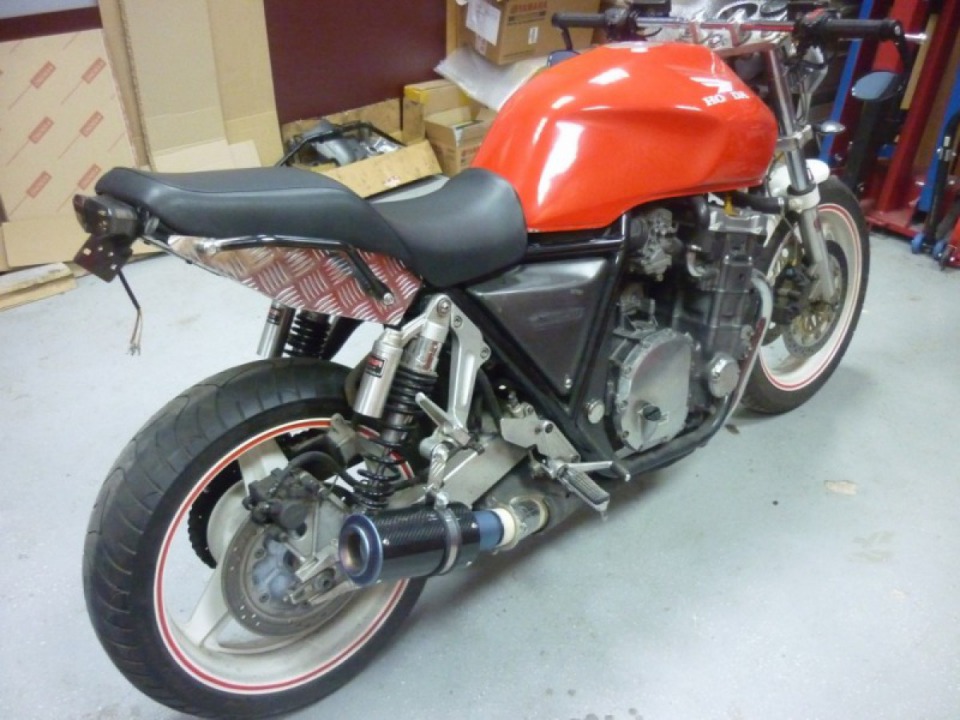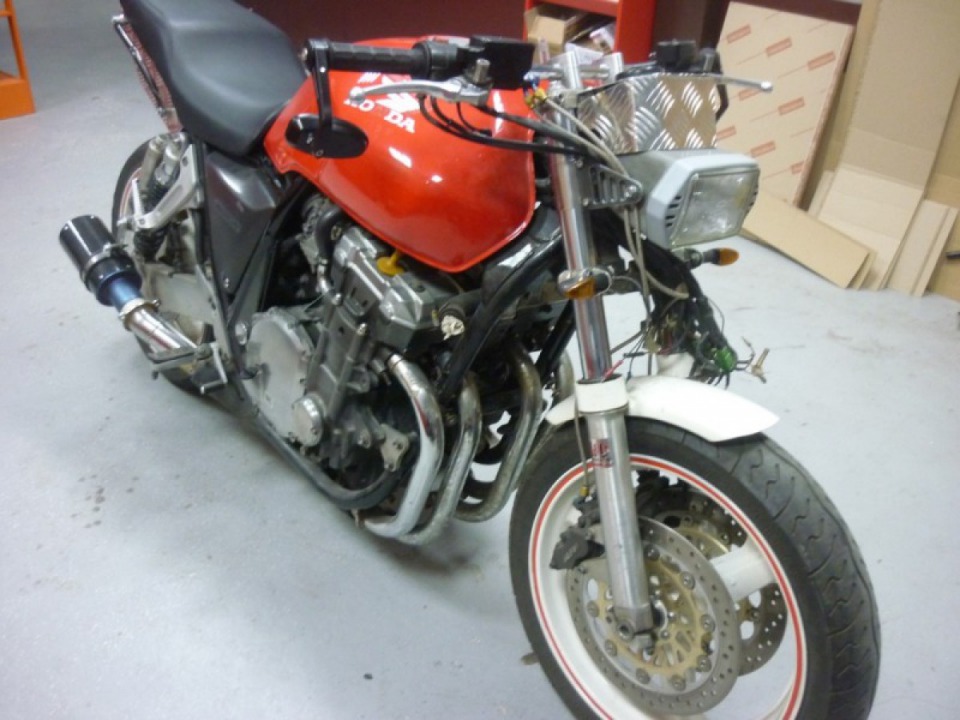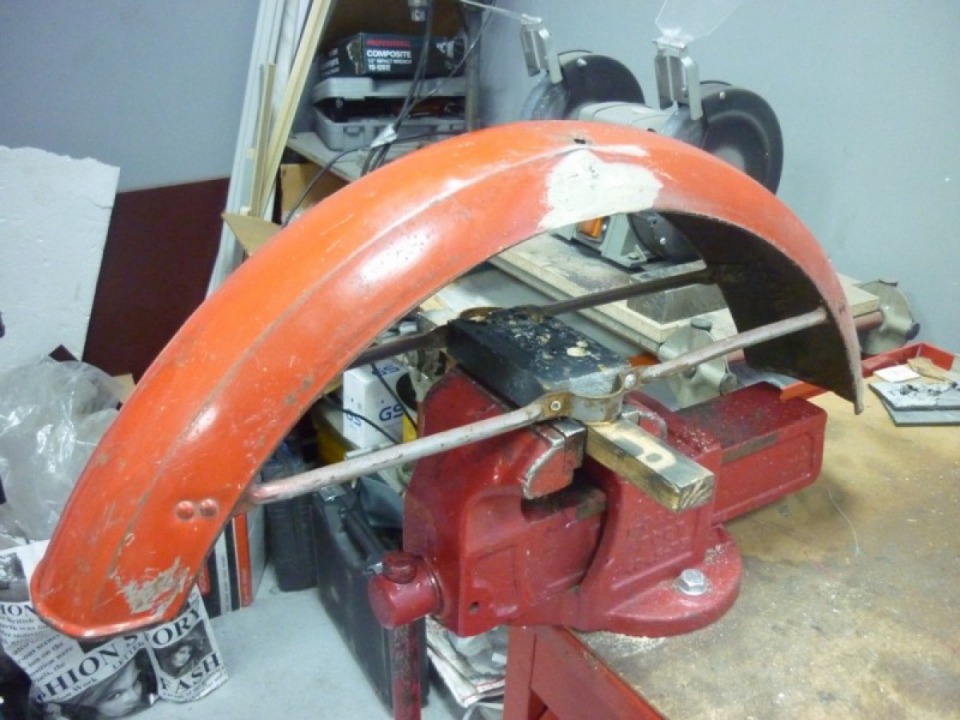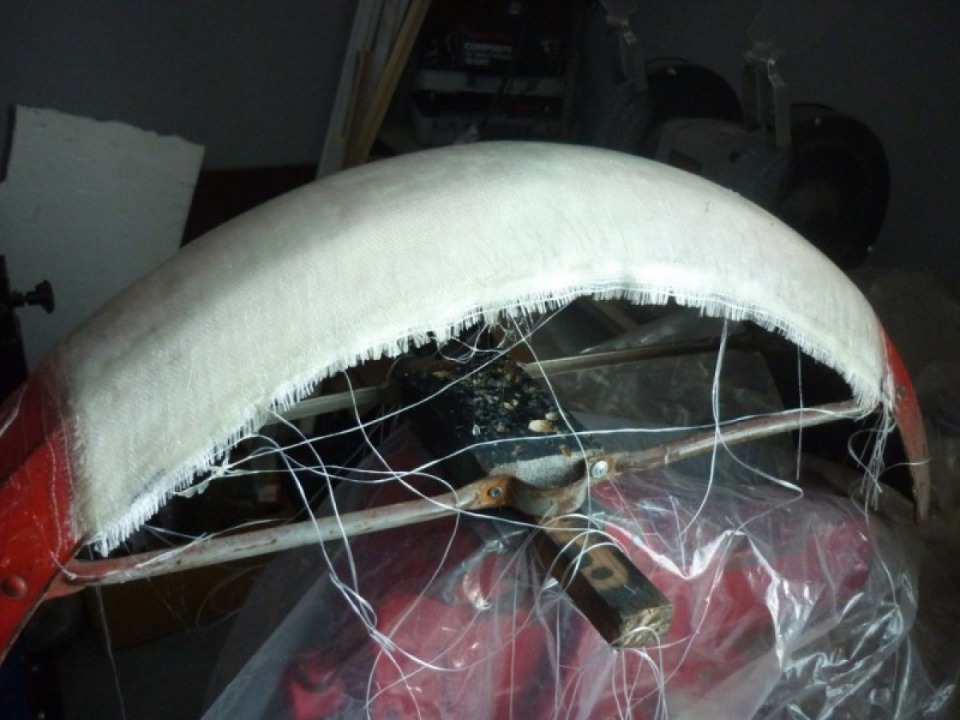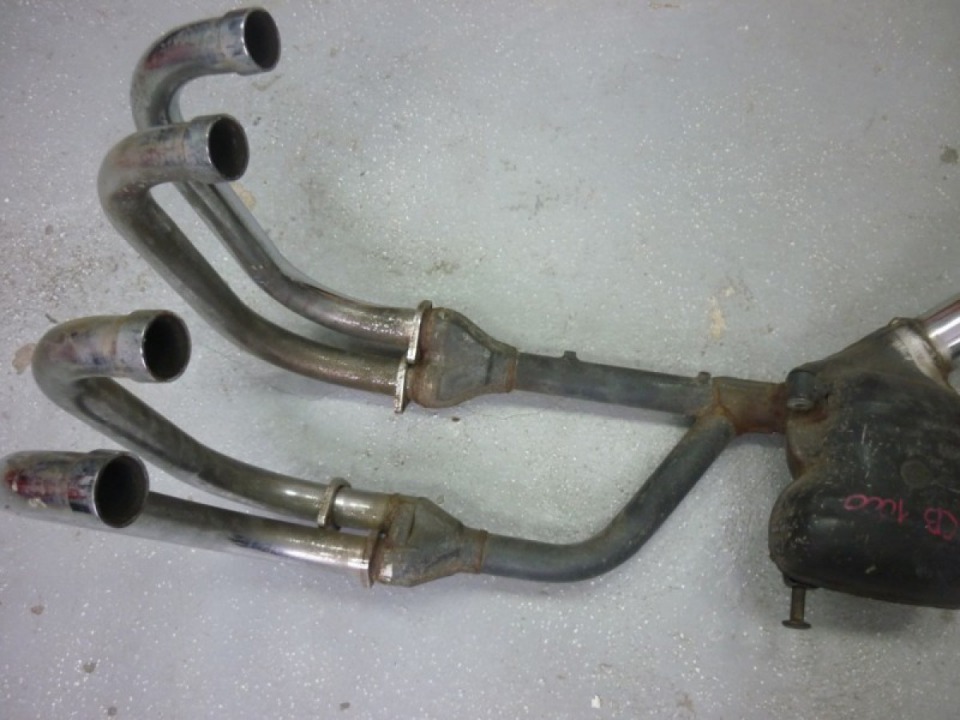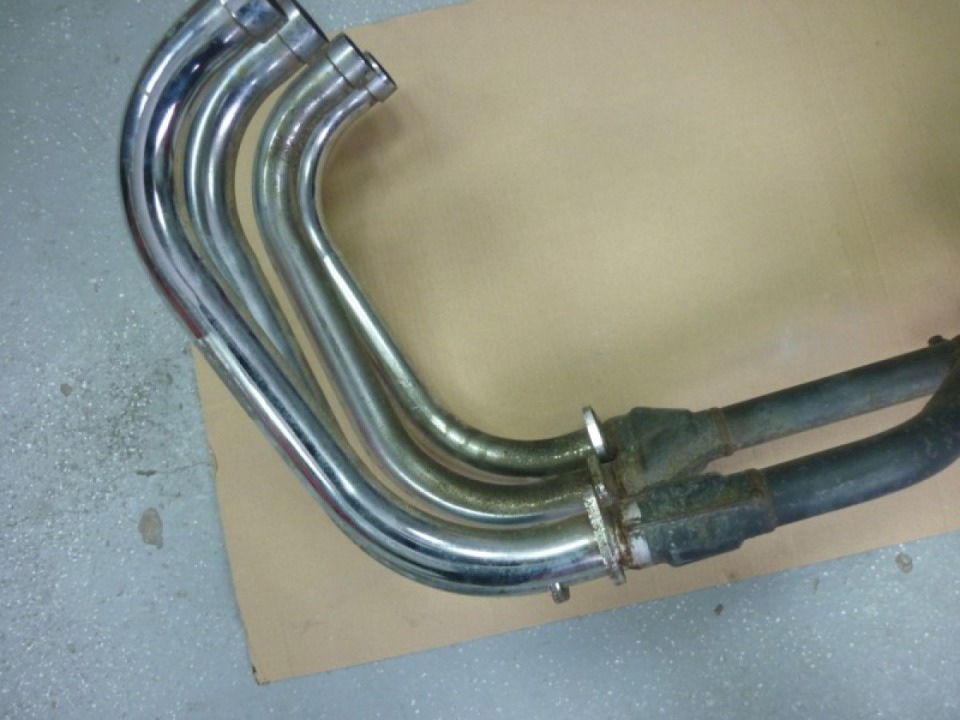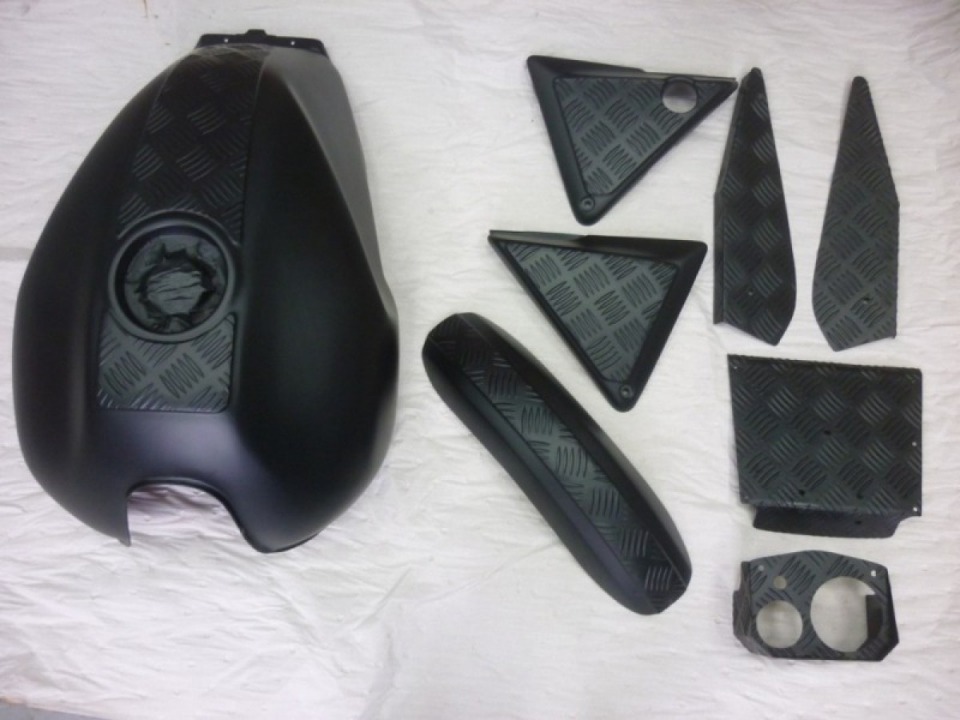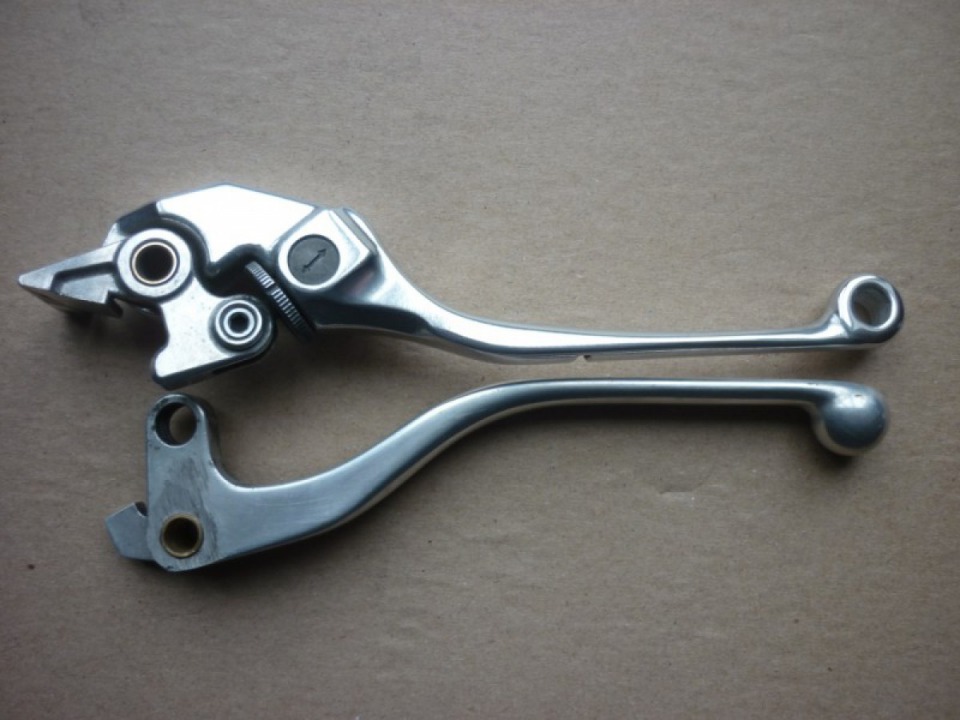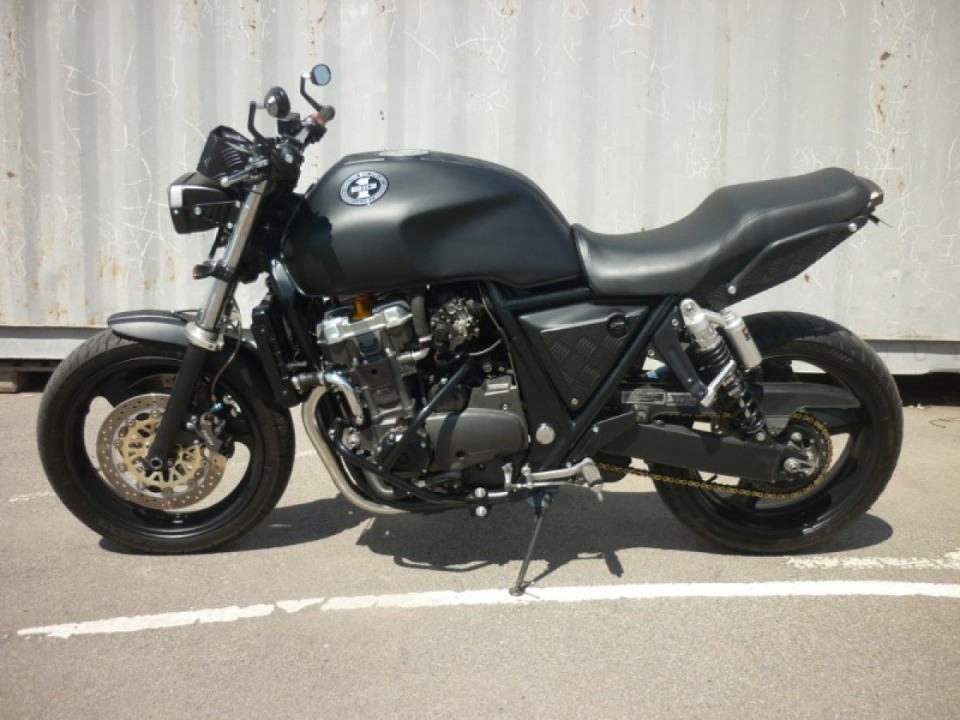 0


Follow
2.2K