1973 Honda CB350G Build - 12
Brought the engine and new components back into the garage. Cleaned up and got everything organized for the rebuild. Here's also some photos of the delicious new components! A hardfaced reground #12320-RG Cam from Megacycle, freshly hardfaced and reground rocker arms, Kibblewhite Racing Valve & Spring Kit installed in the head, a light port and polish, Freshly bored & honed cylinders, Bore Tech Big Bore pistions, Rick's charging system, KA Slipper with Tsubaki timing chain & a sexy new Probe Electronic Ignition... cannot wait!!
This is what a fully disassembled CB350 engine looks like on the bench!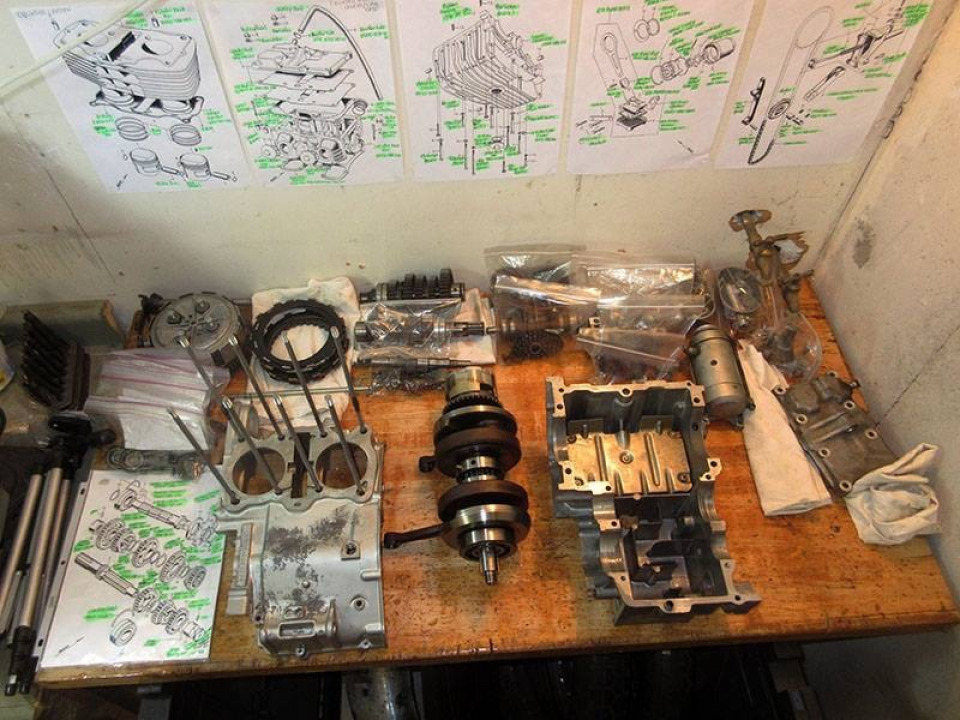 Cleaned up the garage a bit and got a new workbench.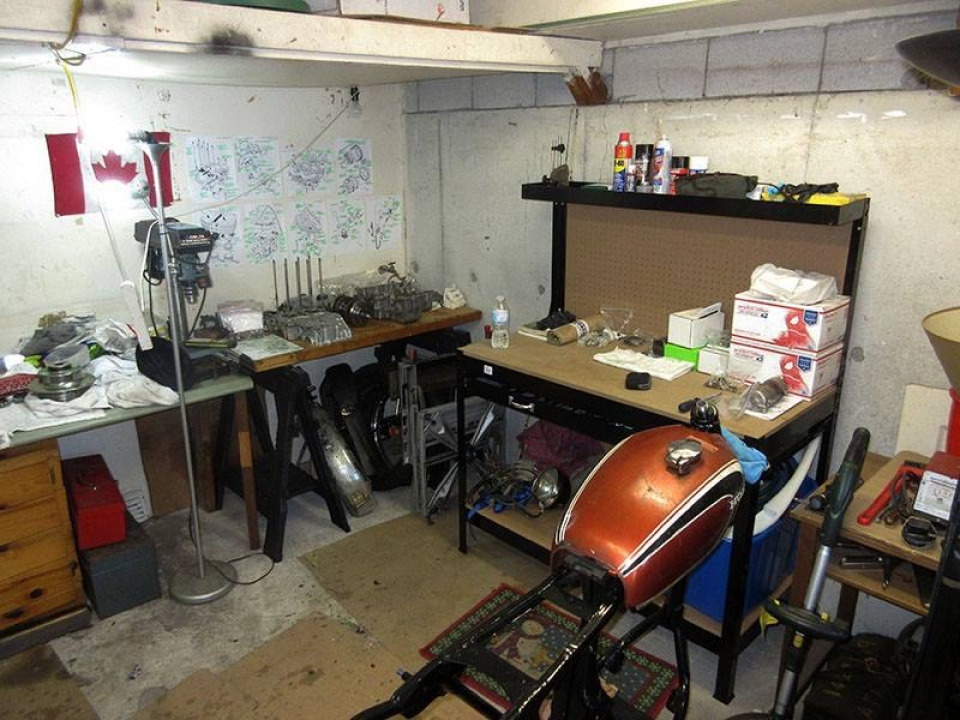 #12320-RG Cam hardfaced and reground by Megacycle.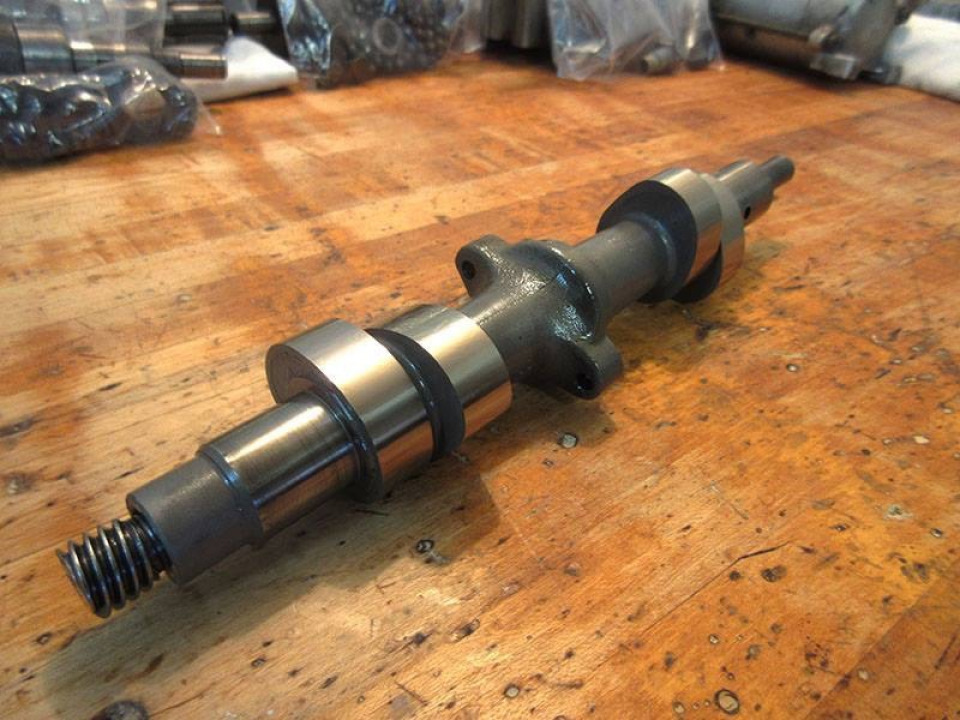 The dream team!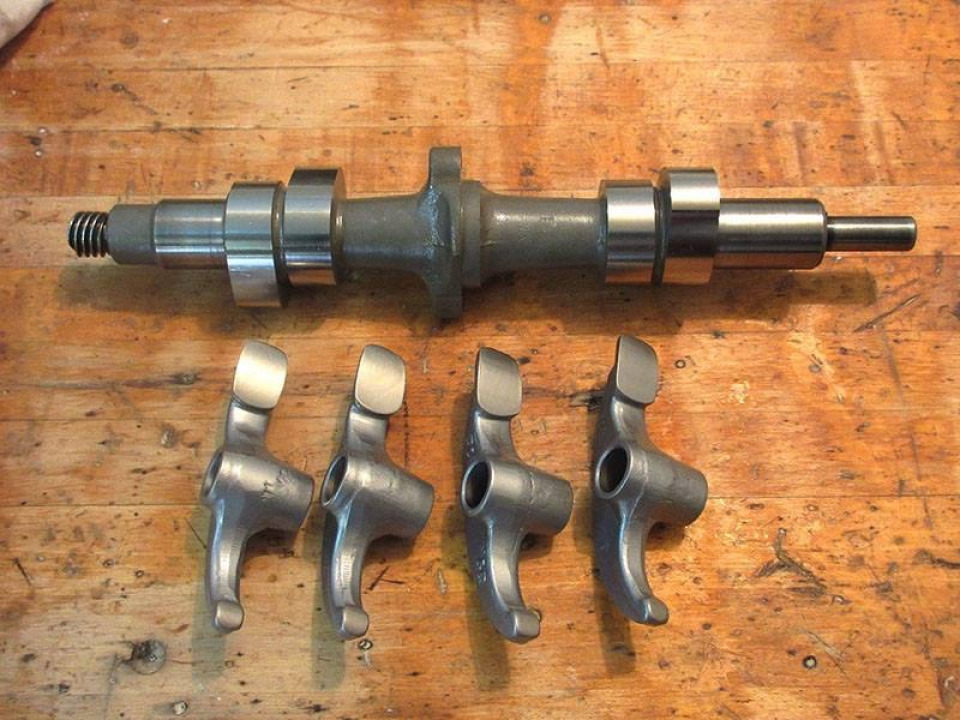 Cases cleaned up nicely, still need to be painted.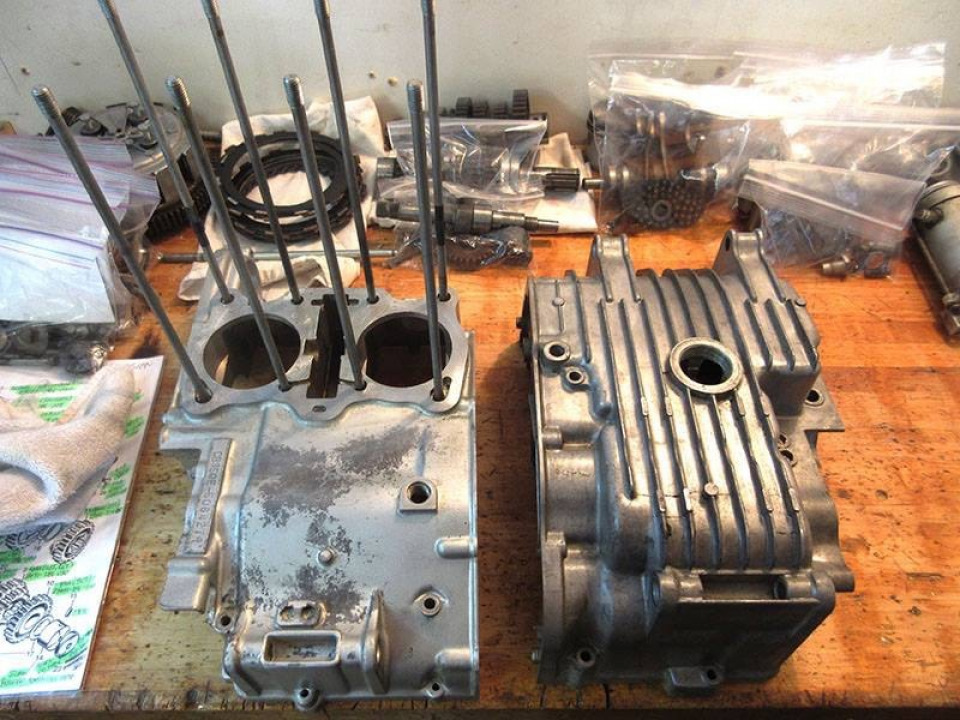 Cam case machined to fit the new #12320-RG Cam Shaft. Itt has larger lobes and needs material removed from the cam box in order for it to fit properly.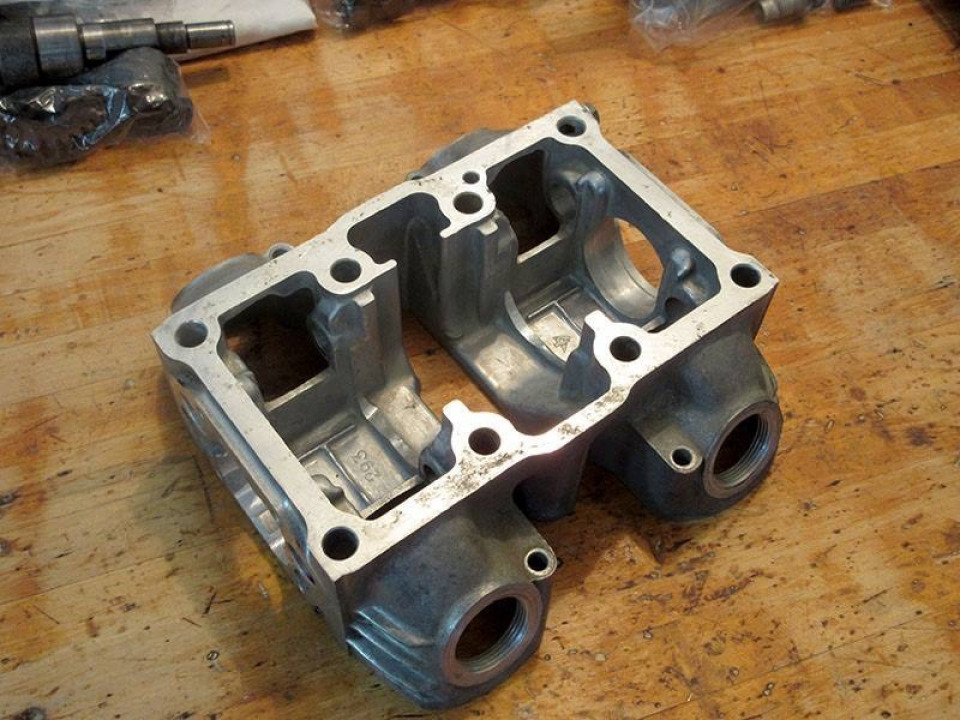 Kibblewhite Racing Spring/Valve kit with titanium tops installed in the head!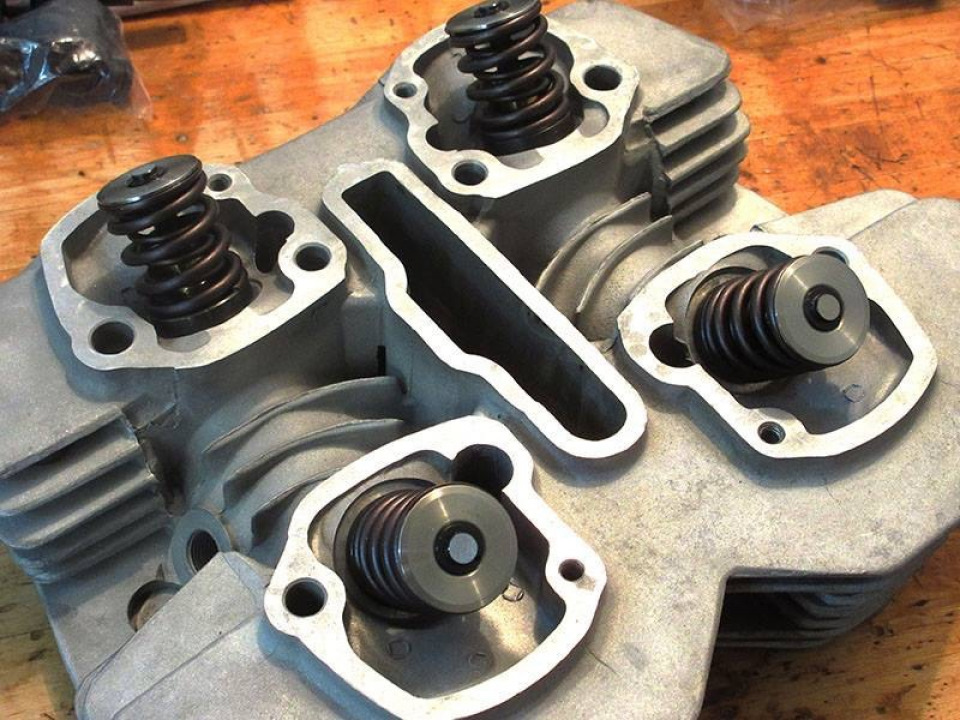 A light port and polish underneath, cleaned up real nice!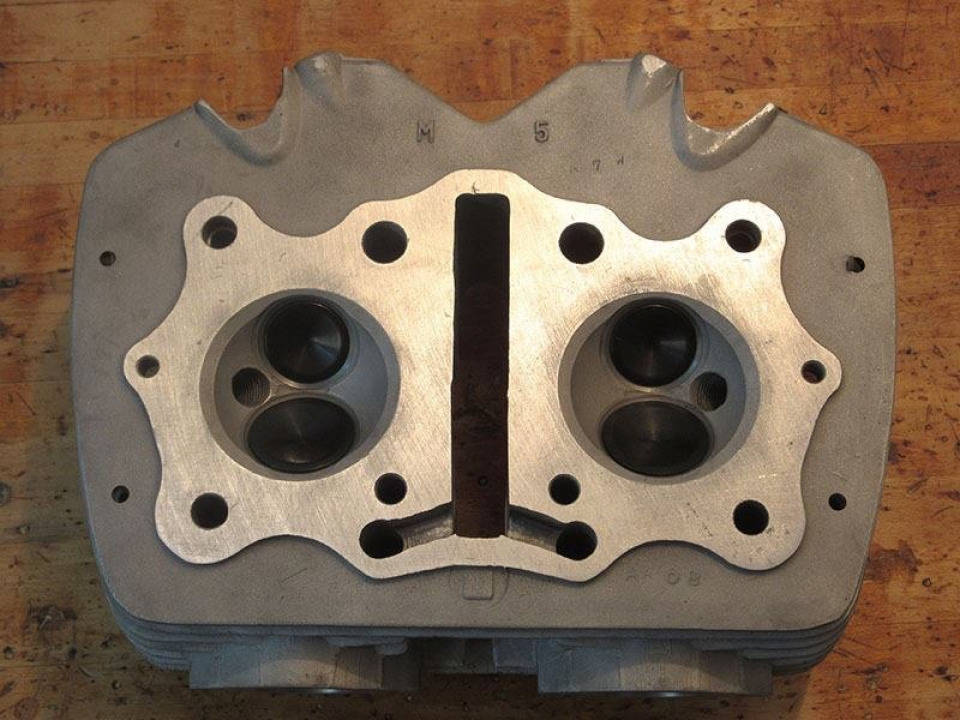 Bore Tech Big Bore Pistions!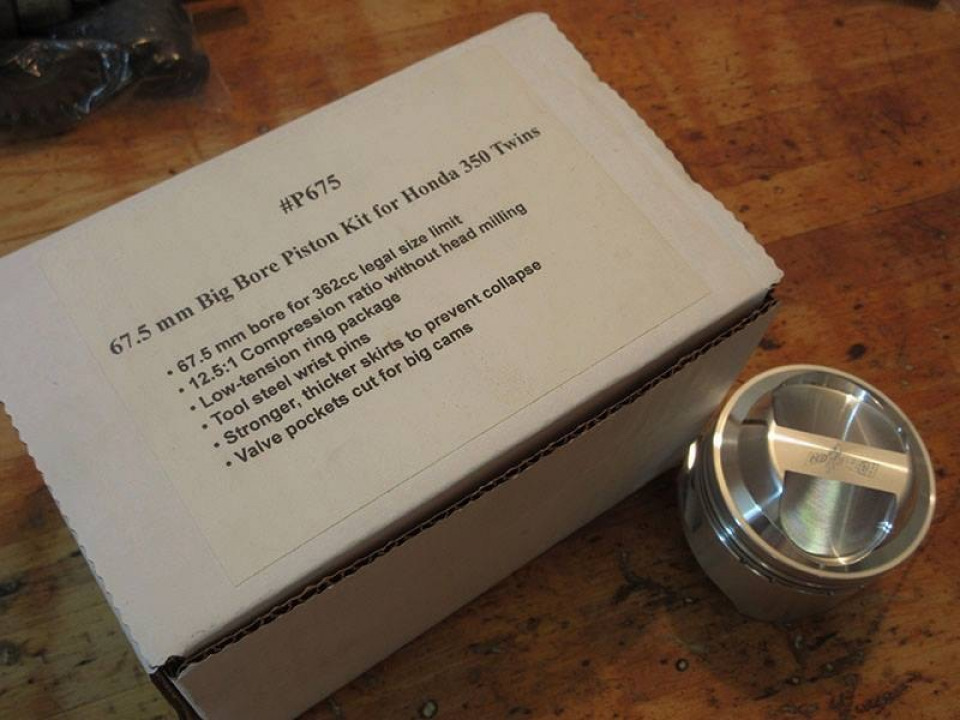 KA Performance Teflon Cam Chain Tensioner replaces old rolling system. No moving parts, no mechanical wear! Matched with anew flat sided timing chain.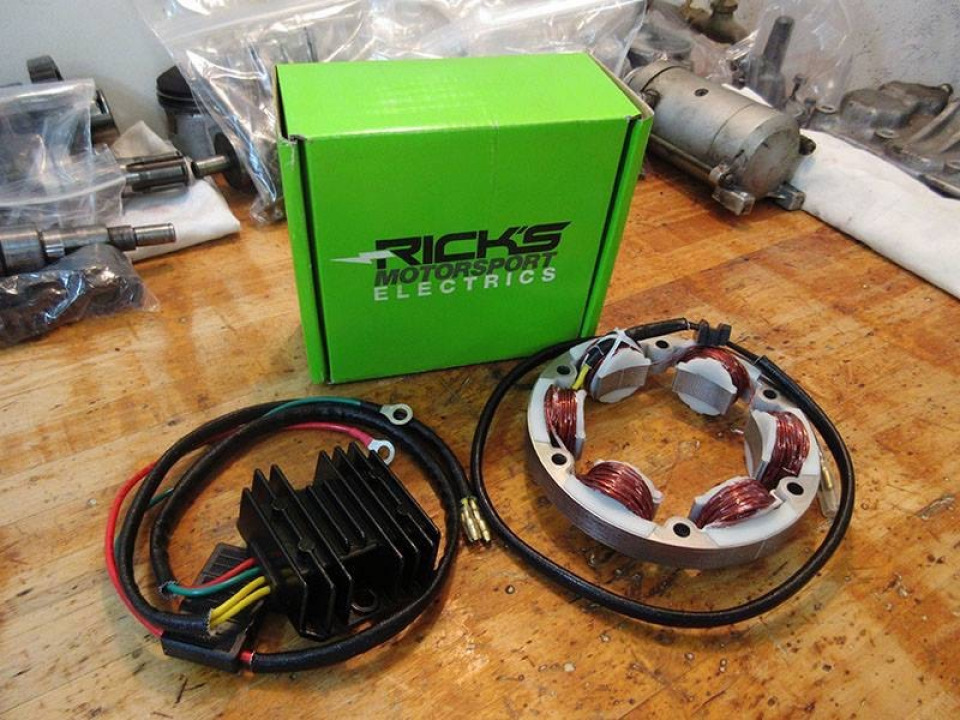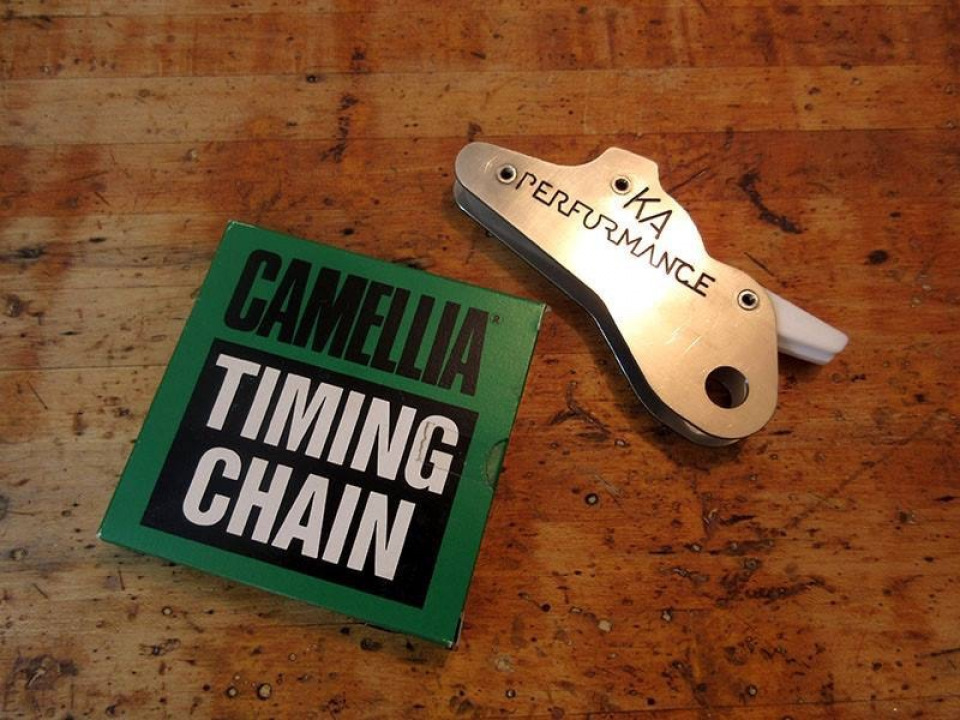 Probe Electronic Ignition.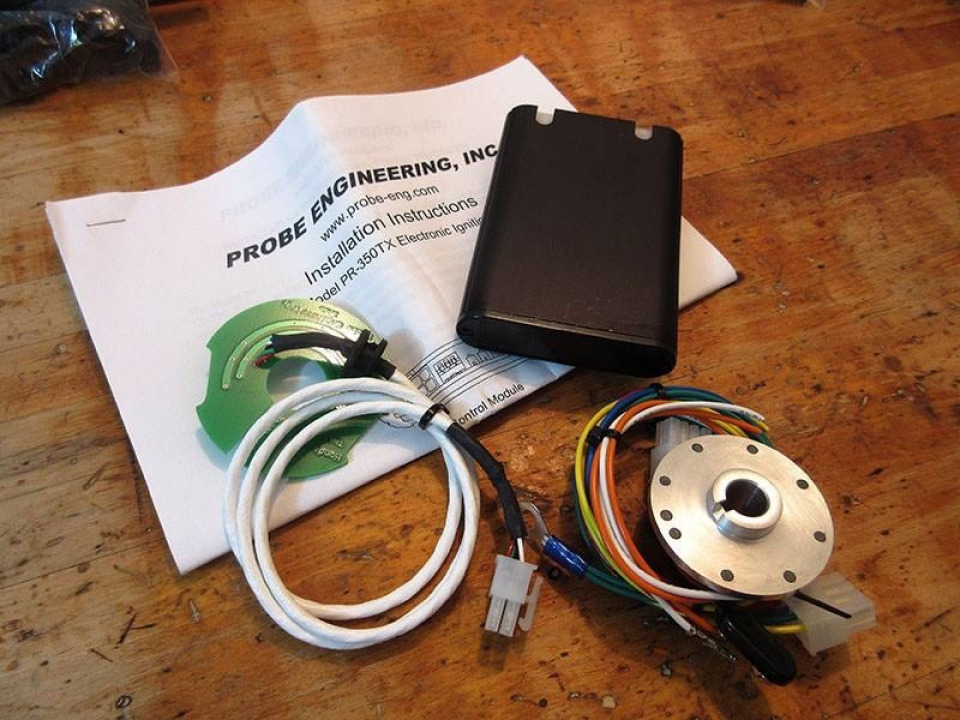 0


Follow
1.9K