Maxi scooters are very popular in Europe, where there is also gaining momentum electric transport. BMW Motorrad with the goal of promoting ordered radical custom drag bike on the basis of the electric scooter BMW C Evolution. On the project worked & Rolf Reick from "Krautmotors".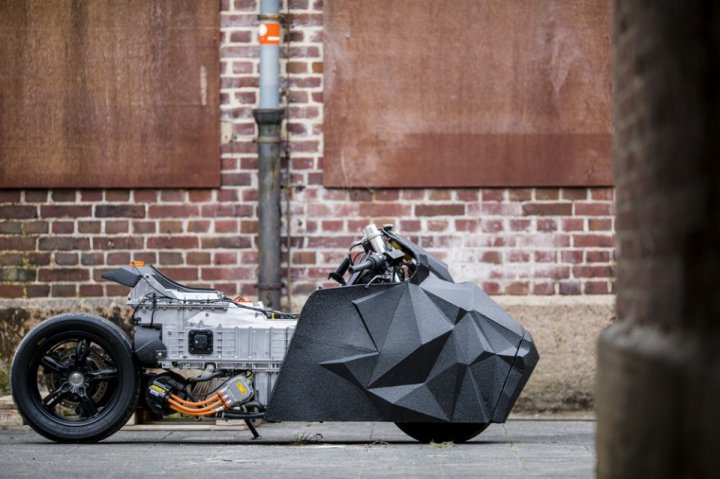 The electric scooter BMW C Evolution on sale in Europe in 2014 at a price of 13 750$ . In the latest version of used batteries from the BMW i3, that is, the cruising range between charges is about 160 km, the Most pleasant bonus is the torque of 72 Nm, which is available from the start.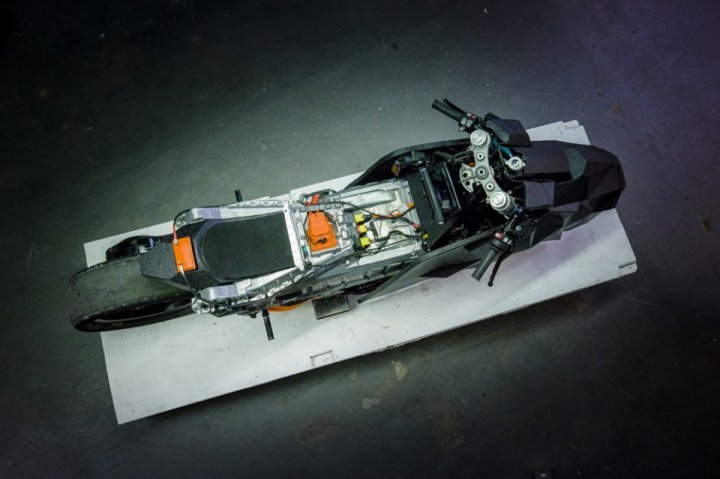 Details of the project:
— custom bodywork made of composite material (removable in minutes); the new kit is substantially lighter than the original plastic that weighs 40 kg
— original battery pack and the motor, a new mount
— the original dashboard. new mount
— low front suspension; rear shocks removed
— LSL handlebar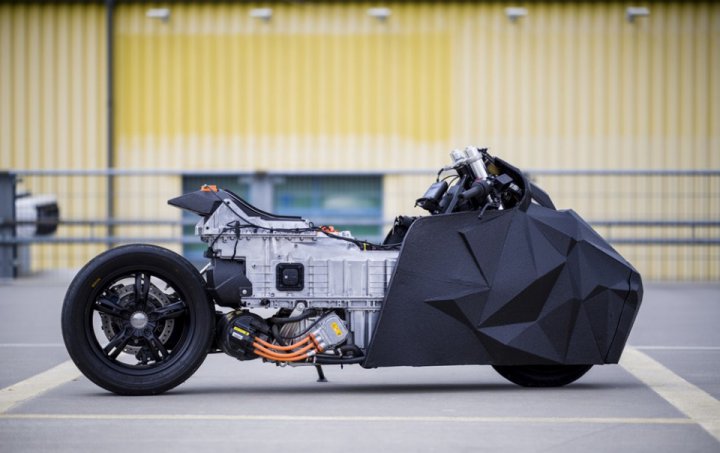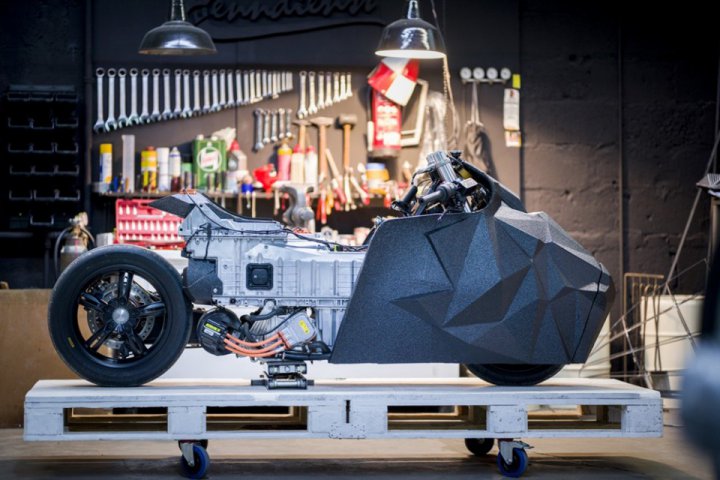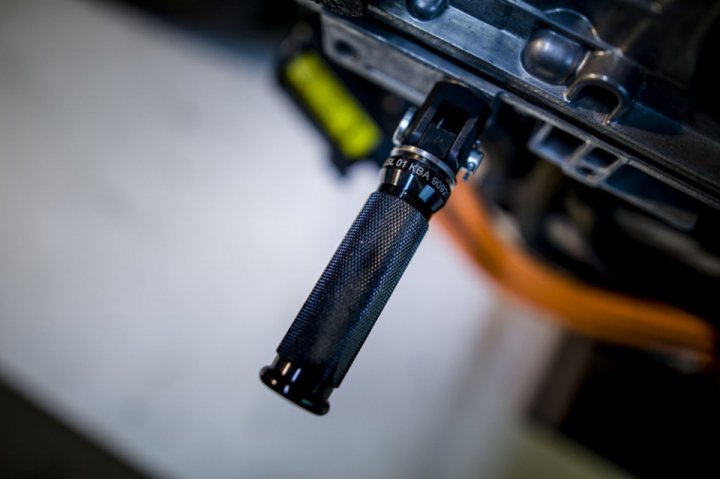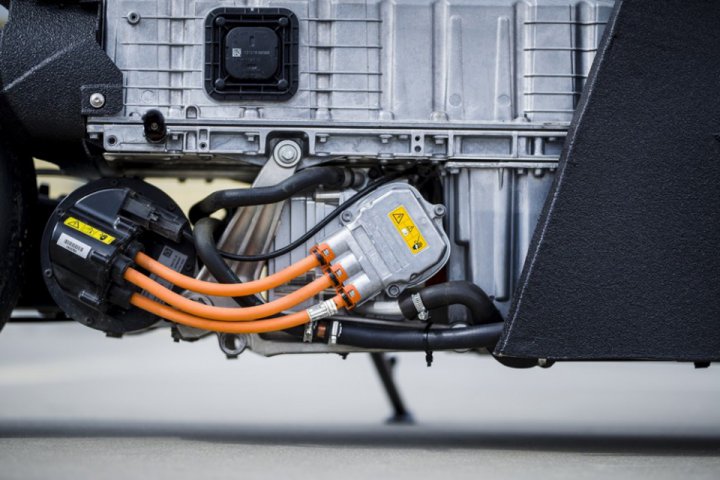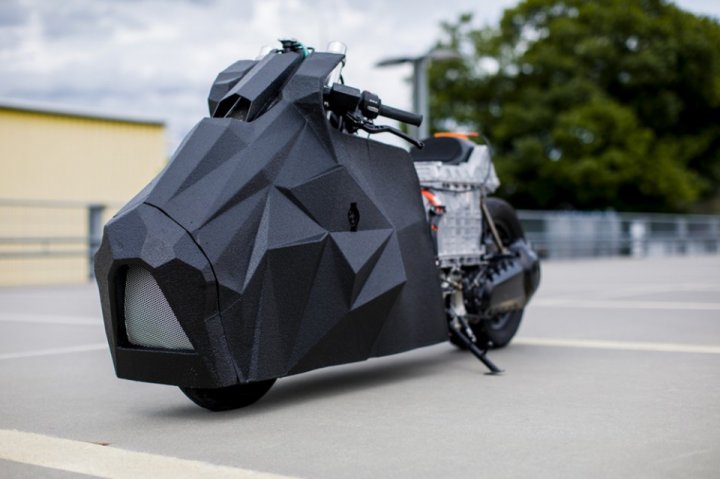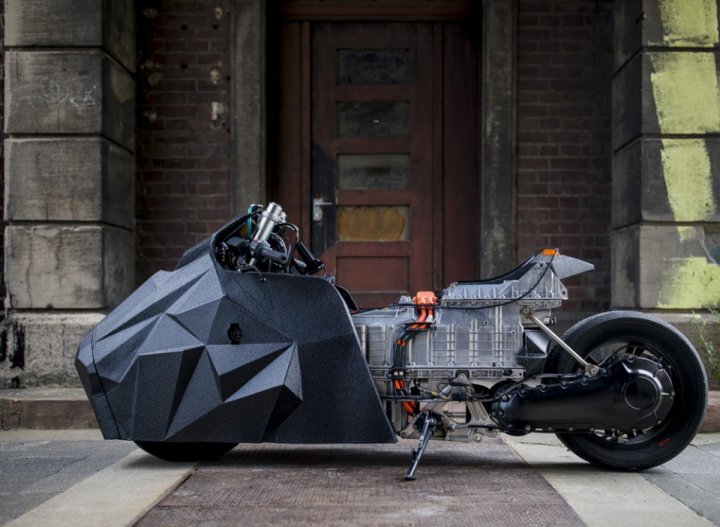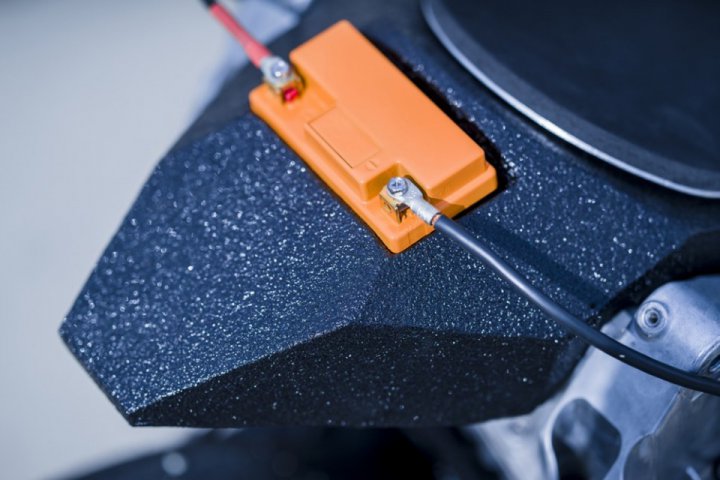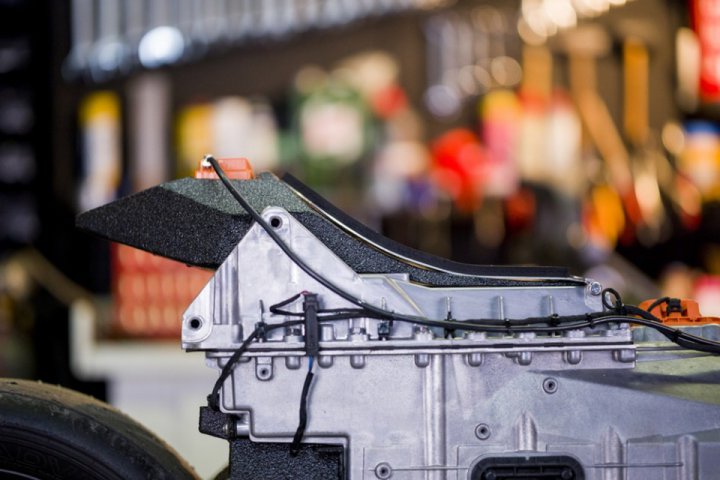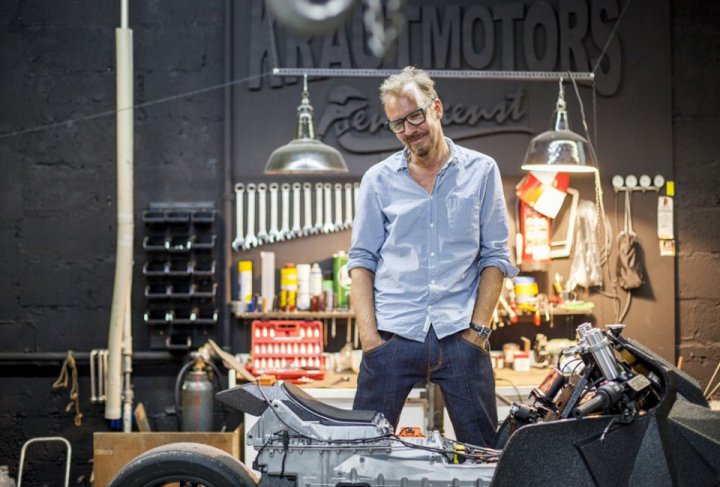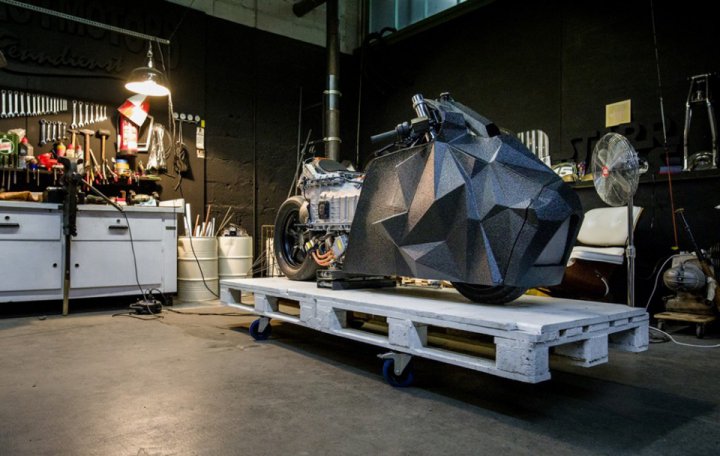 Join the community of motorcycles and people
Moto Riders Universe app is the best way to stay informed about what's going on in the moto community — whether it's finding a good news, planning a local event, or sharing safety tips. There are so many ways our moto-buddies can help you, just use this easy way to connect with them.