This incredibly attractive motorcycle with the supercharged power plant came to life thanks to the efforts of one man, Derek Kimes from Atlanta, USA.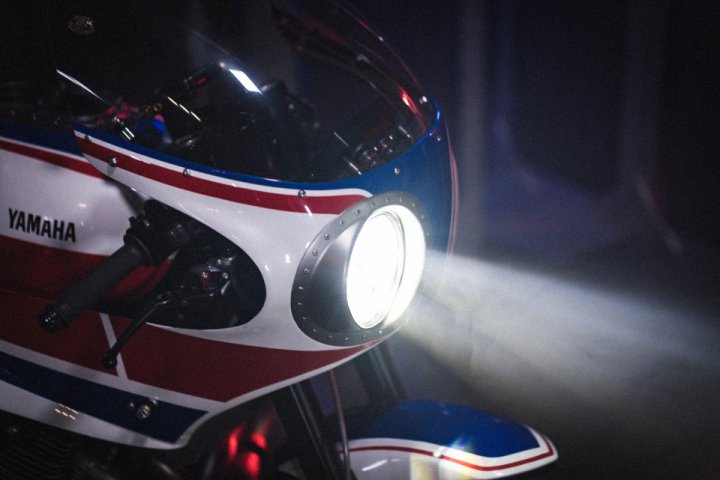 After returning from the army, this guy started working on bikes to learn hands-on skills, and soon, thanks to the newly acquired skills, he got the idea to completely modernize his XJ750, bought in 2005.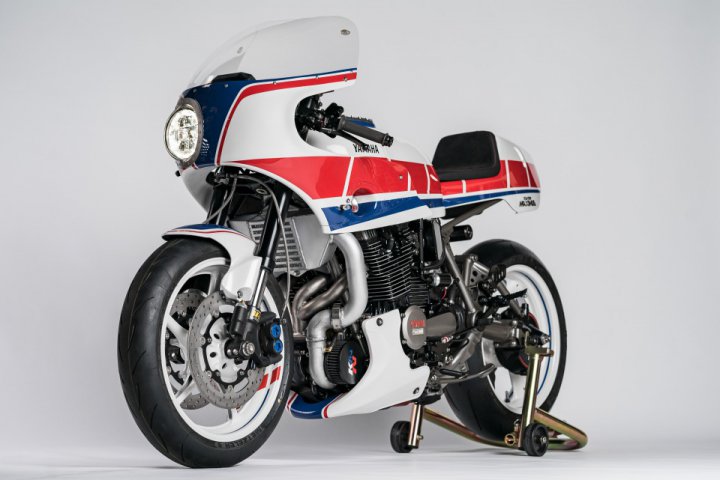 Many did not believe in the success of this enterprise, but soon even the most stubborn skeptics understood that this guy would overcome all obstacles to achieve the goal. Also a list of necessary transformations of the old motorcycle of the 1982 release includes a "swap" of the engine (by the power unit from the XJ900), after it's been fully rebuilt, adding turbine into the design, steering damper and brakes from Yamaha YZF-R6, and much, much more.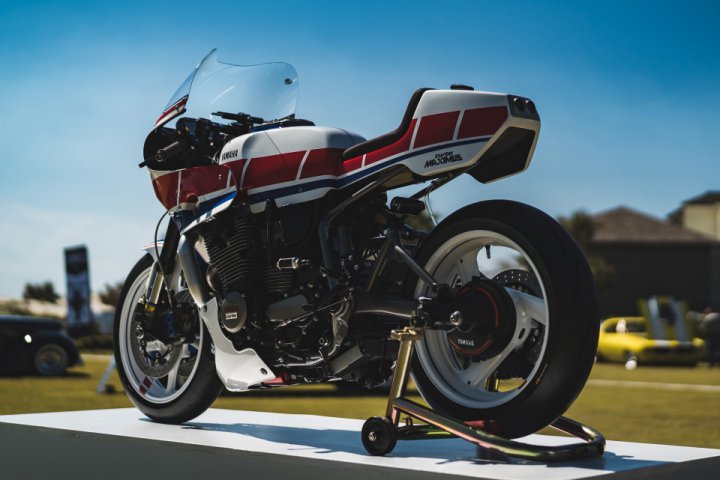 Just look at the pictures taken by a professional photographer and enjoy this miracle of engineering.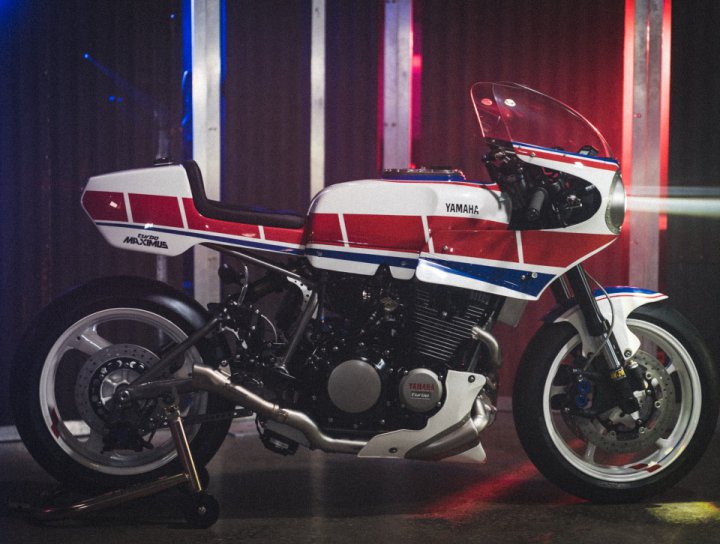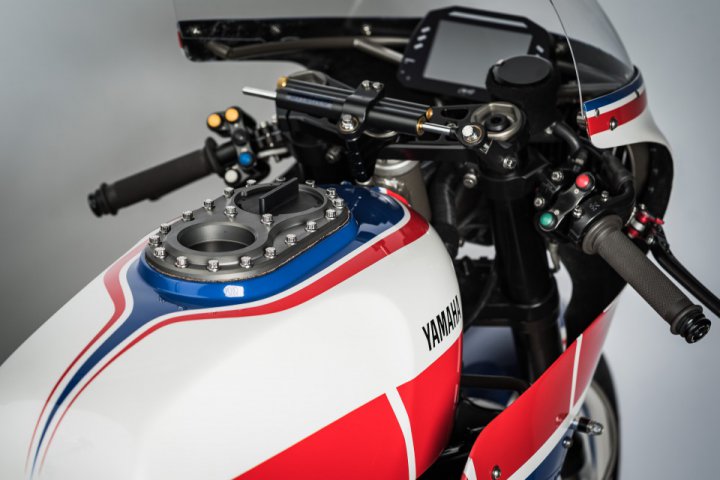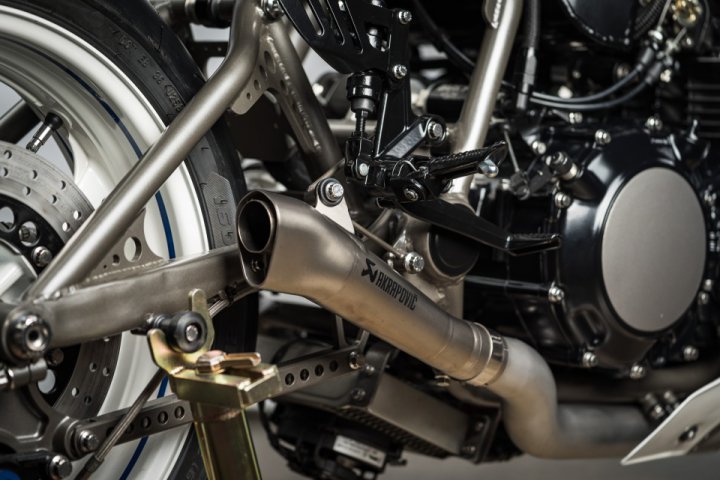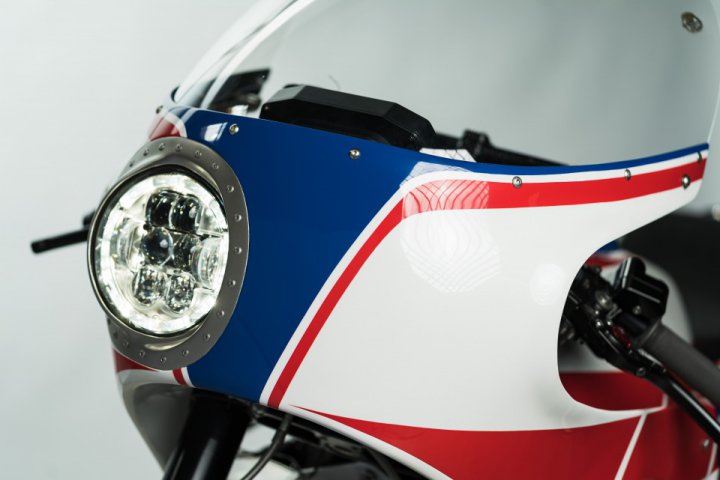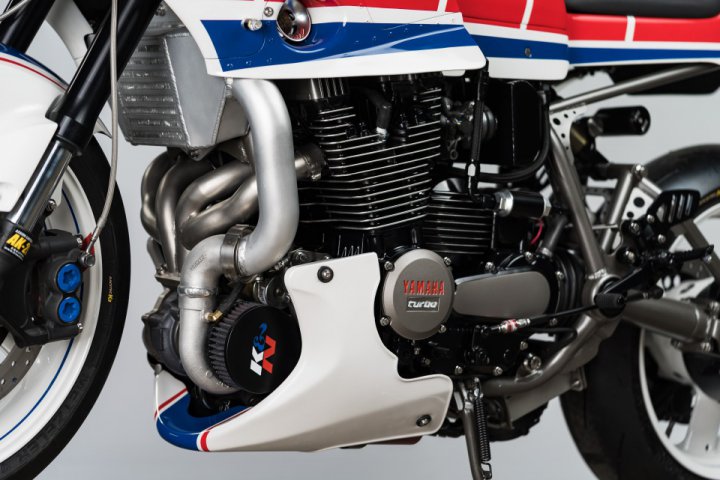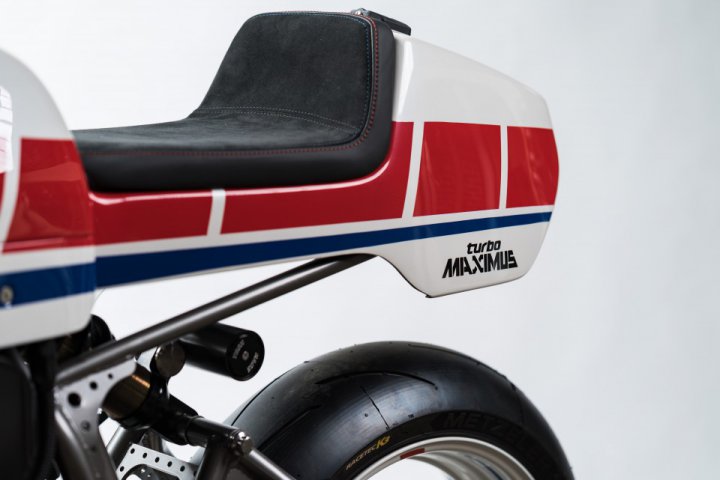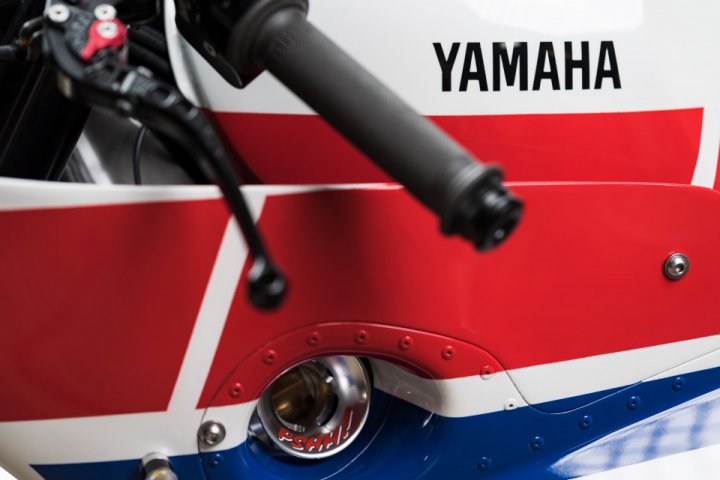 Photos by Steve West