Nowadays, everybody is talking about electric motorcycles, as they are popular and draw attention. We are watching the development of electrical engineering, while most still continue to drive cars/bikes with ICE.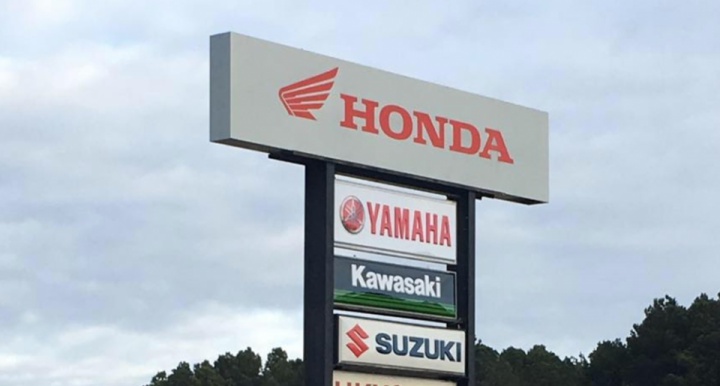 KTM launches its Freeride E-XC,Harley-Davidson's push with the LiveWire and Honda is also trying out different concepts. Overall, big manufacturers are not too active on the market of electric bikes – it's all grounded in startups. The electric motorcycle market is relatively sluggish.
The biggest Japanese manufacturers Honda, Kawasaki, Suzuki and Yamaha set up a consortium to create a common technical standard. It could well be the kind of initiative that can make other manufacturers to look a little nervous. We don't know too much. For sure, four manufacturers from Japan will be creating a common technical standard for both replaceable batteries, charging technologies andcharging stations.
"The spread of electric motorcycles requires solutions to problems such as cruising distance and charging time, and replaceable batteries are an effective solution." – Noriaki Abe, Honda Motor Co., Ltd."The consortium will conduct various discussions throughout the motorcycle industry and aim to contribute to the realization of a low-carbon society by the spread of electric motorcycles."