The WR450F was first brought to market 20 years ago, and over the years it became one of the leading enduro motorcycles. So what's new in the model of 2019?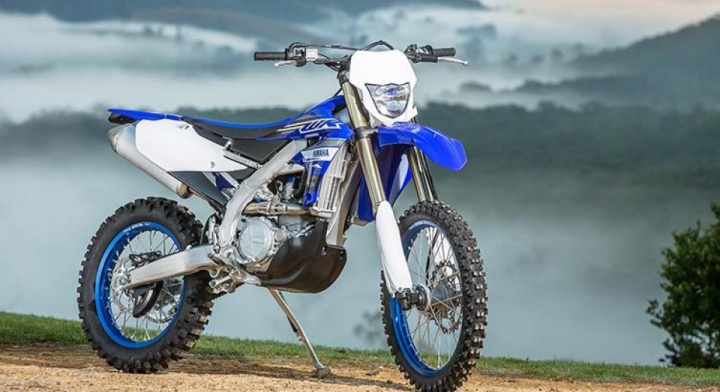 It still relates to a sports enduro segment, made to overcome off-road as fast as possible. The 2018 bike was one of the regular winners at the FIM Enduro World Championship with Jamie McCanney in Enduro 1 and LoïcLarrieu in Enduro 2. A year before LoïcLarrieu brought Yamaha the victory at the 2017 FIM International Six Days Enduro (ISDE) in Brive, France.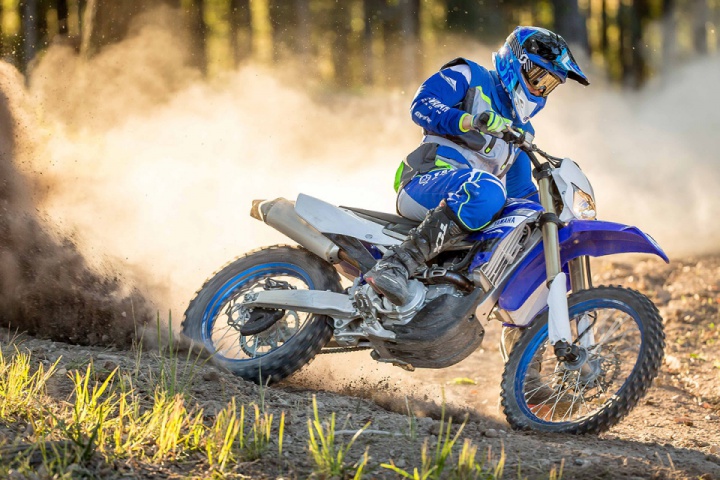 Now modified Yamaha WR450F participates at the annual Dakar Rally, moreover Yamaha pilots show a stable pace and fight for the top three. Thanks to participating in the top competitions, Yamaha constantly improves the bike and makes it better for daily use.
The 2019 novelty becomes lighter, faster and more advanced.
The all-new 2019 model is directly based on the successful YZ450F platform. Plus it took some details, specially designed for the 2019 YZ450FX Cross Country bike.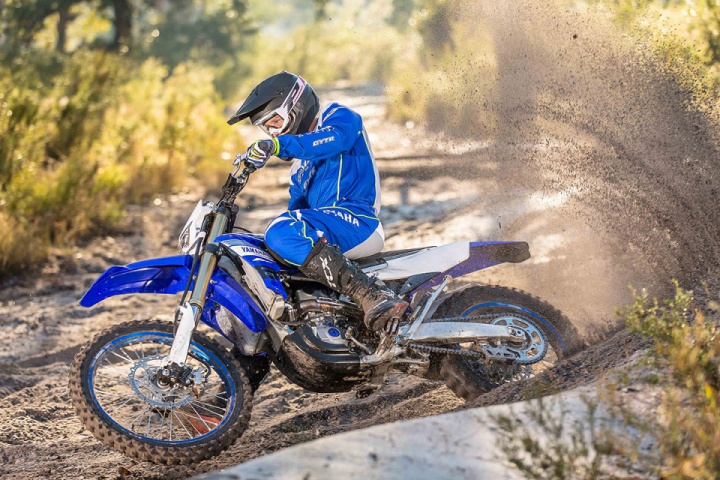 A lightweight starter motor has been repositioned from the front of the engine to just behind the cylinder, contributing to mass centralization. The intake and exhaust systems, as well as fuel injection and ignition advance maps are tuned to provide the fast enduro rider with stronger and longer-lasting pulling power at high rpm.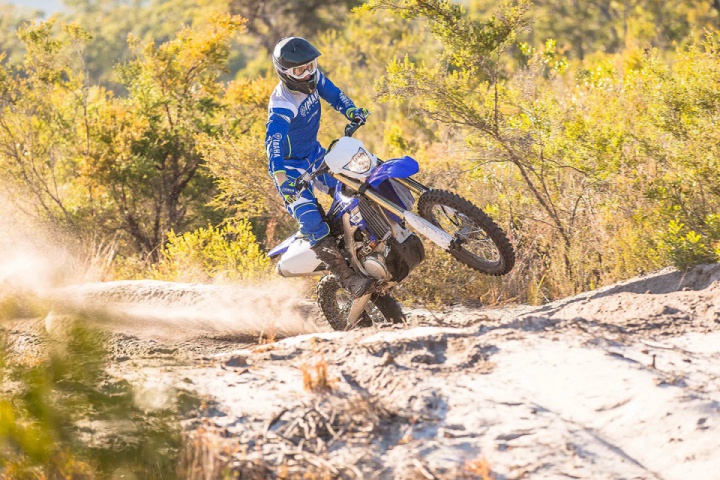 2019 Yamaha WR450F specifications:
all-new 450cc engine
new handlebar mounted switch adjusts engine mode
on board WiFi (tuner app allows you to make fueling and ignition timing changes instantly and upload/share them for the ultimate in track-side tuning, the free Yamaha Power app also allows owners to record race log information and monitor a range of data such as maintenance and system diagnosis, engine run time and more)
all-new aluminium bilateral beam frame is slimmer and lighter (developed from the latest YZF450FX)
l20kg wet (3 kg lighter)
durable new clutch, 5-speed wide-ratio gearbox
revised KYB suspension for stable & smooth ride
7.9 litre fuel tank
new light, slim and sharp body & headlight design
tough new skidplate and new speed sensor
new narrow, lower and more accessible seat
new radiator shrouds and easy-access air filter box design
The price starts at $9,599.