Here is a custom of 2019 built based on the legendary Suzuki M109R Boss (donor of 2017).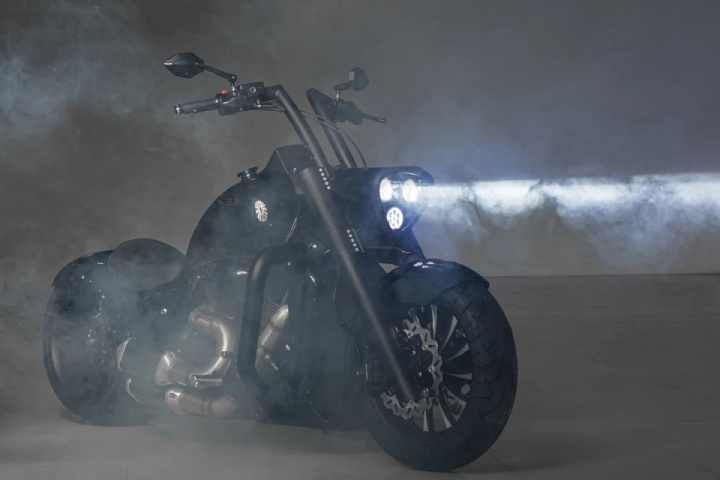 The motorcycle is almost 100% handmade, in a single copy. Only a part of the VIN frame and a bit of plastic remained from the stock motorbike.
Dual-circuit pneumatic suspension of the latest generation (pumping from both sides - both clearance and rebound are regulated)
Rear tire for 360
Custom rear swingarm for 360 fat tire
Custom Exhaust
Custom Headlight is completely handmade, a single copy.
Fuel tank capacity increased to 30 liters
Custom brake discs and ceramic pads.
Completely redone fork, traverses, steering wheel, wheels. All this is milled "from scratch" from solid aluminum.
Power Commander
The motorcycle is on sale in Russia and the price at the rate of 78,400 $ US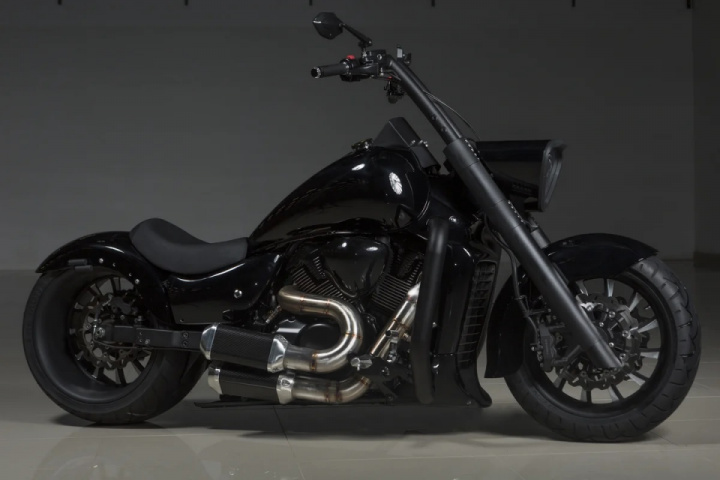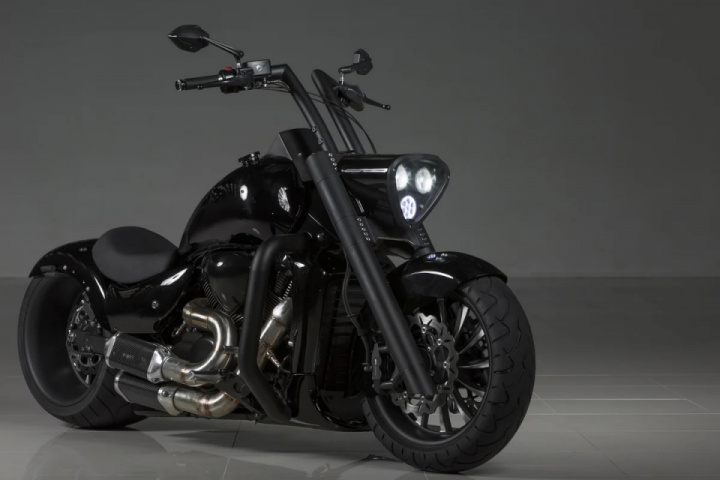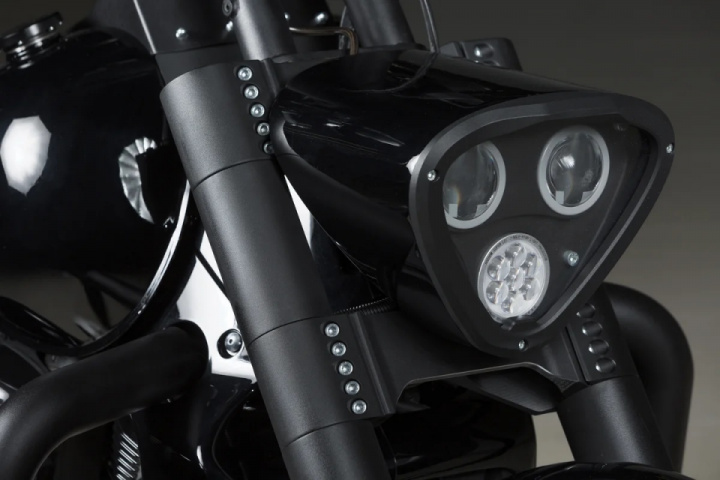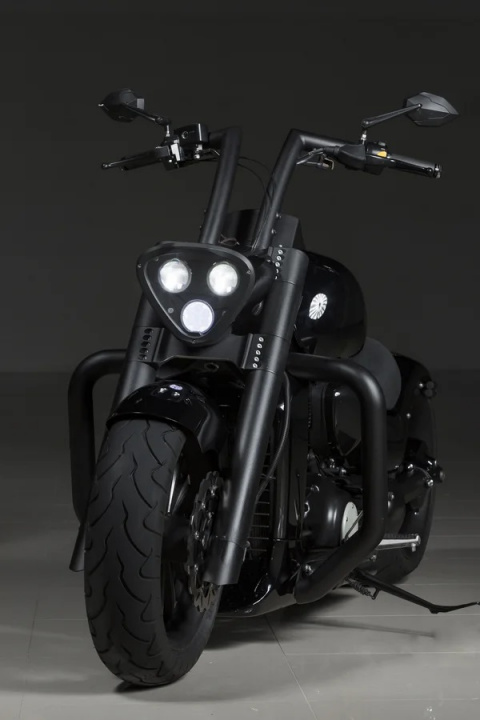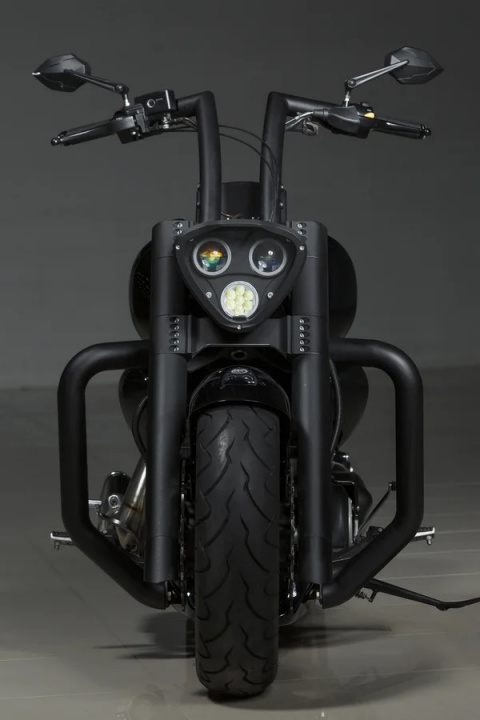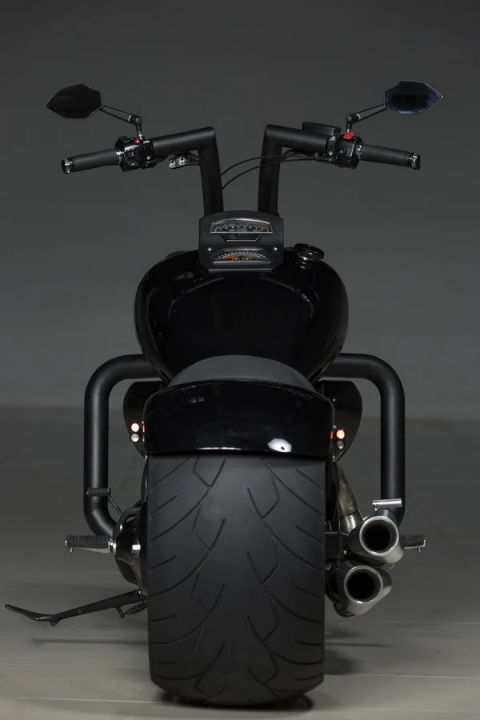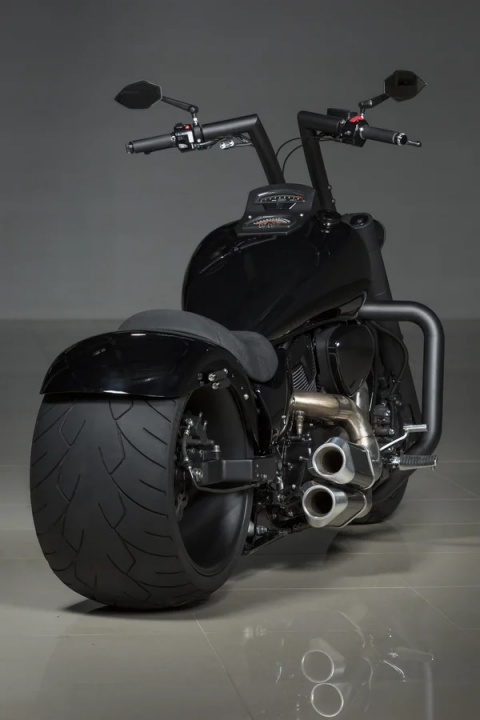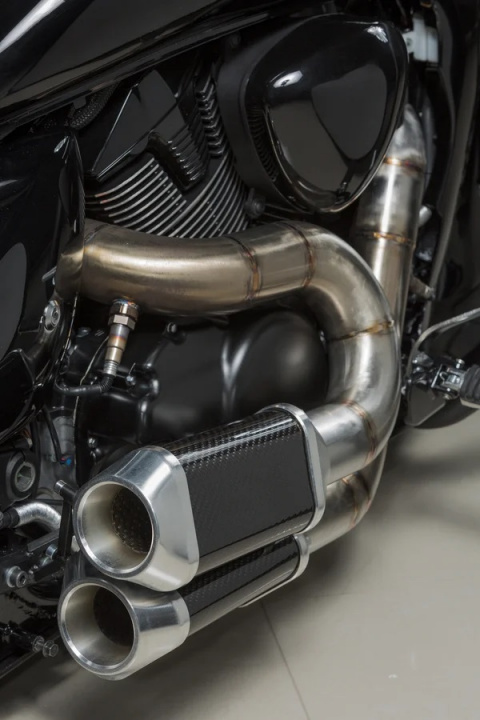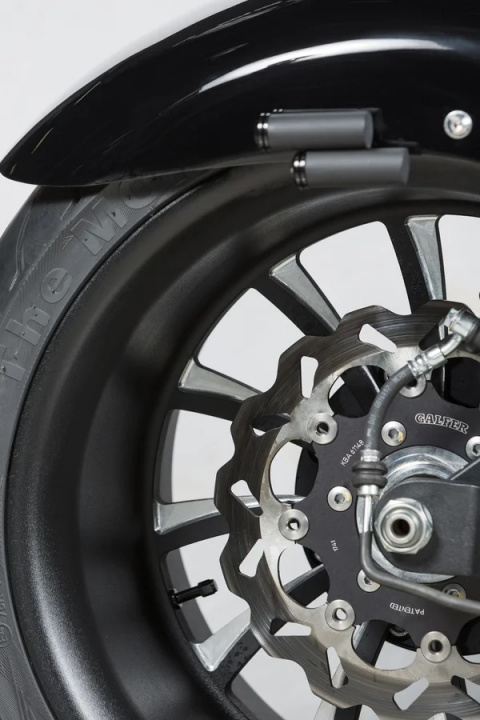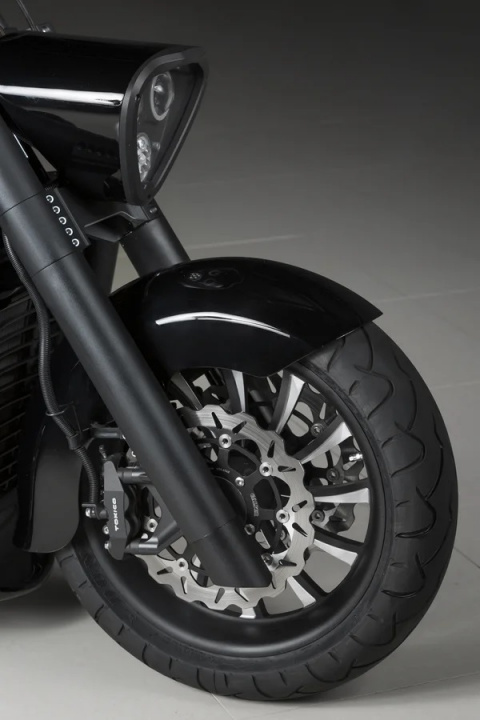 Join the community of motorcycles and people
Moto Riders Universe app is the best way to stay informed about what's going on in the moto community — whether it's finding a good news, planning a local event, or sharing safety tips. There are so many ways our moto-buddies can help you, just use this easy way to connect with them.