While Harley-Davidson and Triumph have been active in recent years with their CVO and TFC projects, delivering high-end limited run factory customs, Ducati are taking it on to a whole new level with the Unica scheme.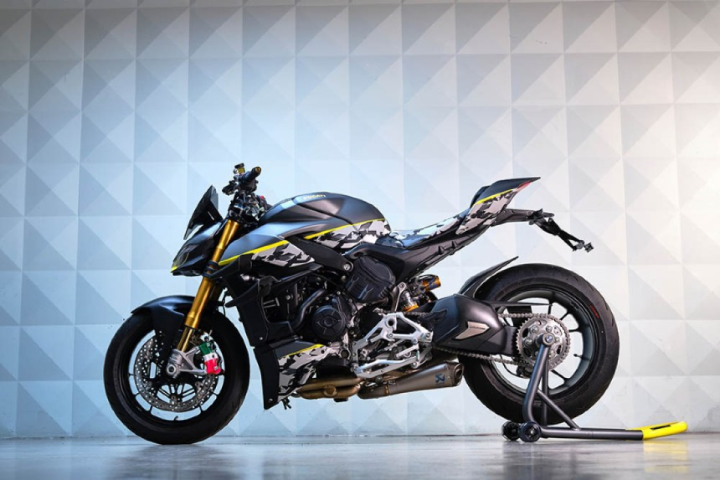 Customers, most likely the brand's most valued Ducatisti, are able to work hand in hand with Ducati's Centro Stile design studio, collaborating with the atelier to develop their dream bike based upon a standard Ducati model.
Clients will be able to fully customise their machines, specifying everything from the high-end materials used, special finishes, one-off colours and performance accessories. They will be able to visit the studio and will be provided with full documentation to tell the story of the machine, from initial sketches through to the final delivery ceremony. Ducati will also provide a certificate of authenticity, confirming the bike's unique nature and the fact that it is a true one-off.
Speaking about the project, Andrea Ferraresi, Director at the Centro Stile Ducati, said:& "Design is a distinctive element of our creations. We wanted to give Ducatisti the chance to identify themselves even more with their own bike, making it a direct expression of each person's individual style.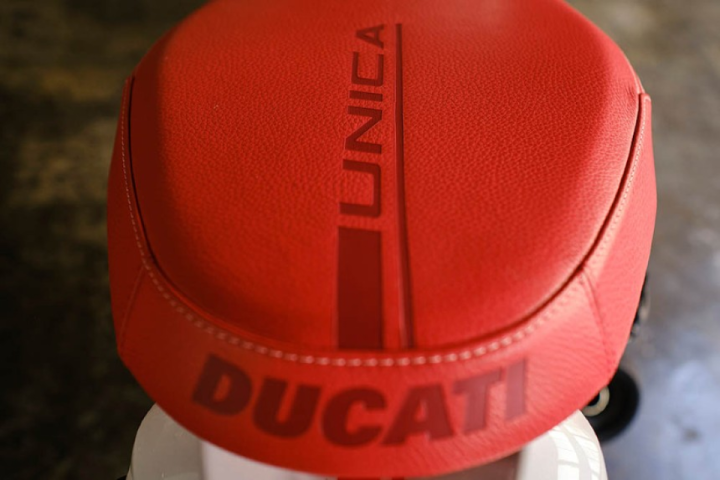 "Therefore, we created Ducati Unica, an exclusive program that testifies to the excellence of Made in Italy of which Ducati is a representative in the world. An exciting and unforgettable experience of customization to be experienced directly within our Centro Stile. The moment in which Ducatisti finally see their bike is very exciting for us at the Centro Stile and a source of great pride."
Understandably, due to the bespoke nature of the project, no price indications of a Ducati Unica build have been given, but there's a good chance we're talking about oligarch and sheikh territory. The number of builds will be limited, but if you fancy finding out more, your local Ducati dealership is the best place to start, as they'll be able to put you in touch with the right people in Bologna.
Credit: carolenash