Lightning Motorcycles, the maker of the exuberant LS-218 superbike, is shifting focus from full-faired electric sportbikes to electric adventure bikes. We say this because the US-based company has filed designs for an electric ADV in China where it has its factory.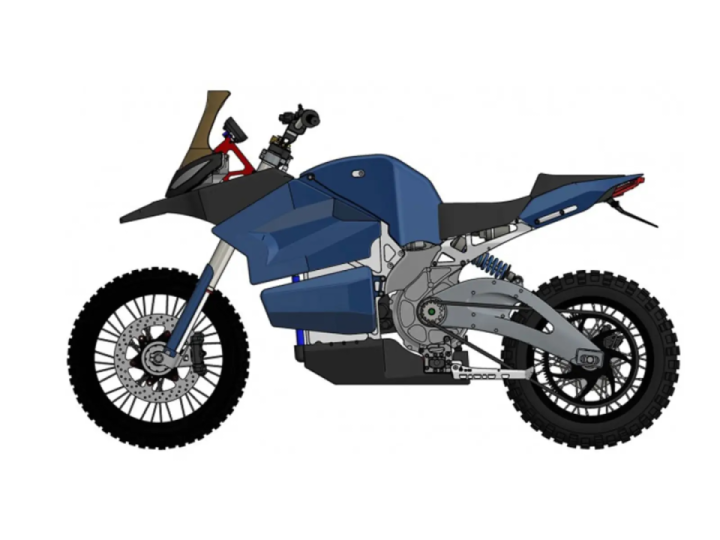 The filing, though in Chinese, uses terms like "off-road motorcycle" and "Dakar" which gives away Lightning's intentions. And if this isn't enough, the accompanying images further cement these claims. The images show a full-fledged adventure motorcycle laden with spoke wheels, knobby tires, a sharp beak, and a tall guise.
However, Lightning has stayed true to its design language and equipped the bike with a sleek front and rear end. The fascia, in particular, is reminiscent of the Strike Carbon with sleek twin headlights.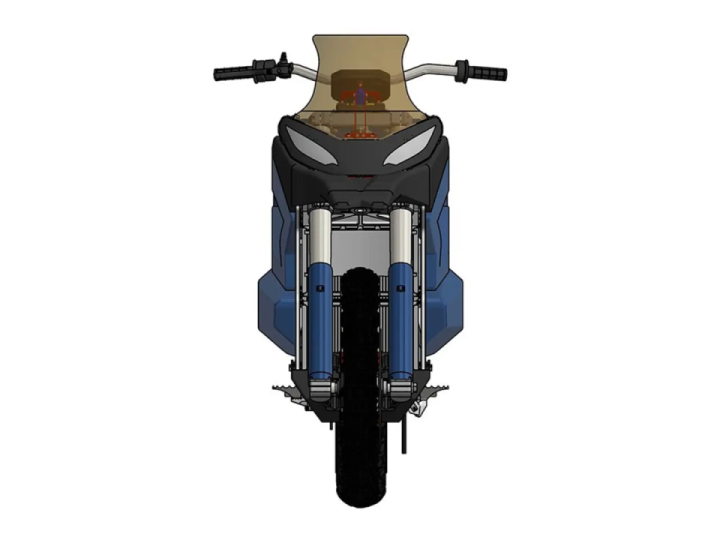 Other than this, the ADV has a taller saddle, improved ground clearance, and a flatter split seat than its sportbike sibling. The faux fuel tank also appears taller, hinting at a bigger battery pack so you can chug miles without any range anxiety. Besides this, the swingarm, motor mounting point, and subframe all appear exactly like the Strike Carbon. Similarly, the motorcycle could also get a similar direct drive, belt-driven system without any gears.
Like the dimensions, the company has tweaked the ergonomics too. The ADV features a tall handlebar joined to the forks via risers while the footpegs appear toothed to enhance the stand-up riding experience. The tall windscreen should further help keep things comfortable while touring.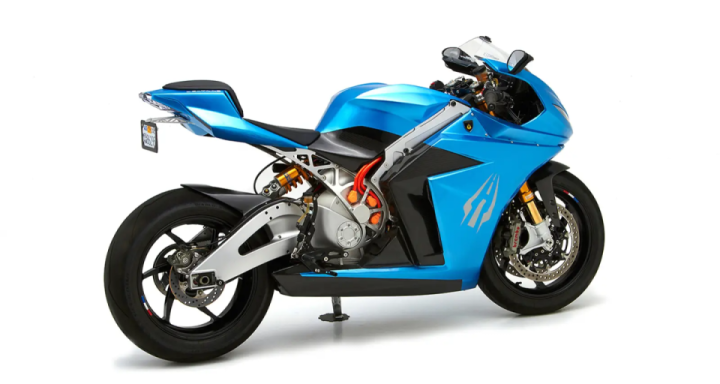 It's been a while (almost three years) since Lightning introduced a new product and it's high time to do it, given the immense competition at the moment. So these filings are certainly a step in the right direction for the company. Plus, the electric ADV space is relatively niche (than nakeds or faired electrics) and only has the new Energica Experia till now, which gives the new Lightning a better fighting chance.
Sourse: topspeed