The Japanese firm first invested in Tier IV in 2017 before adding its second investment two years later.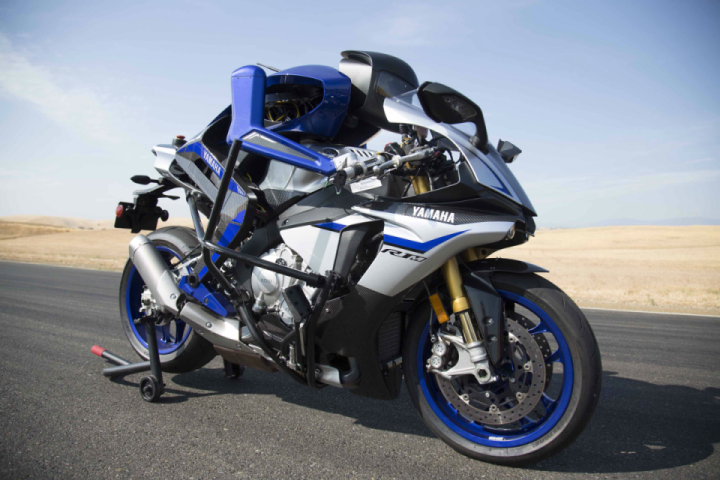 However, the third investment that brings the total funds injected into Tier IV currently stands at 12.1billion Yen (around $ 89mil), further showcasing Yamaha's commitment to autonomous driving technology.
According to Yamaha, the new technology is aimed at "low-speed automated driving under specific conditions."
While the technology sounds too complex to work on a motorcycle, it is hard to believe that they would be investing heavily into something that would not become applicable to their products.
Nonetheless, the new technology could be a safety feature to include in Yamaha's upcoming electric range, something like the Neo's or an E01.
That said, the development is considerably still at an early stage. While it may not materialize anytime soon, it seems inevitable that 'self-riding' technology will make its way to motorcycles.