Kramer Motorcycles USA has returned the Kramer HKR Evo2 S model to its 2023 lineup and is offering it at a reduced price of $15,995.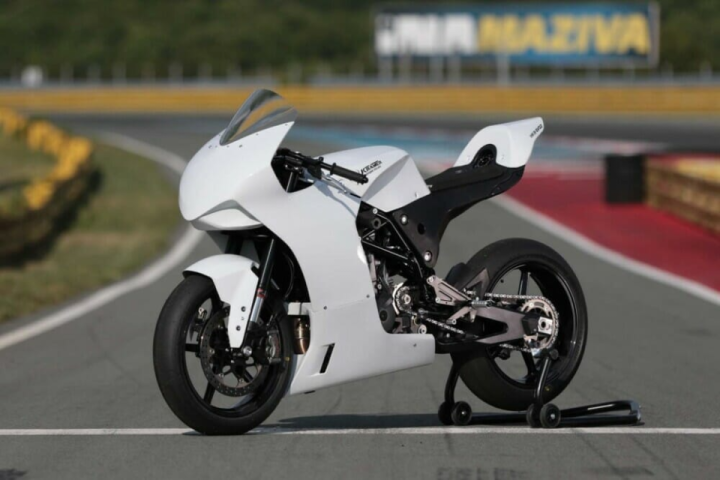 Fargo, ND (November 21, 2022) – Kramer Motorcycles USA is proud to announce the return of the Kramer HKR Evo2 S model to its 2023 lineup of race-proven motorcycles, now with a reduced price tag of $15,995 MSRP.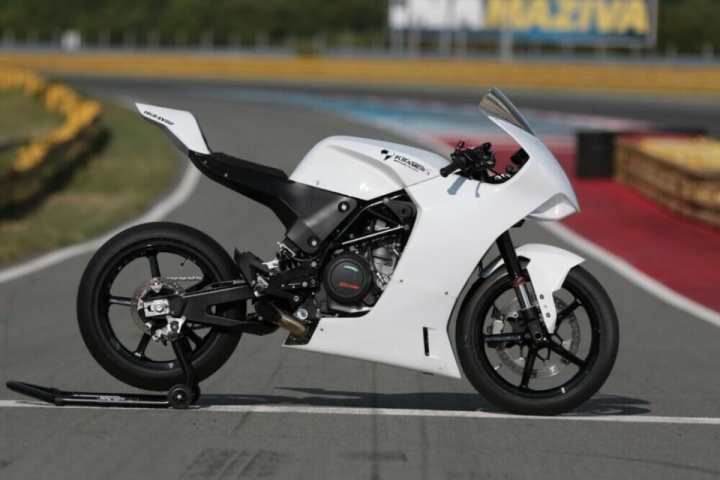 This new pricing makes the 2023 Kramer HKR Evo2 S the perfect solution for track enthusiasts who want a turnkey track bike straight from the factory or a no-hassle way onto the starting grid of their local motorcycle club race.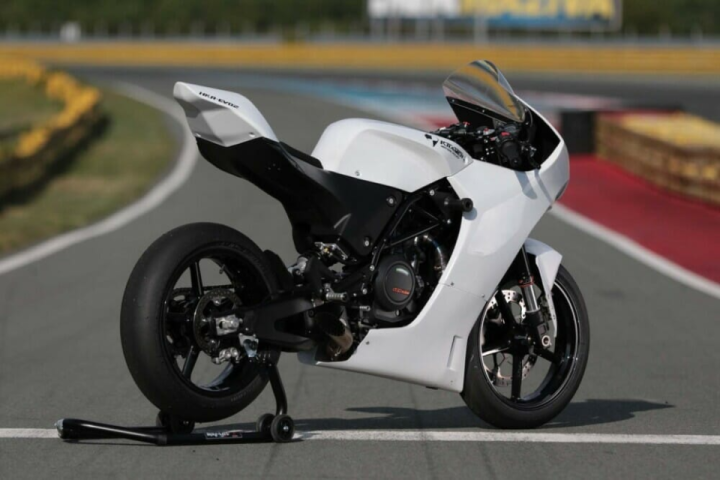 The new Kramer HKR Evo2 S is also the answer for those racers who have been looking for the right platform to build their own championship-winning machine, as the Evo2 S offers a potent starting point for a custom racing motorcycle.
"The Kramer HKR Evo2 S is a great platform for all skill levels," explained Kramer Motorcycles USA CEO Joe Karvonen. "New racers and track day riders will be astounded by the value that the Kramer HKR Evo2 S provides against the latest crop of new Lightweight motorcycles, while championship contenders can benefit from using the Evo2 S as a starting point for a bespoke racing package.
Equipped with KTM's venerable LC4 690cc, single-cylinder motor, the Kramer HKR Evo2 S makes 80hp at the crank, and boasts a ready-to-win curb weight of 285 lbs.
The 2023 Kramer HKR Evo2 S sets itself apart from the R-spec model by featuring a single 320mm brake disc on the front wheel, adjustable suspension, and cast aluminum wheels.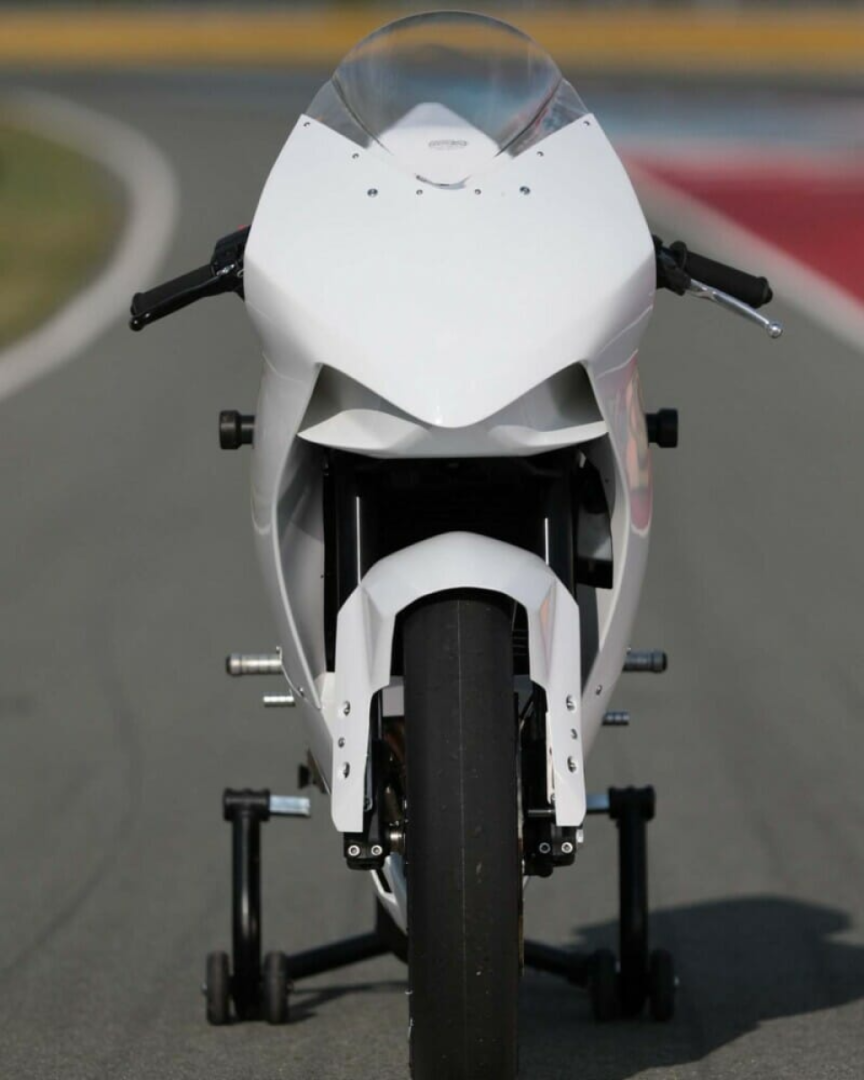 The chassis retains its acclaimed chromium-molybdenum steel-trellis tube design, with a self-supporting plastic fuel cell that serves as the bike's tail section.
"The Kramer HKR Evo2 R will always be our 'no compromises' turnkey race bike for riders who are fighting for race wins and championship victories," added Karvonen. "But with the Kramer HKR Evo2 S, we wanted to offer a more affordable way to get on a Kramer, without sacrificing too much of the Lightweight performance that's become associated with the Kramer name."
Kramer Motorcycles USA is currently taking reservations on the 2023 Kramer HKR Evo2 S.
Interested riders should contact Kramer Motorcycles USA at 701-367-2258 or joe@kramermotorcycles.com for ordering information.
Visit KramerMotorcyclesUSA.com for more information.