Retired roadracing legend Guy Martin recently took to Cadwell Park circuit in England to test out the Crighton CR700W, a superbike that boasts a 690 cc twin-rotor engine developed by Crighton and Rotron Power Ltd.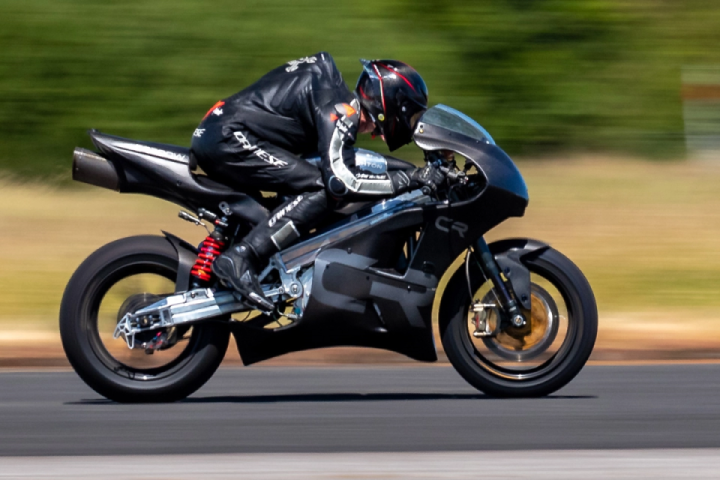 Brian Crighton, the founder of the company, previously worked on the successful rotary-engined racebikes for Norton in the 1980s. After regulations banned these engines in the 1990s, Crighton continued to develop rotary-engined sportbikes. The result is the CR700W, which produces an impressive 220 hp and 104 pound-feet of torque.
These hand-built bikes are sold for £95,000 (about $120,000 USD) and come without electronic interference like traction control or ABS. Worried about rotary engine longevity? Rotron, which builds engines for the aerospace industry, is behind the CR700W's engine, so you can be assured of quality. Although maintaining a bike like this will require time and money, those who are passionate about motorcycles and high performance won't mind the investment.