Summer on my Honda CRF250L. Photos from riding out
This year, the interest in ridiing around the city has completely disappeared and I began to ride more and more often to the nature and offroad. Having a 1 Lt fazer at my disposal, I spent most of the summer time on this CRF bike. The motorcycle is not perfect. But the main thing is not what you have, but how you enjoy what is available. This bike helped me to see the surrounding area from the other side, showed new places and nature, where I simply would not have reached on the road bike. My friends on the Husqvarna 701 Enduro and Yamaha WR450 helped me to spend this excellent time.
Here you can find some photos from our riding.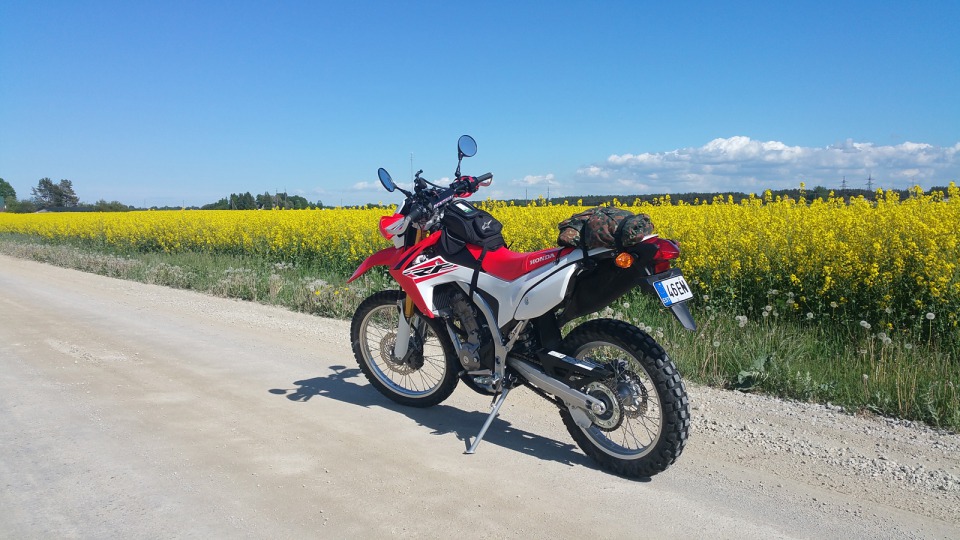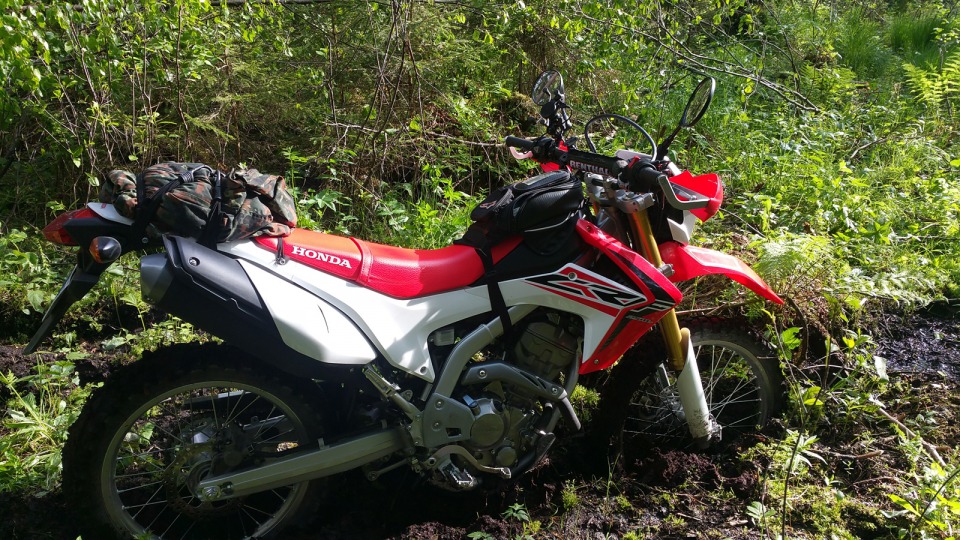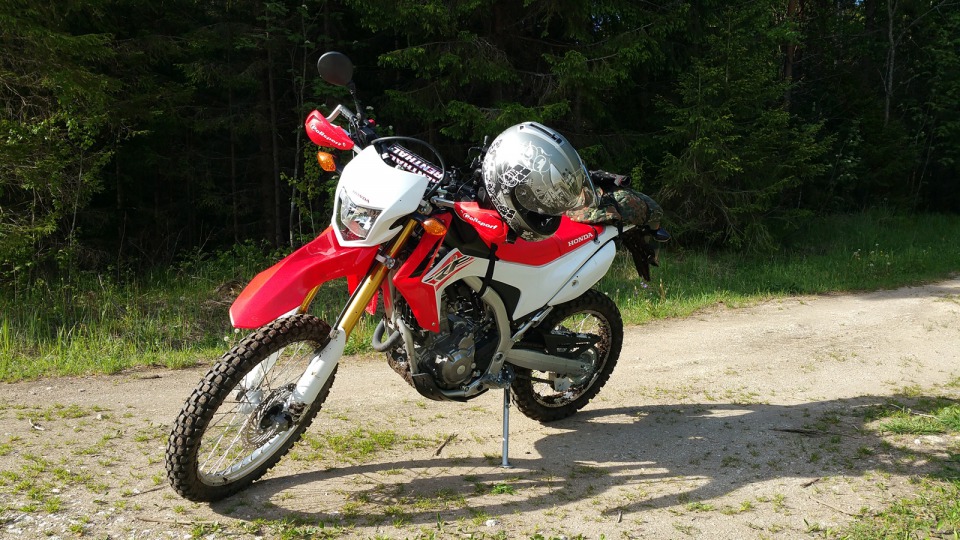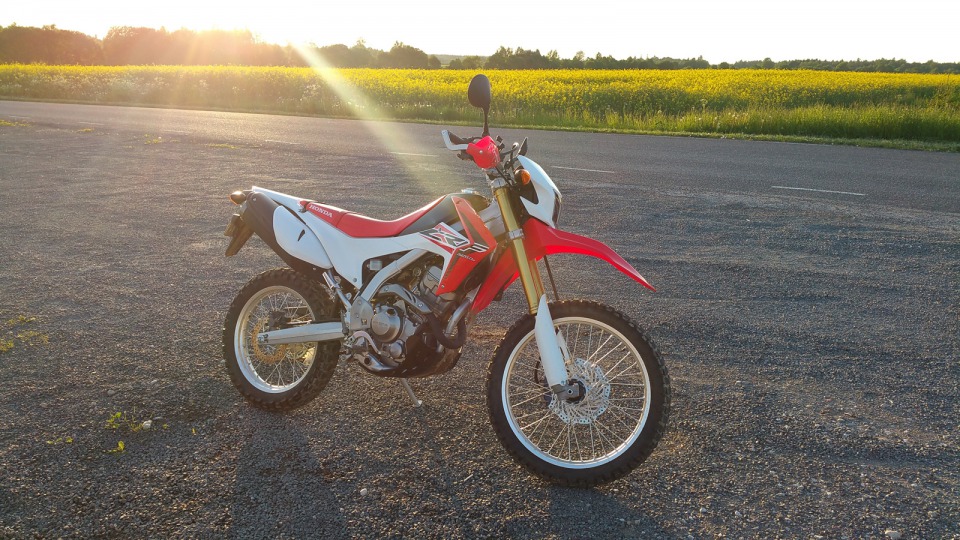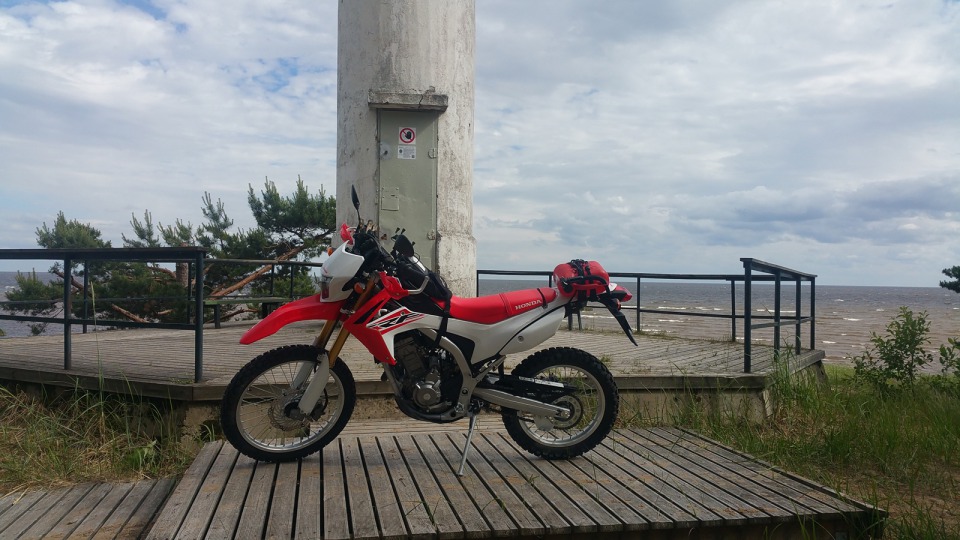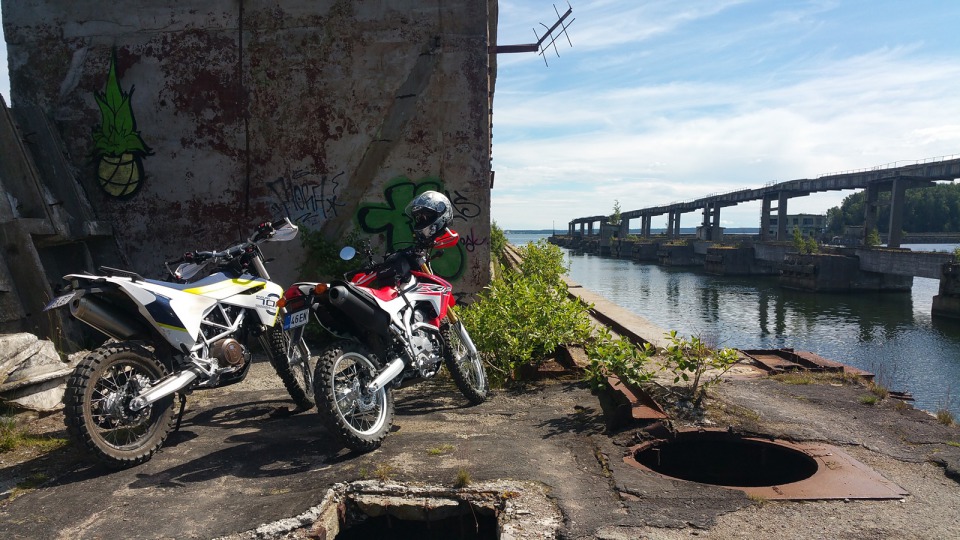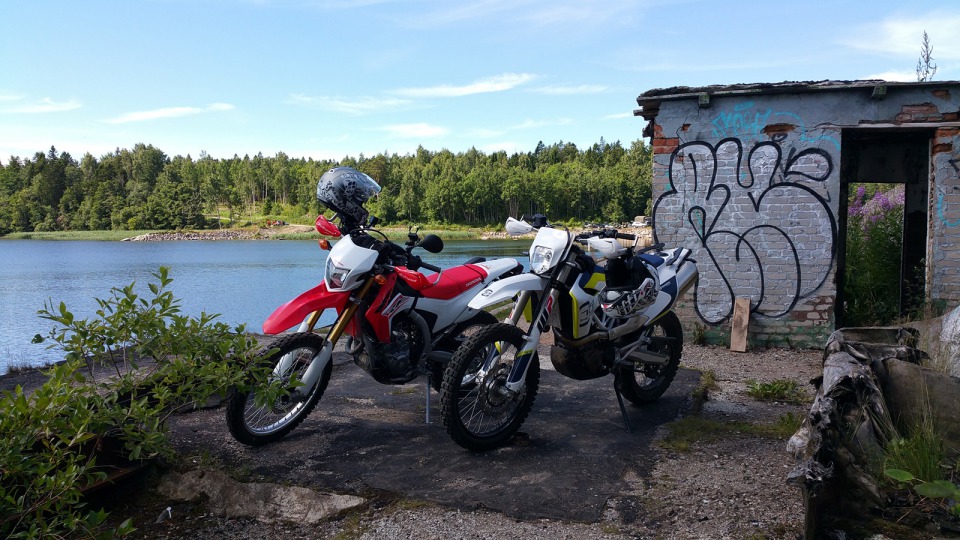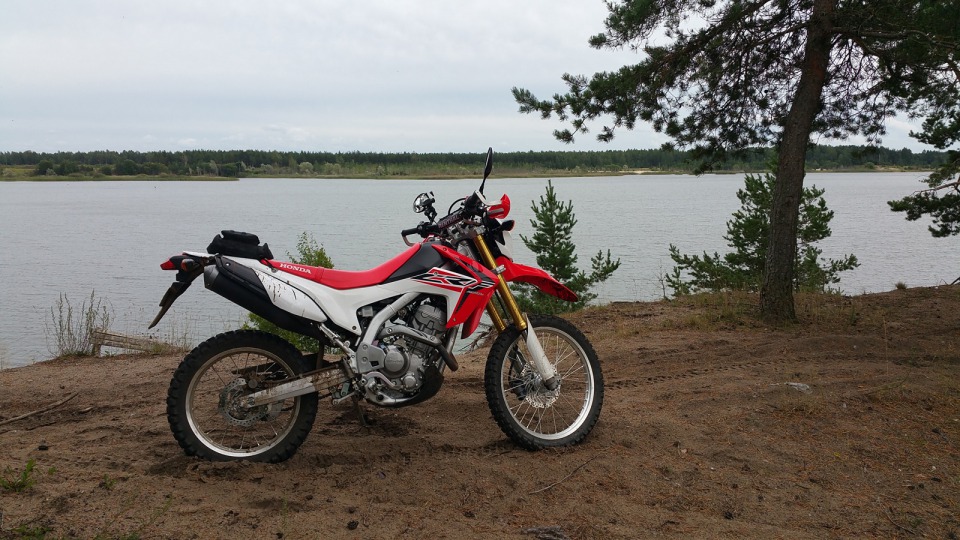 0


Follow
1.9K