Yamaha has teased the Motoroid, a new concept motorcycle that can & interact with its rider thanks to trick artificial intelligence. Shown & ahead of the Tokyo Motor Show, the bike packs native AI technology which & Yamaha says can give its rider the experience of "kando", the Japanese & concept of deep spiritual inspiration and satisfaction.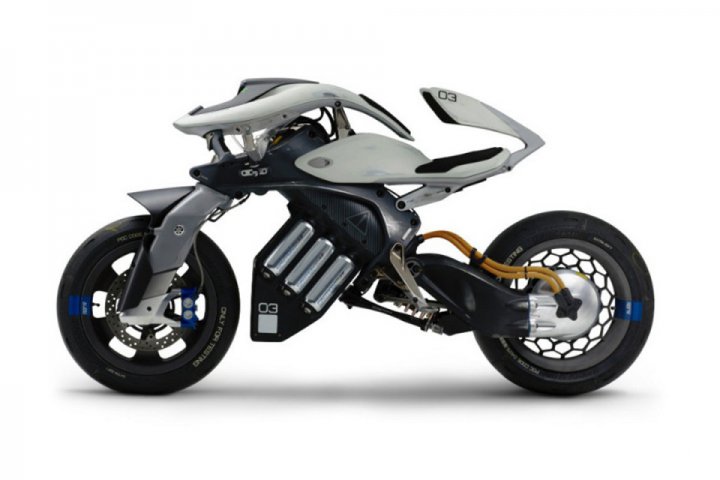 As you can see above, the electric-powered Motoroid has battery cells & that look like chrome canisters positioned beneath the seat, which & itself comes with a radical racing-inspired design.
Yamaha will present 20 different concepts, one of which is the Motoroid, when the Tokyo Motor Show begins on October 27.
In case you missed it, the Yamaha YZF R1 got a sick "Back to the Future" custom makeover.