Suzuki is expected to introduce the Hayabusa with a turbocharged engine in 2018, as a 2019 model year bike. The turbocharged Hayabusa will compete with the Kawasaki Ninja H2 and Kawasaki Ninja H2R.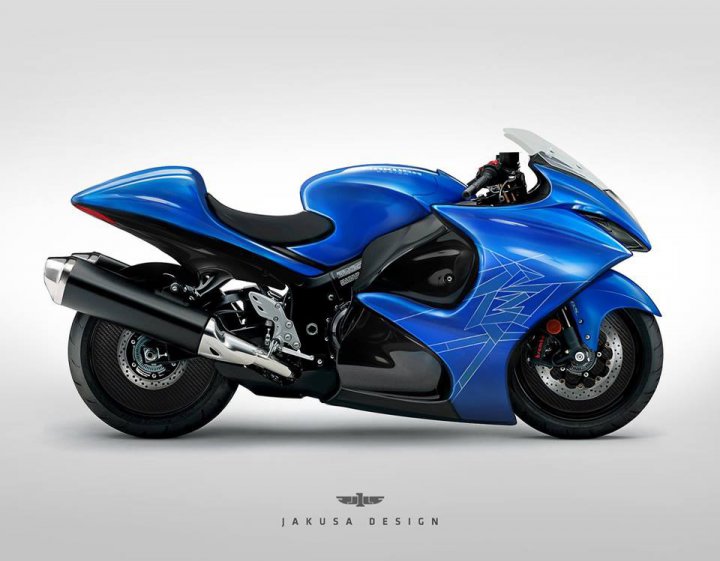 Suzuki may introduce a turbocharged Hayabusa model sometime in mid-2018 as a 2019 model year bike, according to reports. The Suzuki Hayabusa has remained unchanged in its nearly 20-year production run and for 2018 as well, the bike will remain unchanged. But latest reports indicate that the Suzuki Hayabusa may very well get a turbocharged engine for its 2019 model year edition, to be introduced sometime in the second half of 2018. The Japanese two-wheeler manufacturer could possibly use the turbocharging technology that was showcased with the Recursion Concept that was showcased during the Tokyo Motor Show.The Recursion Concept uses a 588 cc engine and makes big-bike power from mid-size displacement. But so far, it's not clear if the forced induction Hayabusa will get a downsized engine or maintain the same engine displacement. If Suzuki continues with an over litre class engine and with turbocharging, it will directly rival the Kawasaki Ninja H2 and the over 300 bhp Kawasaki Ninja H2R.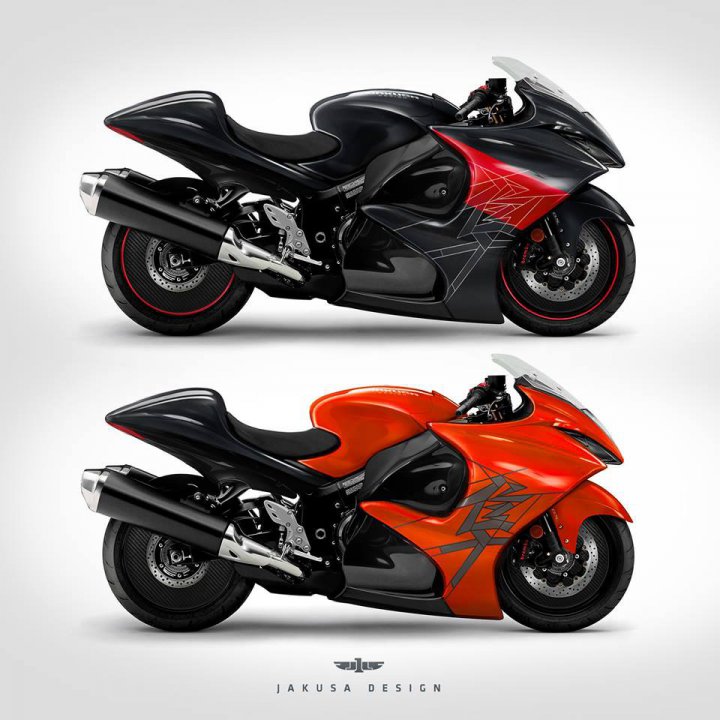 Suzuki updated its most well-known litre class sportbike, the Suzuki GSX-R1000R, and with the latest news of turbocharging the iconic Suzuki Hayabusa, fortunes may well turn for the better for the Japanese motorcycle manufacturer. We'll of course be following this development closely, and hopefully get to taste the Suzuki Hayabusa in its future-ready avatar once the bike nears production, and the company decides to launch it in India as well.
Pictures by Jakusa Design
Join the community of motorcycles and people
Moto Riders Universe app is the best way to stay informed about what's going on in the moto community — whether it's finding a good news, planning a local event, or sharing safety tips. There are so many ways our moto-buddies can help you, just use this easy way to connect with them.