Three iconic Suzuki race bikes will be fully restored at the upcoming Motorcycle Live show in London.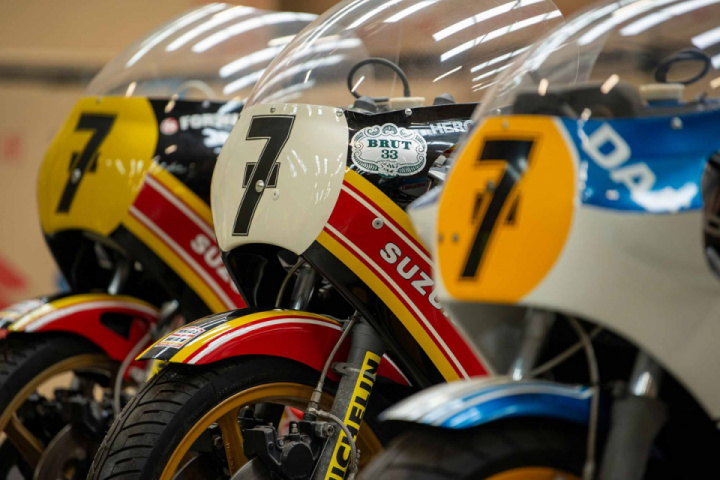 Visitors to November's Motorcycle Live event will get a chance to watch three iconic Suzuki race bikes by the legendary Barry Sheene undergo a full restoration and be placed on display.
An interesting and prestigious cargo was recently delivered from Australia to Suzuki GB. There were Sheene's final grand prix bike; a 1984 DAF Trucks-sponsored, Harris-framed XR45 RG500, alongside a 1978 XR27 RG500 and a special XR23A 652cc big bore RG500, raced in the 1979 Trans-Atlantic and F1 Championships inside these crates.
The XR45 and XR23A bikes will be refurbished in front of an audience during the show,while the XR27 joins the already restored Suzuki XR14s that took Barry Sheene to the 1976 and 1977 World Championship titles. By the way, Suzuki GB has already had experience in restoring Sheene's world championship bikes. In 2017, Martyn Ogborne, Sheene's race technician, restored this Sheene's 1976 world championship-winning XR14 alongside Nigel Everett.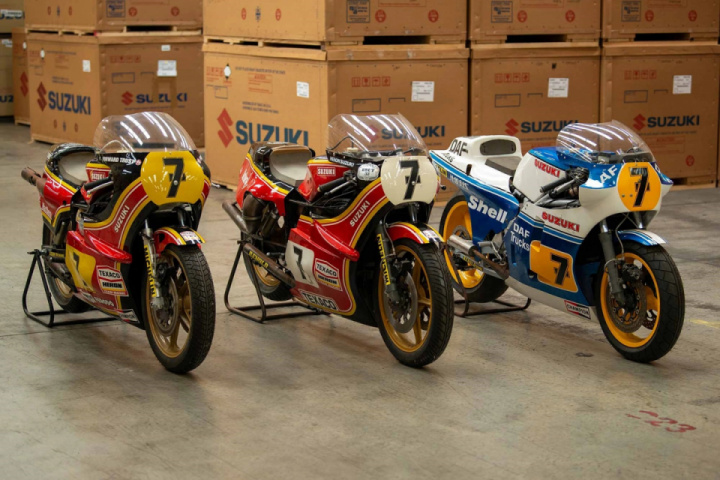 Tim Davies, Suzuki GB after sales marketing coordinator, said in the statement: "This is another special moment for us. These bikes haven't been back in the UK since Barry and his family emigrated to Australia, so it's quite something to get them out of the crates and see them here again.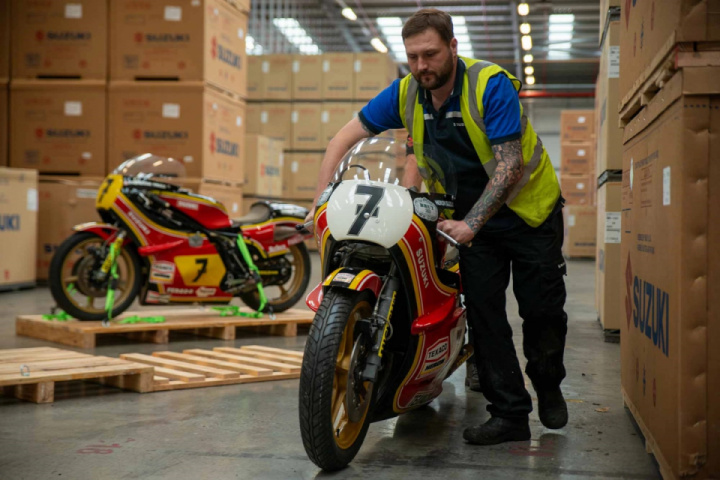 "But it's going to be even more of a special occasion when they live again, thanks to the restoration process which will be carried out by former '70s and '80s Grand Prix technician Nigel Everett and former mechanic for Barry Sheene, Martyn Ogborne. And it's a great opportunity for fans to again see, hear, and smell them as they would have existed at the time. We can't wait."
You can find Suzuki at stand 4D20 at the Motorcycle Live event that runs from November 16 through 24, 2019 at the NEC in Birmingham.
Sourse:motorcyclenews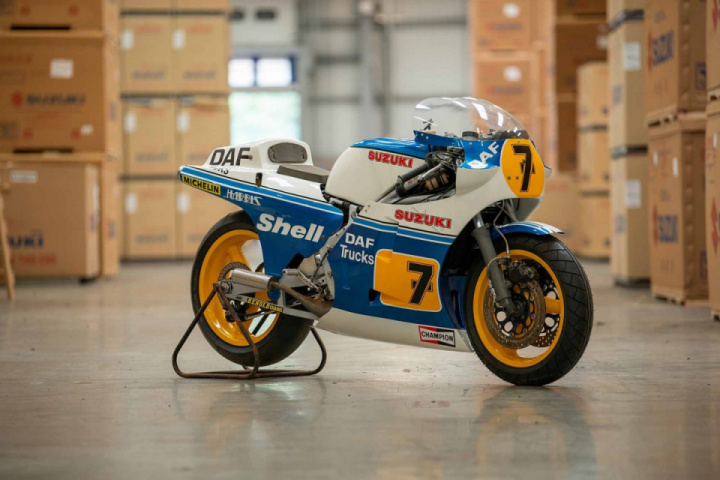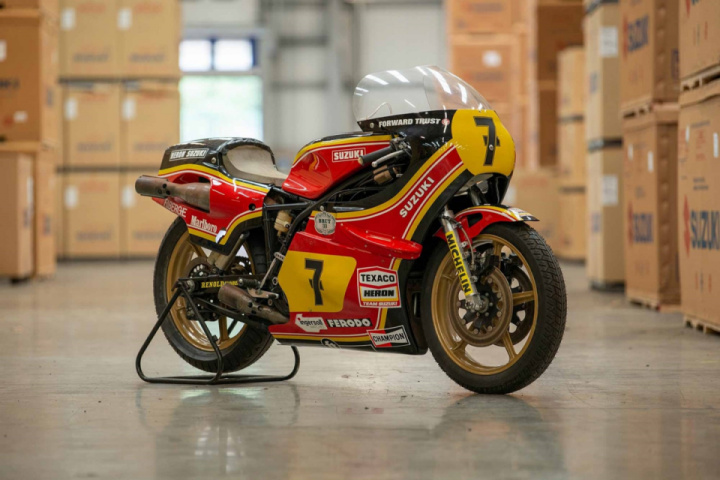 #Bike #Moto #Suzuki