This year saw a plethora of new machines to the floor, all of which brought in a purported 38% spike in attendance – 82% of which was booked online, thanks to new digital content and services inspiring this year's boom in numbers.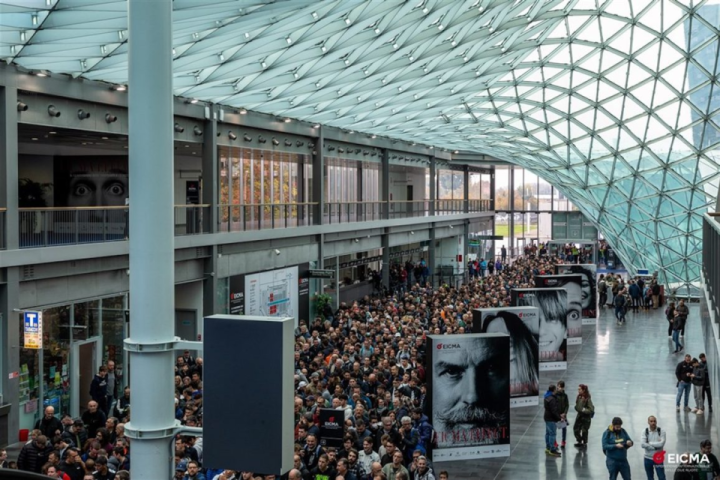 All told, 1,370 brands were present, with 59% from abroad, the culmination of which represented 45 different nations – brand like Honda, Suzuki, Energica, Yamaha, Kawasaki, Ducati, and Damon Motors – all of whom were present and had something new and titillating to offer our good global motorcycle communities.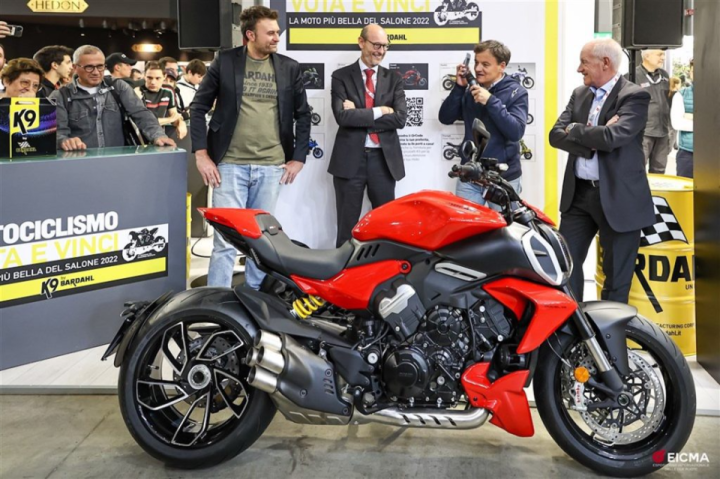 "It is…the embrace of the general public, the massive presence of exhibitors who have emphasized their solid satisfaction and whom we thank for having always believed in EICMA," enthuses EICMA S.p.A. president Pietro Meda in the brand's most recent press release.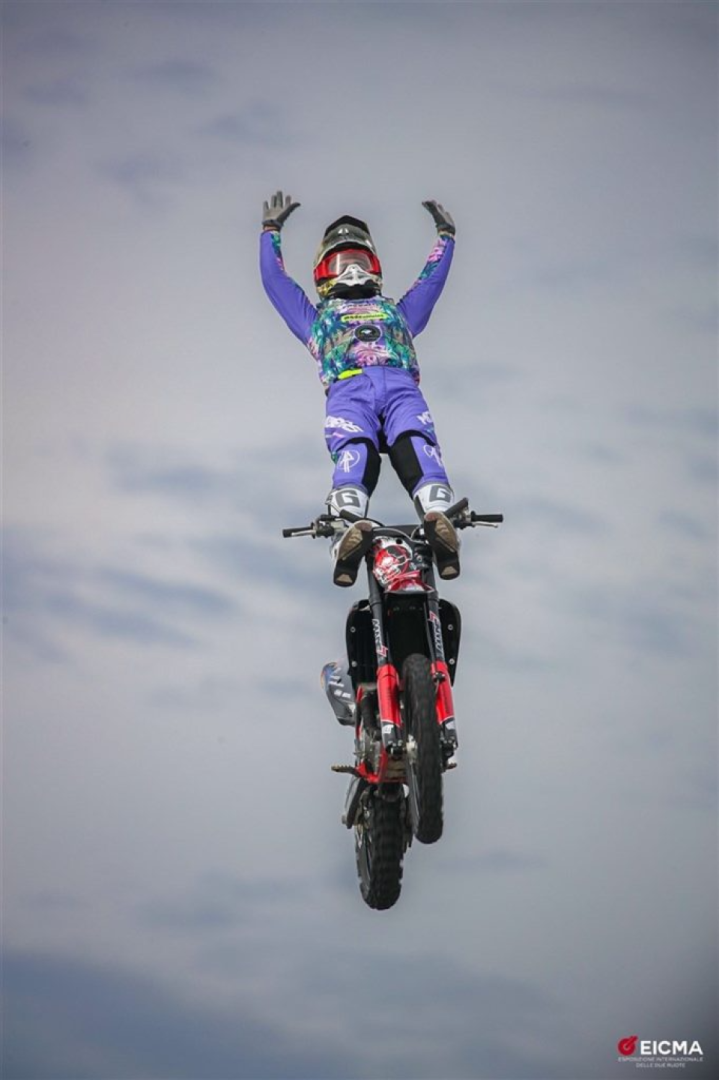 "…the attractiveness and international centrality, the positive increase in every performance indicator that affirm the unique value and indispensability of our event…EICMA unquestionably remains in its place: on the highest step in the entire international scene."