Although Steve McQueen is more closely associated with brands such as Triumph, Indian, and Husqvarna, that doesn't mean he didn't ride a wider variety of motorcycles. This 1974 Yamaha YZ360B fell into public hands at the 1984 Steve McQueen Estate sale. It is currently being auctioned online by GWS Auctions as part of its Artifacts of Hollywood and Music Auction. The auction ends on June 25 with live bidding at its Agoura Hills, Calif., headquarters.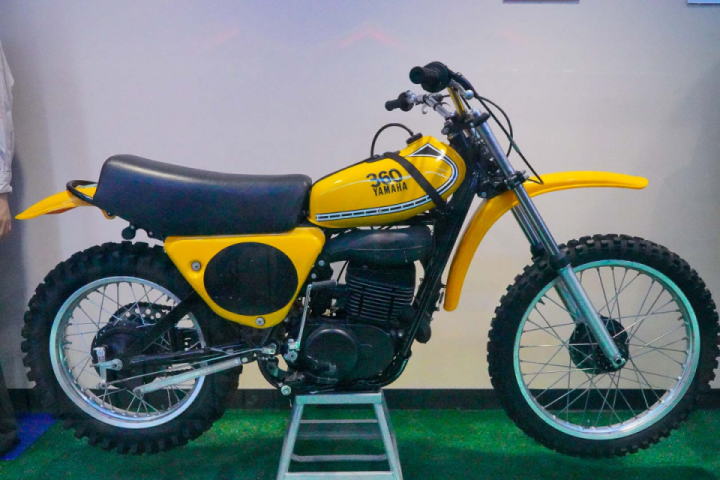 This YZ360B was sold at the McQueen Estate Sale at the Imperial Palace Hotel in Las Vegas with a McQueen Certificate of Authenticity signed by Chad McQueen and Terry McQueen. It has since been sold at Mecum Auctions' Las Vegas Motorcycle 2018 auction for $61,600, though that lot included McQueen's helmet, goggles, leather pants, and boots. The minimum bid for the GWS Auction is $25,000, with $2500 bid increments.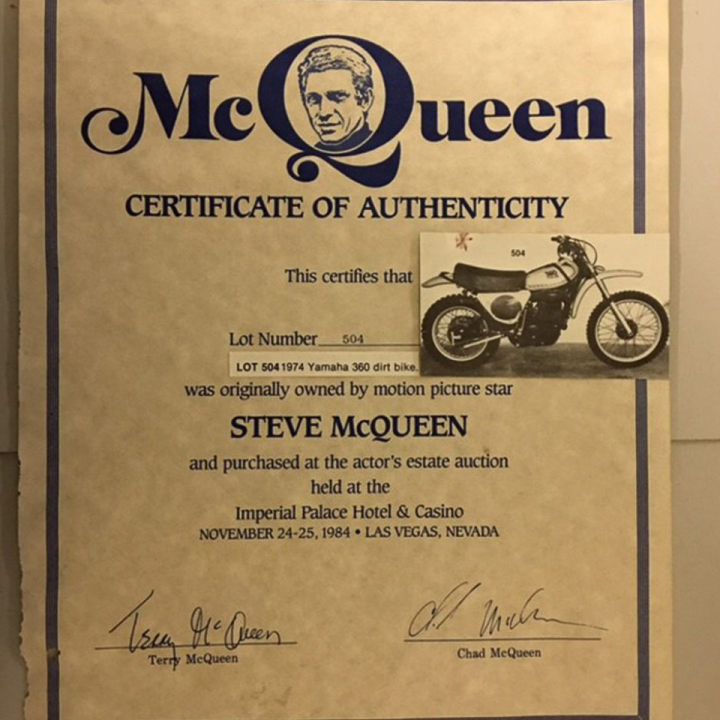 This time on the auction block, the 1974 Yamaha YZ360 is being sold by GWS Auctions on its own, along with the McQueen Certificate of Authenticity and a bill of sale. The motorcycle is on display in a Branson, Mo., museum, and the buyer will have to pick it up in Branson or pay to have it shipped.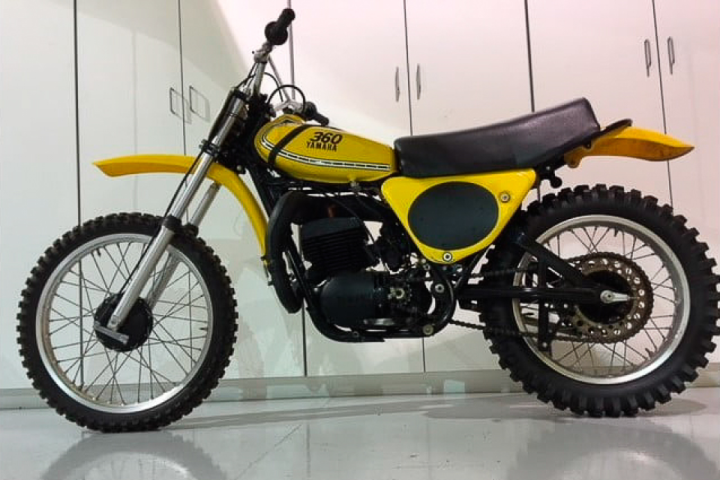 Other motorcycles at the GWM Auctions' Artifacts of Hollywood and Music Auction include the 1955 Harley-Davidson K movie motorcycle in Cry-Baby starring Johnny Depp, the 2018 Triumph Bonneville in the Netflix' Daybreak& show, and Lee Marvin's 1971 Honda CT90.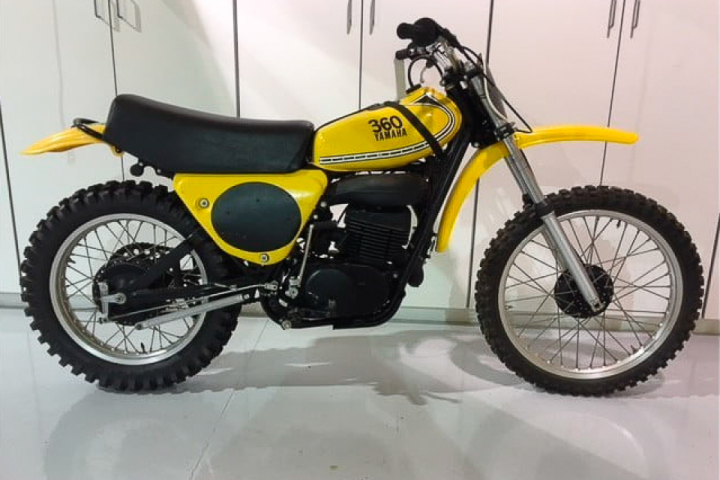 The 1974 Yamaha YZ360B was a revolutionary limited-edition motocross bike designed for professional racers. It featured the cantilevered monoshock rear suspension when the competition was running dual shocks. Yamaha sold the twin-shock YZ360A in early 1974, with the single-shock YZ360B coming late in the year, as it was a time of rapid development of motocross machinery.
Photography courtesy of GWS Auctions and Mecum Auctions
#Moto #Classic #Bike #Yamaha #McQueen