We don't see all that many Harley-Davidson Dyna-based customs. In fact I don't think I've ever seen one quite like this, the Sportster is by far the most common platform for customisation when it comes to American motorcycles – especially American motorcycles from Milwaukee.
This bike started life as a 2000 Harley-Davidson Dyna Super Glide before finding its way into the world famous garage of Pepo Rosell, a Frenchman who was a biologist specialising in scientific research in fish farming before switching to work with motorcycles – his lifelong passion.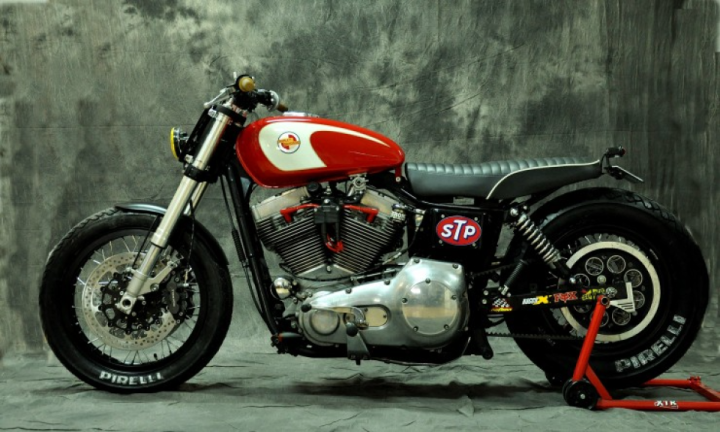 After working for a couple of Spanish Ducati importers he started his own garage, and it quickly became one of the most renowned Ducati custom shops in the world – Radical Ducati. After years of running Radical Ducati, Pepo decided he wanted to take a sabbatical so he closed down the garage.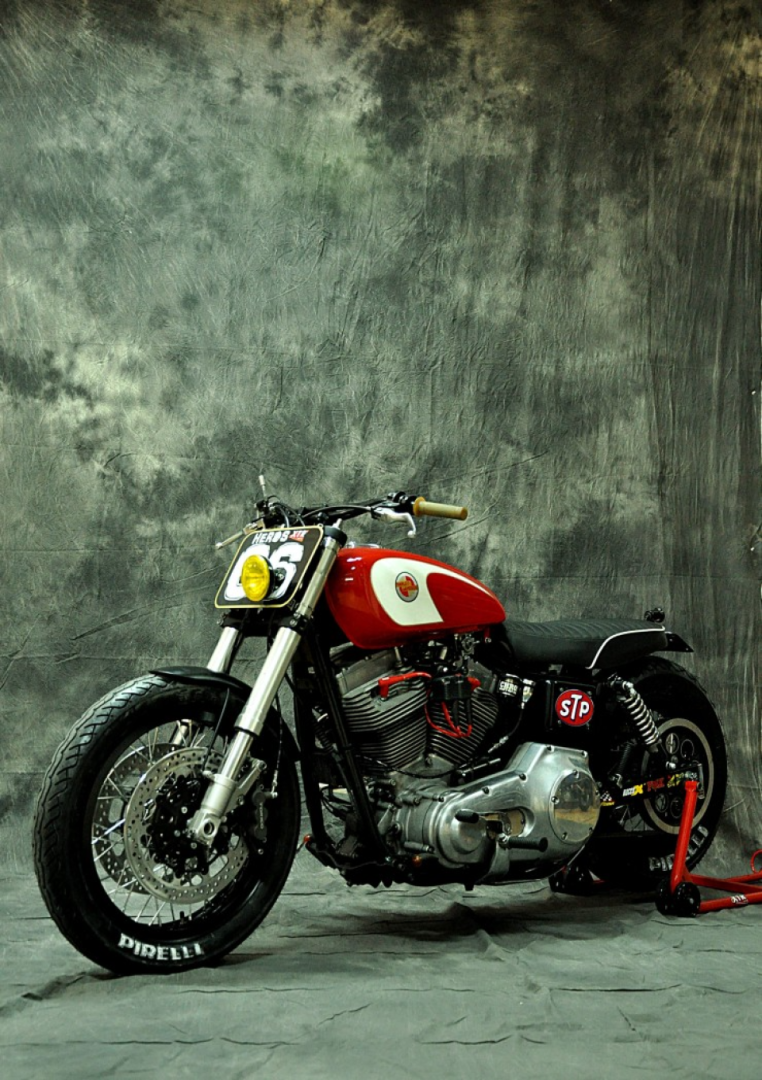 Less than two years later he returned with XTR Pepo – a new custom motorcycle garage that would build any make and model Pepo chose, rather than just on Ducatis. This is one of his first Harley-Davidson builds under the new roof, and despite the fact that it was built by a Frenchman living in Spain, it's one of the most American-looking customs we've ever featured.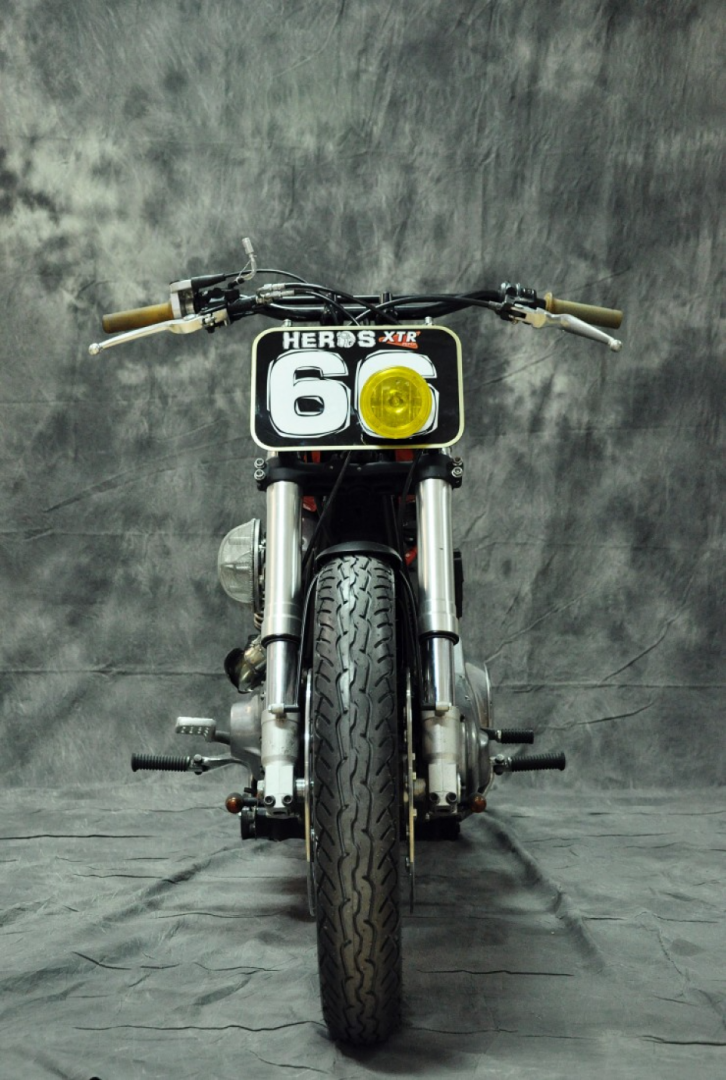 The original Dyna Super Glide was torn down before the rebuild began, and a new custom XTR subframe was used, with an XTR rear light and licence plate support, with Pirelli Route tires front and back. The fuel tank was sourced from a Yamaha SR500 and the front suspension was pulled from a Suzuki GSXR 750, with Suzuki Hayabusa 6 piston brake calipers and Frentubo brake lines.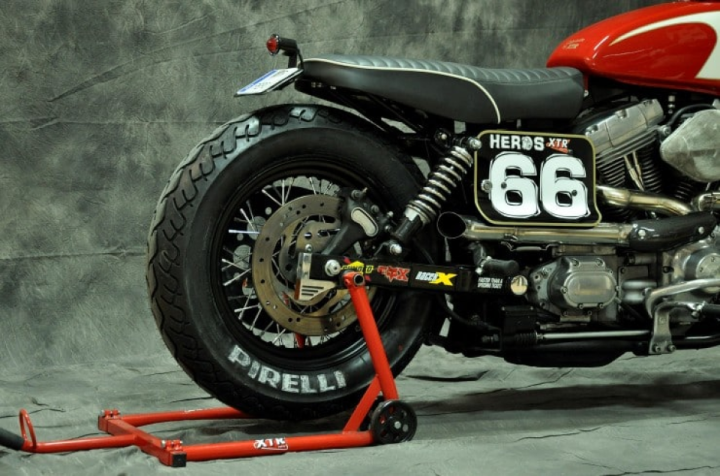 The seat is a MASH 500 modified unit and a small, loud SuperMario exhaust system and silencer was fitted with a removable DB killer by XTR. The completed bike has a menacing look with a healthy dose of flat track influence, that new front end is likely to hugely benefit ride and handling – and that iconic V-twin will produce enough torque to crinkle that rear rubber.
Credit: silodrome, Pictures: Jose Cepas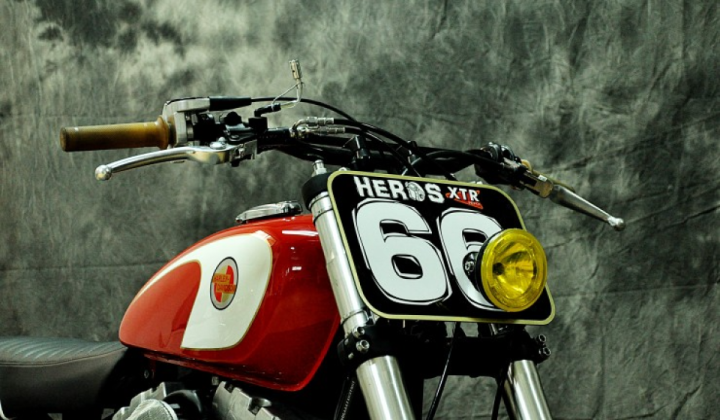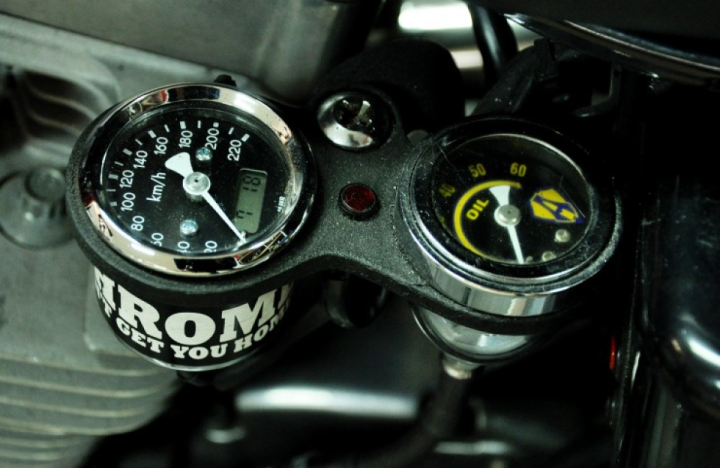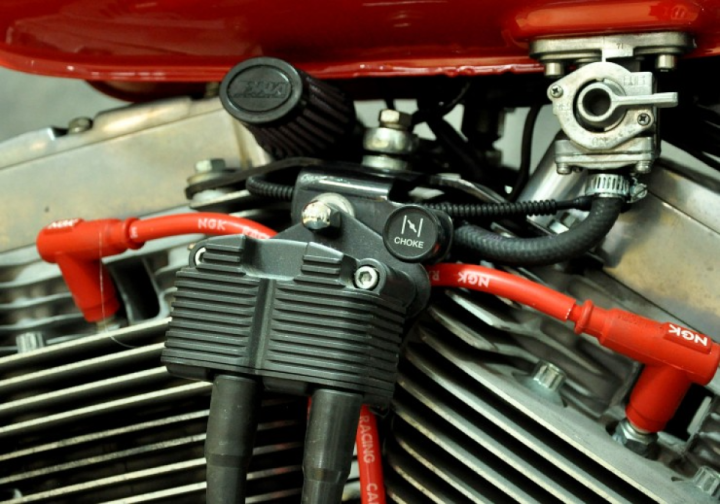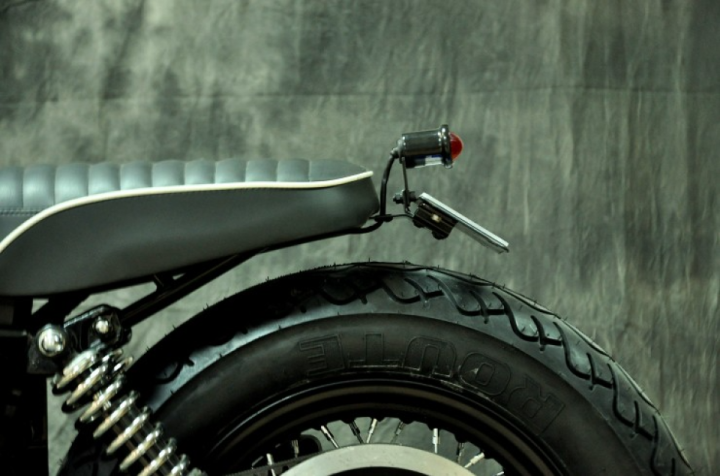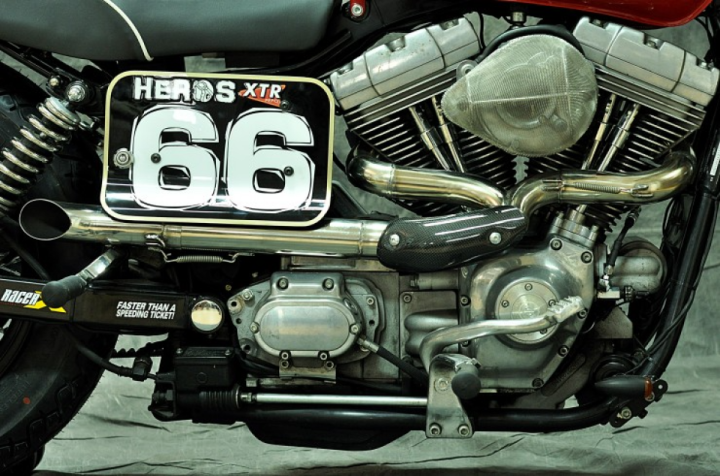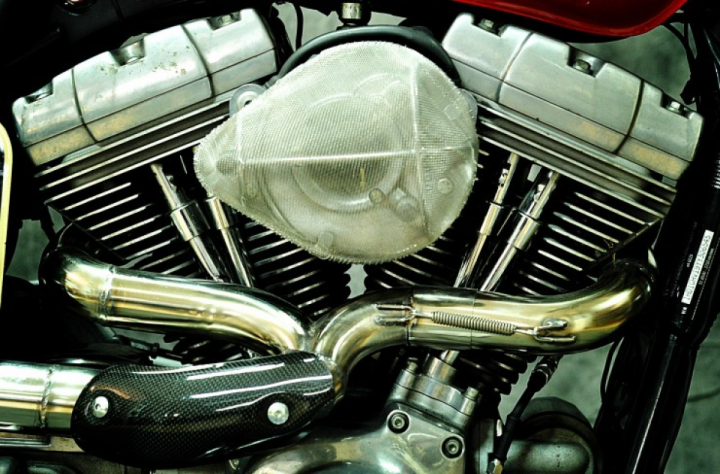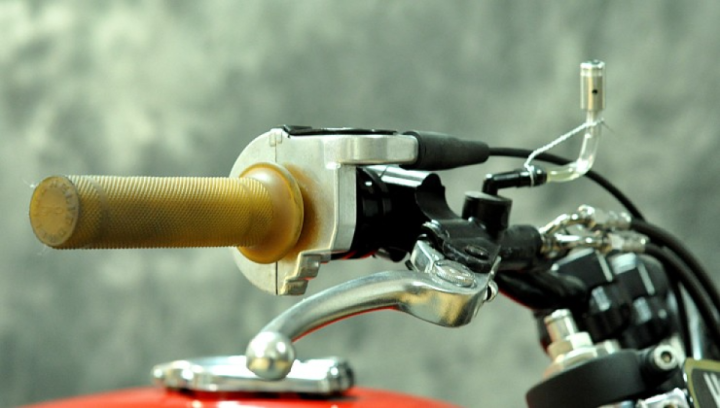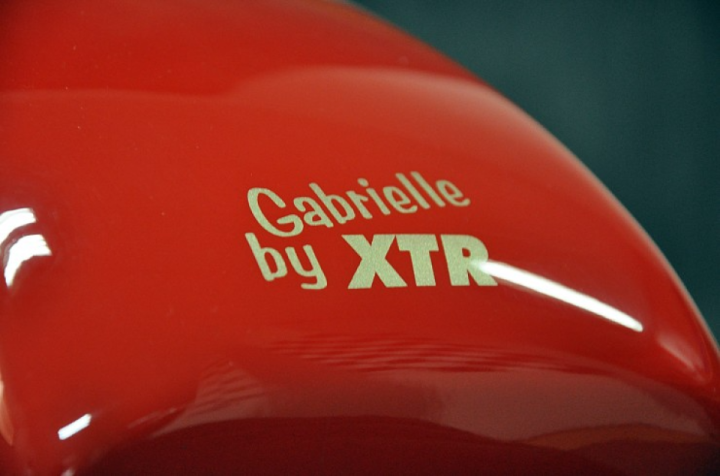 #Custom #Harley #Moto #Bike #Dyna