Because of Euro-5 regulations coming into force in 2021, manufacturers are forced to constantly update their motorcycles. Yamaha YZF-R1 was first unveiled in 1998. Since then, the model has earned the love of thousands of riders. According to the latest rumors, the updated motorcycle is expected as a 2021 model.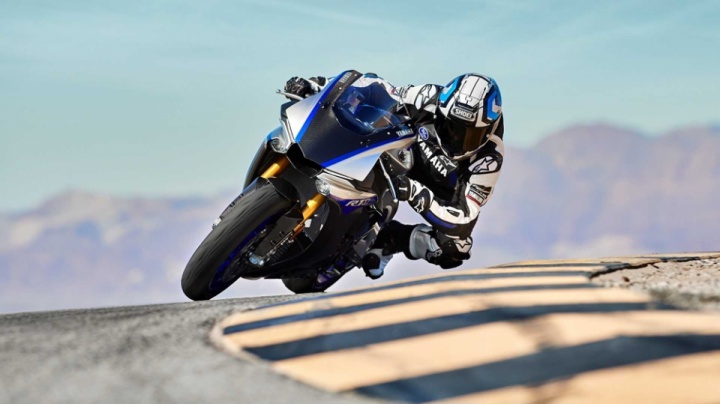 Last week Yamaha filed documents in Japan with all the planning updates for a new generation of Yamaha YZF-R1 (with even more MotoGP technologies).
Over the past two decades,Euro-5 regulationshad a huge impact on the motor industry,since many motorcycles werediscontinued because they did not meet the standards. Hayabusa is the most obvious example. The Japanese motorcycle is still being produced, but it is no longer sold in Europe and other countries that support Euro-5 regulations.
The next generation R1 will be equipped with a counter-rotating crankshaft, like the MotoGP YZR-M1 prototype-racer. To be exact, the shaft rotates against the direction of the motorcycle, which works to help the bike accelerate faster with less of a reliance on electronic traction control and wheelie control. The new 2021 YZF-R1 could get a seamless gearbox, which is currently used on all MotoGP prototypes. A seamless gearbox doesn't cut power between shifts, which means that a rider can change gear at big lean angles without worrying about the bike becoming unstable. Plus, it helps to make for quicker, smoother acceleration too. The main issue is a regular maintenance. According to MotoGP reports, seamless gearboxes on MotoGP prototypes constantly get taken apart, that's why the technology is unsuitable for a street bike. Perhaps, Yamaha engineers have found a solution.
Nice rumors! Look forward to other news!