The Fat Boy - along with Harley-Davidson itself - is a true American icon, a machine that anyone can look at and immediately recognize where it came from. If you didn't know any better, you might think that this particular Fat Boy build from Inca Customs was put together in the States as well, but as it turns out, this wild custom bike hails from China.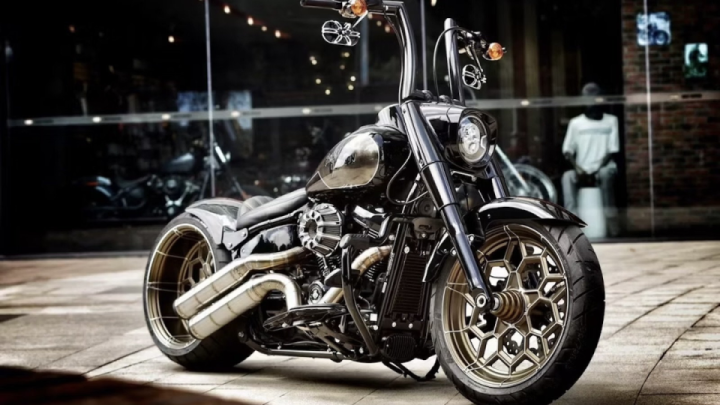 Inca Custom is no stranger to Harleys, as it specializes in building cool, one-off versions of the iconic American company's bikes. In this case, that's the Fat Boy, and they've done a pretty masterful job of making it look even more audacious than the muscular machine does straight from the factory.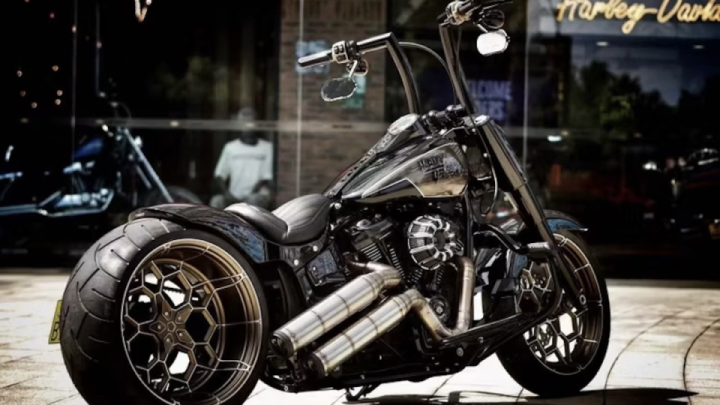 There are many, many modifications here worth mentioning that helped it get there, including the new single-sided swingarm that replaces the factory tubular unit, custom gold wheels, a massive rear fender with integrated LED lighting, and an air suspension, to start.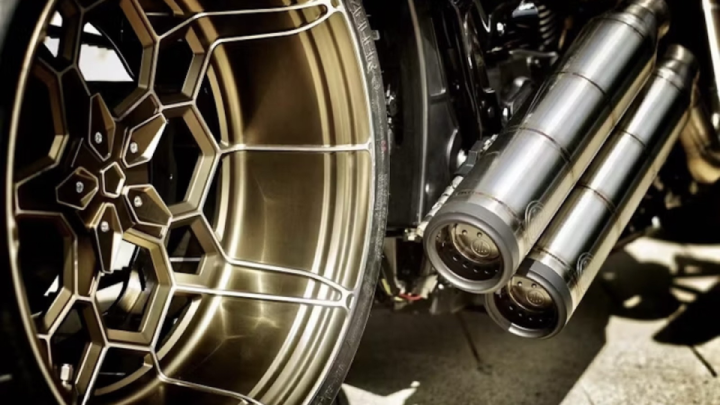 Up front, the stock handlebars were traded out for ape hangers, along with a custom leather saddle, gold-colored switchgear to match the wheels, larger floorboards, and beefier brakes to help slow the rather large two-wheeler down in a hurry.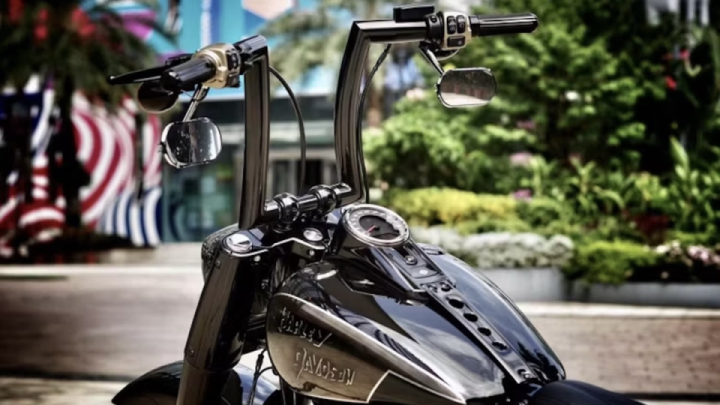 Interestingly, Inca decided to leave certain components alone - including this Fat Boy's factory instrumentation, front fender, headlight, and telescopic forks. The original Milwaukee-Eight powerplant was also left largely alone, save for the custom exhaust that's pretty much mandatory when one is modifying a Harley of any kind.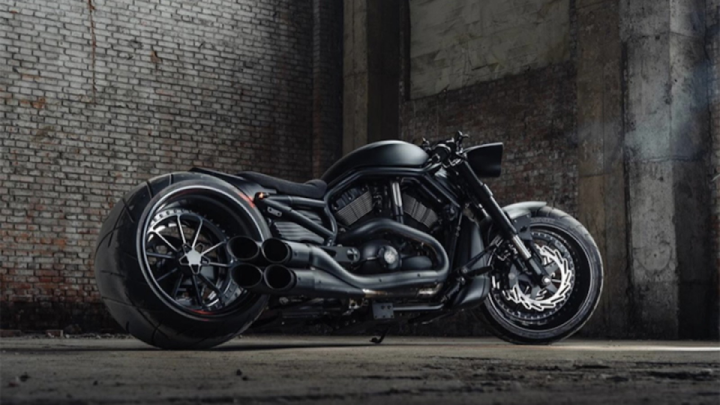 The same can't be said for the custom paint job that covers the Fat Boy's flanks, which is black with plenty of gold accents, capped off with a unique Harley-Davidson script on the tank. A few small touches complete the look, including inverted mirrors, custom grips, and handlebar-mounted turn signals.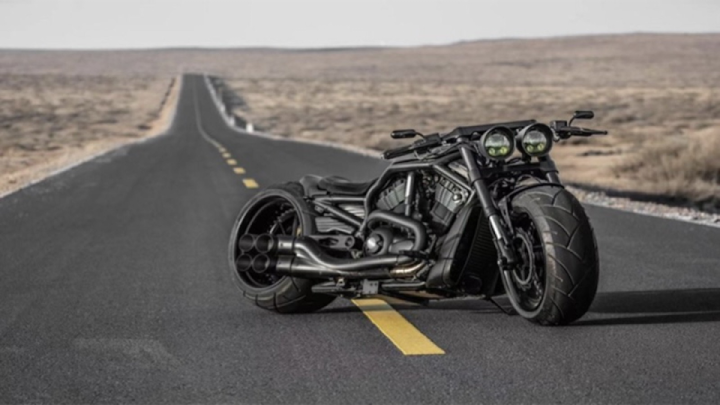 Judging from the other custom rides it has churned out over the years, Inca is focused on standing out from the many other custom Harley builders across the globe, and thus far, it's doing a good job of it, as we can tell from not only its unique Fat Boy, but also this crazy-looking concoction dubbed Darth Vader.
Photos: Inca Custom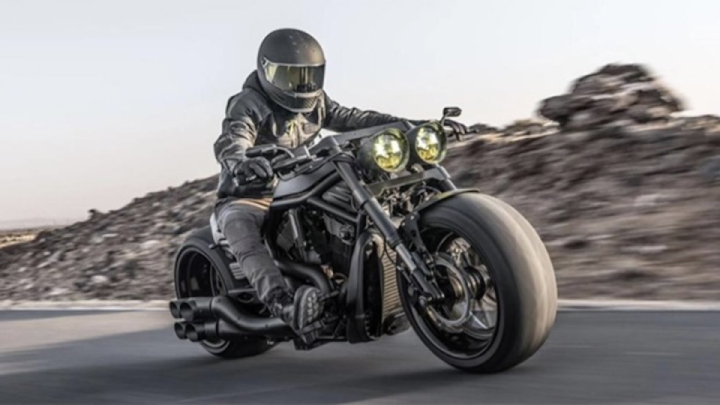 #Harley #FatBoy #HD #Bike #Moto