While we collectively take a ponder on what to do with the electric Harley-Davidson motorcycle that will be in the next Avengers movie, here's another interesting twist involving the Bar & Shield brand.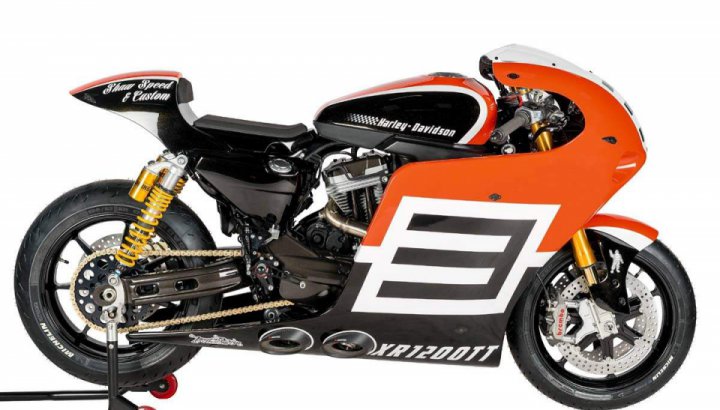 We're not usually ones for cruisers, but the Harley-Davidson XR1200TT from Shaw Speed & Custom tickles our racing inclinations the right way, and makes us remember when Harley-Davidson's name was synonymous with road racing.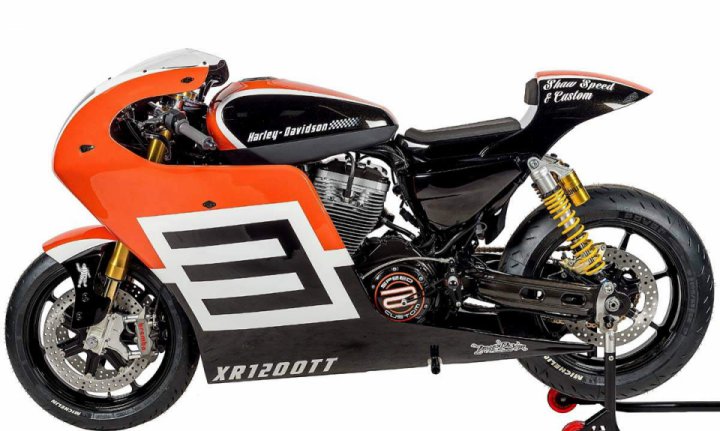 As the name implies, the project started from a Harley-Davidson XR1200. SS&C then added its own& custom-built exhaust, along with a Screamin' Eagle tuner and breather — good for roughly 100hp at the rear wheel.
Completing the look is suspension from Öhlins, wheels from Dymag, brakes from Brembo, while the bodywork is a conversion from SS&C's own Bonneville streamliner design. Add a custom tail and seat, and you have the XR1200TT.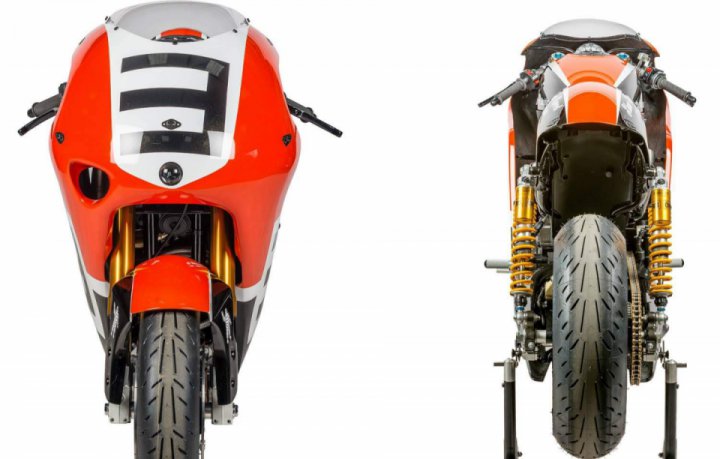 It all sounds rather simple, but the finished product deceives the time and energy that& Shaw Speed & Custom put into the design. This bike looks like it could have rolled right out of Milwaukee, and it puzzles us as to why Harley-Davidson recently stopped selling the XR1200, let alone never built upon the model's popularity after its debut.
We will keep pondering all that, but in the meantime, enjoy photos of the Harley-Davidson XR1200TT by Shaw Speed & Custom. It might be a Harley we'd have to have in our own garage.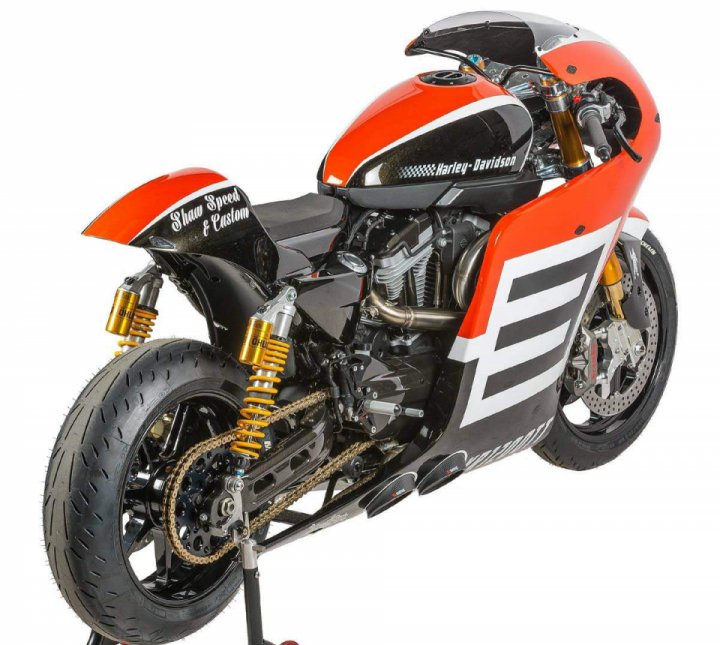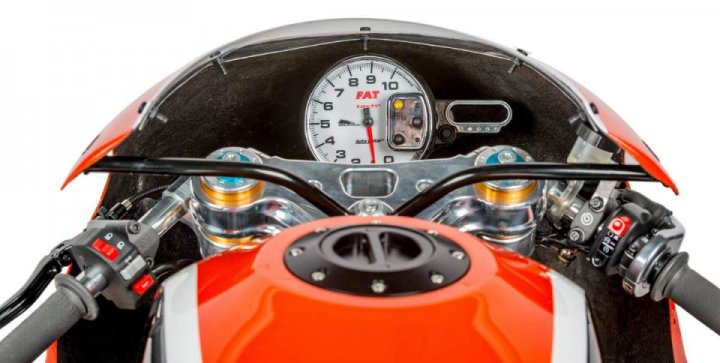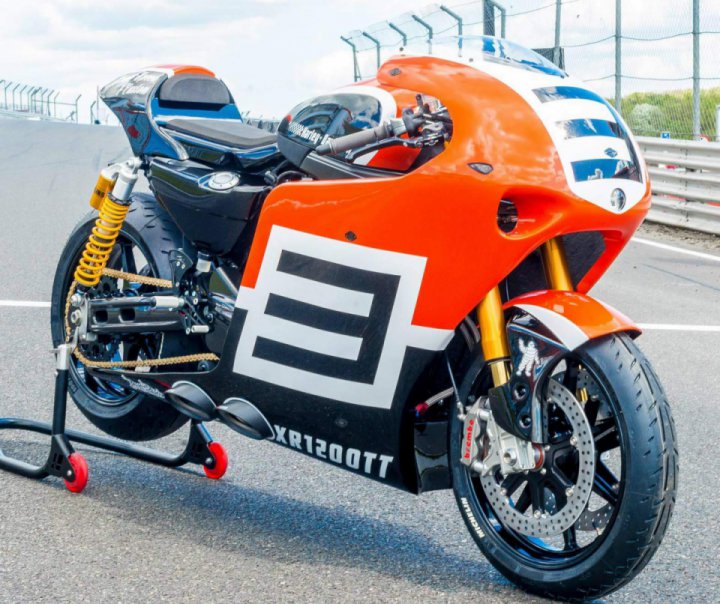 #HD #Harley #Moto #XR1200TT #Sportbike #Custom